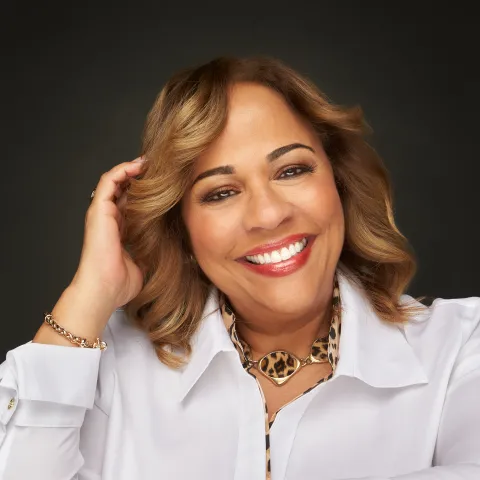 Yolanda Smith, Branding 4 Success, LLC
Unleash The Power of Your Brand for Business Growth
Branding 4 Success, LLC offers professional development and personal branding services to corporate professionals, entrepreneurs and organizations. We empower individuals and teams to develop a powerful brand for business growth and career advancement. Branding 4 Success collaborates with organizations to ignite employee engagement, retain top talent and assist teams in creating a strong brand identity to influence cross-functionally and deliver positive results.
We coach, empower and guide entrepreneurs to amplify their brand and develop a strategic roadmap to create, attract, achieve and sustain business growth and optimal results.
Services include career and business coaching, keynote speeches, online courses and masterclass workshops.
Not seeing the service you need?
FAQ
Why should I create a personal brand?
1. With the continued rise of digital and social media, personal branding presents a wonderful opportunity to ignite potential and boost trust, loyalty and engagement between a company and its customers. The eruption of digital media offers entrepreneurs the opportunity to have their value and expertise in the forefront like never before. Your brand is also your company's brand. To heighten your personal brand through digital PR, you must be discoverable, memorable and shareable.

2. Failing to manage your personal brand can lead to misinformation about you or your company. Identifying and using the tools that impact personal branding correctly will ensure that the public sees the reputation and image you want them to see, allowing you to build trust and relationships to grow your business.

3. An outstanding personal brand positions you to gain a competitive advantage, attract clients, increase your influence and achieve optimal results. In the current environment, a personal brand is a requirement, not an option.

4. The number one most common mistake is thinking personal branding does not apply to you. We are all brands, and you must be intentional and strategic with your brand so that you are telling your story. If you are not telling your story, someone else is, and that can be risky.