When women get funded, everybody wins.
our IMPACT
Since our founding, IFundWomen has empowered our members to raise over $400M in capital and create 87,000 jobs.
IFundWomen is building the world's largest funding marketplace for women-owned businesses. We eat, sleep, and breathe funding, education, and making lucrative connections for the hundreds of thousands of highly engaged women entrepreneur members in the IFundWomen ecosystem. We know firsthand the successes, challenges, and preferences of women business owners, and through our partner programs, brands are supercharging the entire IFundWomen ecosystem by providing the capital, coaching, and connections that are critical for women entrepreneurs to launch, grow and scale their businesses, in turn making a massive impact on the economy. Partner with us. Get involved.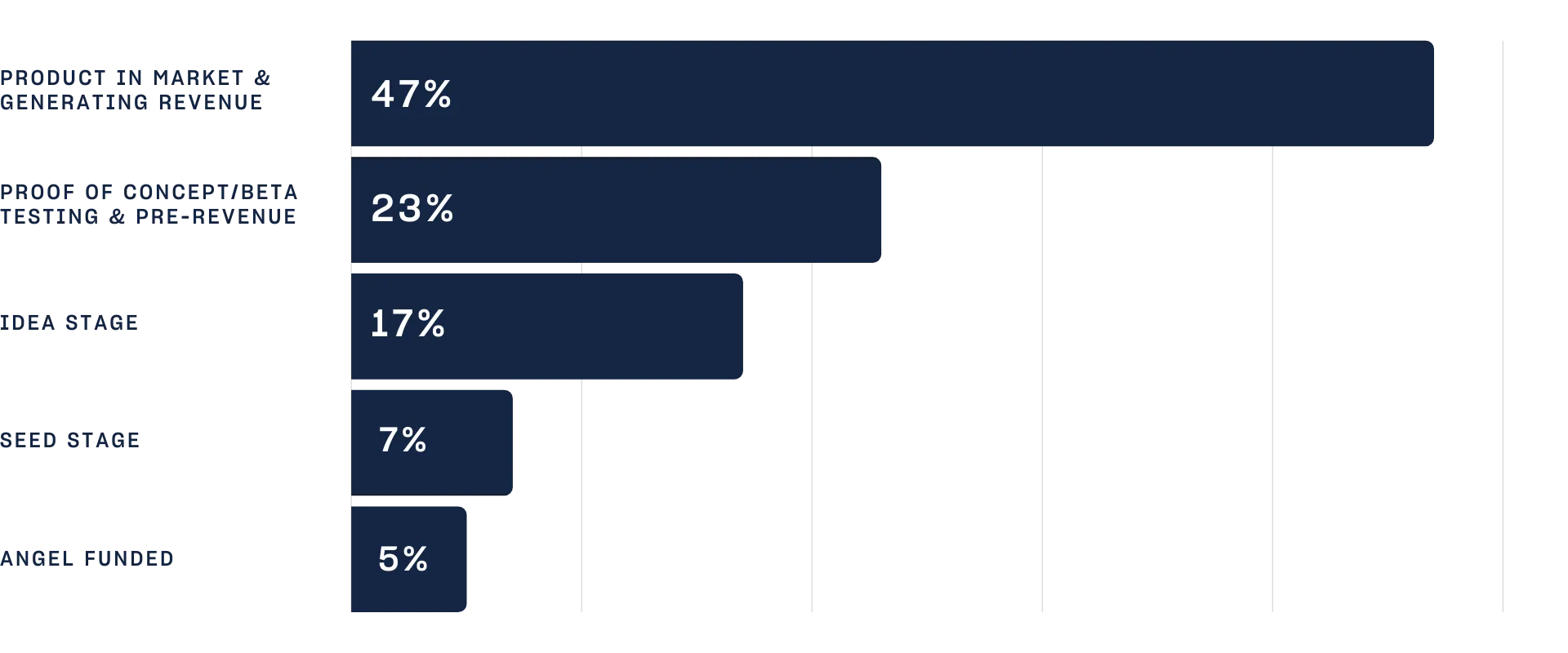 Testimonials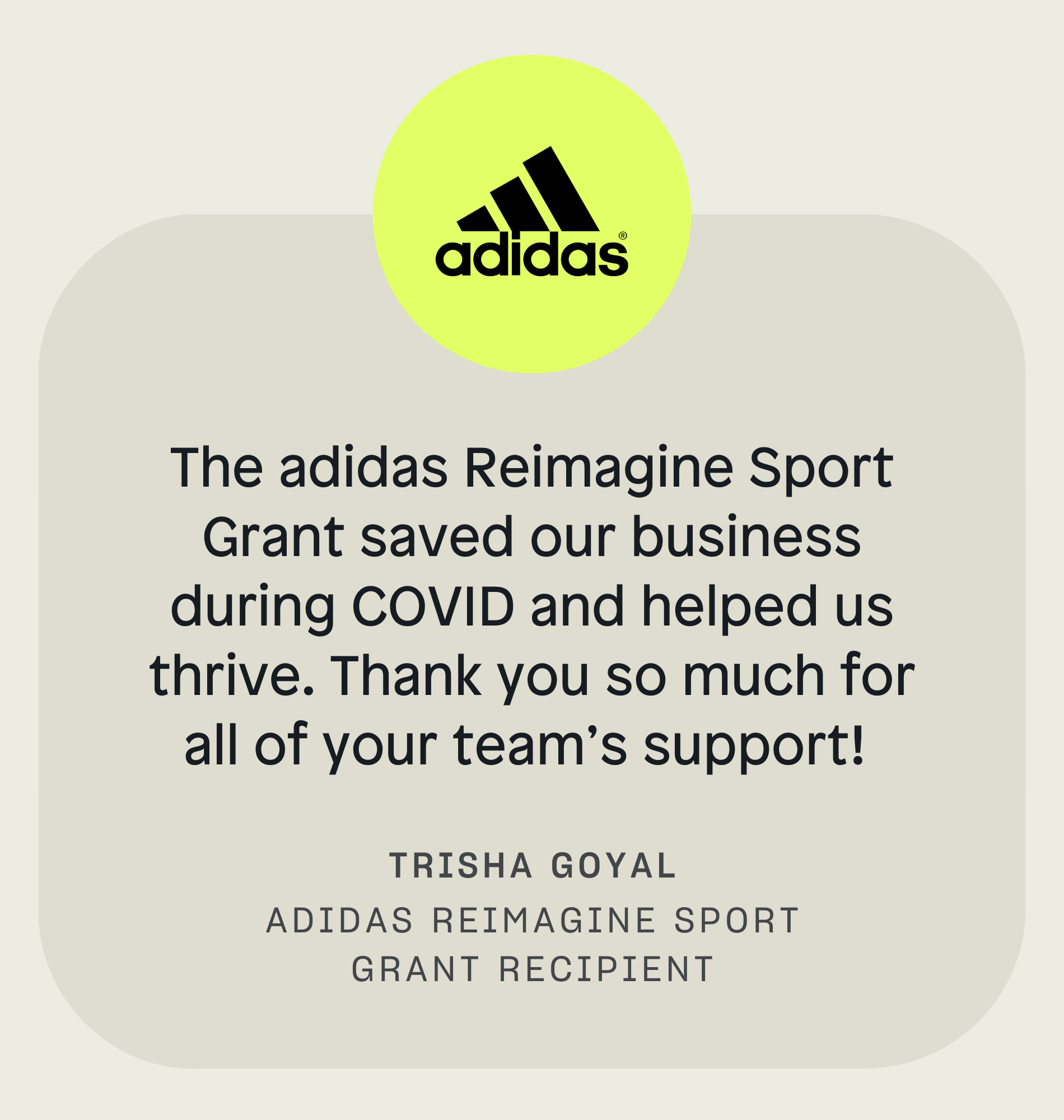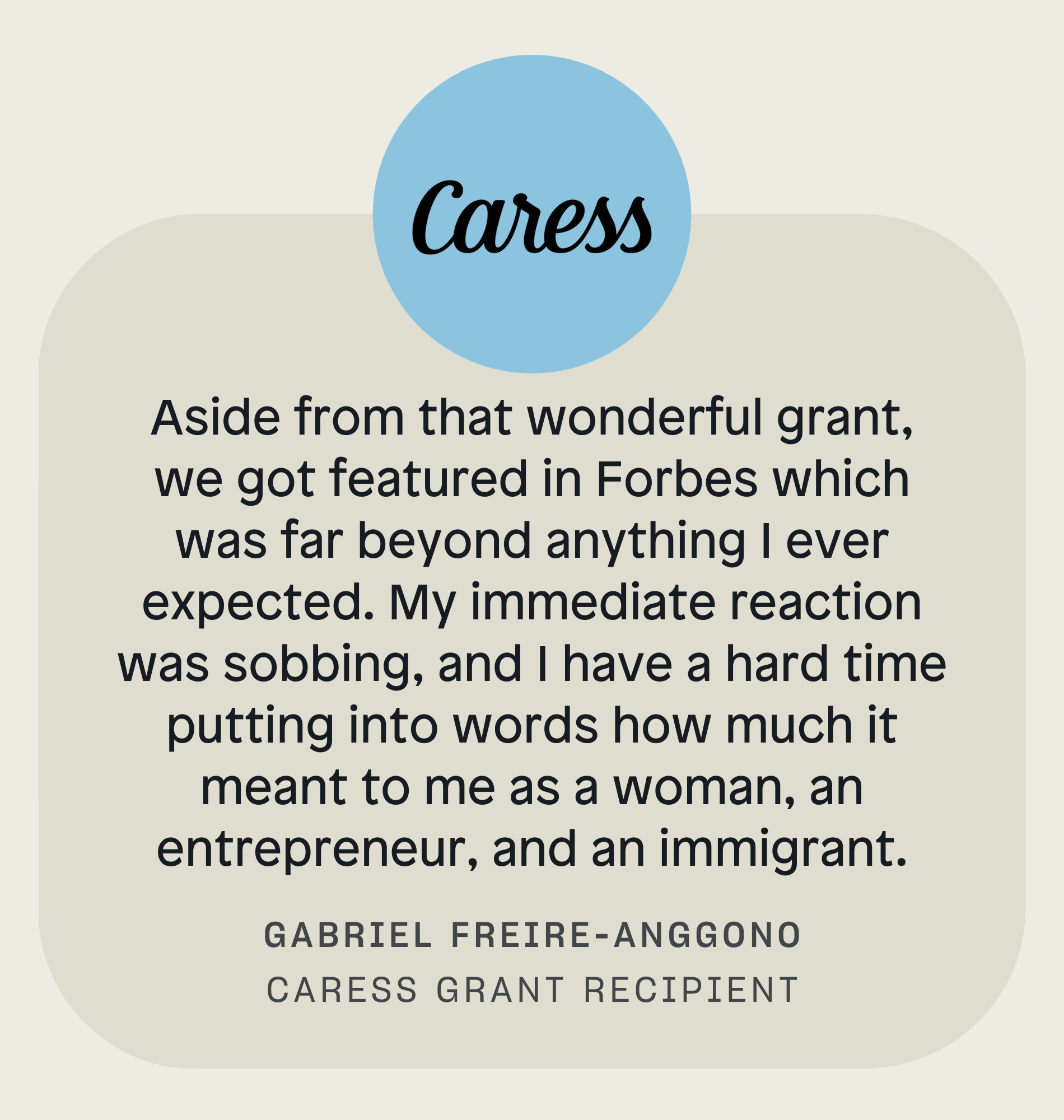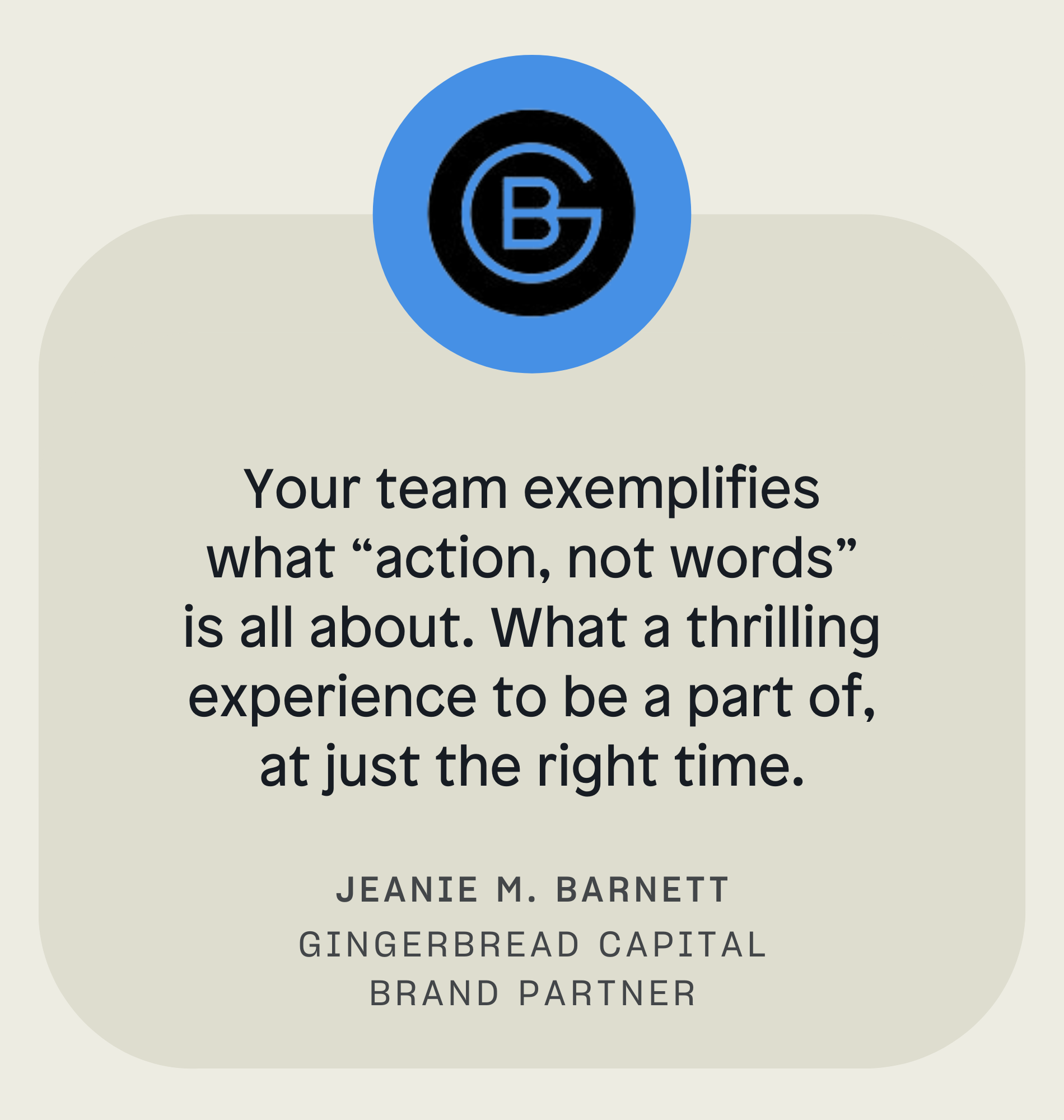 Contact us
Join us in empowering women entrepreneurs through funding and educational opportunities.  Fill out our Partnerships form and our team will be in touch!