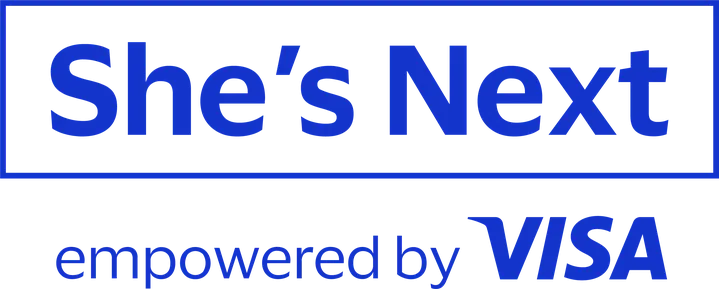 Apply for a €10,000 grant plus a year's business coaching 
Visa's She's Next Grant Programme, in partnership with IFundWomen, is back for a third consecutive year to bring funding, resources, coaching and inspiration to Ireland's women-owned businesses.
The Programme
Visa is empowering women across the Republic of Ireland to grow their businesses by offering five €10,000 grants as well as professional coaching for a year from established business leaders through IFundWomen.
Visa's She's Next Grant Programme is open to women-owned businesses in the Republic of Ireland to help them fund, run and make their next move in business. 
This program is now closed.
Applications are invited under five categories:
General awards for:

Micro business: Sole proprietorships or microbusinesses with no more than two employees
Early-stage business: Businesses founded and incorporated within the last 24 months
Small business: Any small business with less than 50 employees
Additional two new categories in 2023 for:
Changemakers: Businesses that are driving significant and positive changes and show recognisable achievements in social enterprise or sustainability efforts, e.g., sustainable energy, climate resilience, environmental and social best practice, environmental and social innovation, and gender and economic inclusion.
Innovation and Technology: Businesses that are disrupting existing business models or are tech based or focused on developing new technologies.
• The entrant is a legal resident of Ireland; and is only open to residents of the 26 counties of the Republic of Ireland.
• The entrant's business must be at least 51% women-owned and operate their business in the Republic of Ireland
• The entrant's business must have a minimum annual revenue of €10K or more
• The entrant's business must have been operating for at least six (6) months
• The entrant must have a legitimate and compelling digital presence such as a website, online ordering function or platform, social media presence and must accept digital payments
You could be next to get €10,000
Our ten grant winners to date from the 2021 and 2022 programmes have been incredibly inspiring and it's fantastic to see the emerging entrepreneurial talent in Ireland today.
Here's how Ellen Ryall, last year's winner of Visa's She's Next Grant Programme, took her business to the next level.
Visa's She's Next Grant Programme 2022 Winners Share Their Stories
Maria Hall, founder of Hub Planning: On a mission to ensure government departments, nonprofits and charities have the demographic information they need to understand and respond to the needs of the communities they serve. Using a  web-based platform that keeps the data live, Hub Planning allows organizations to answer questions as and when they arise,
ReFunk is a furniture upcycling platform that seamlessly connects freelance furniture upcyclers with conscious and design-oriented consumers, to fuel the circular and gig economies in the furniture sector. ReFunk bridges the gap between consumers and craftspeople, empowering upcyclers to showcase their work to an engaged audience, and enabling customers to connect directly with them to buy or commission a bespoke piece of upcycled furniture. 
Fiona Fahey, founder of Feed Me Mother: Through uniquely designed breastfeeding clothing, Feed Me Mother empowers breastfeeding mothers to breastfeed easily & freely with a stylish breastfeeding wardrobe that empowers and supports their new post-partum bodies.
Siobhan McKenna, founder of Moss + Cable: A range of unisex, sustainable sweaters and knitted accessories designed as modern heirlooms and made to last. Every piece in the collection is produced in Donegal using traditional knitting methods, helping to minimise its carbon footprint and promote the skill of local craftspeople.
Limerick's home to soda bread and scones, Sodalicious is reinventing these Irish staples by invigorating them with fresh flavors without destroying the integrity of the traditional baked goods.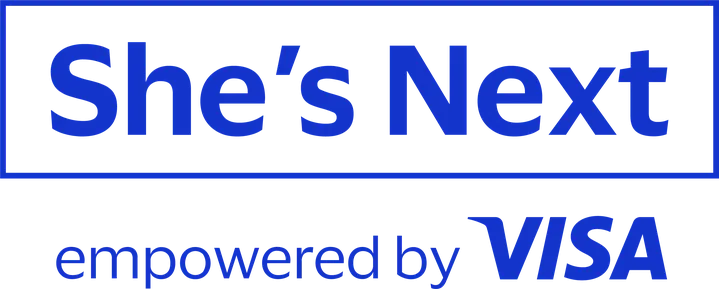 Visa is continuing its commitment to support SMBs and provide further opportunities for women to advance their businesses. Get tips on how to start, scale and run a successful business.