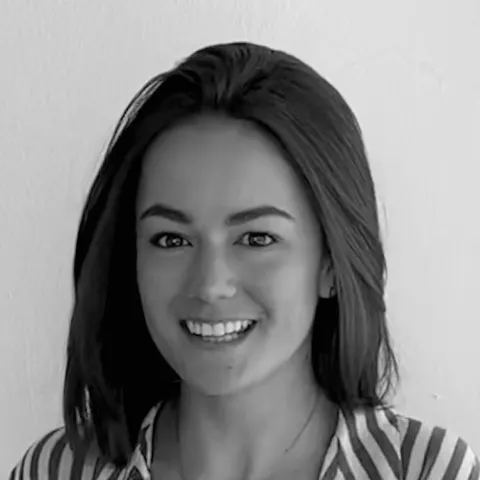 Tanner Moore, TDM Designs
Concept and Graphic Design
TDM Designs helps clients navigate the design process from defining requirements to visualizing and creating graphics including illustrations, logos, layouts, and photos. The designs created capture and communicate a brand's personality to attract and inspire target audiences.
Not seeing the service you need?
FAQ
What happens if the project deadline is approaching and we have not come to terms on digital assets that properly reflect my brand?
My number one KPI is a happy customer who is left with digital assets that strongly reflect their brand. These project deadlines are simply guidelines to reflect the work that goes into creating digital assets, and I am committed to working on iterations with clients until they are left with a final result they feel strongly for.
What if the service I want to request is not listed as a package?
I will have a consultation with each client before starting their project so we can both align on the expectations. This initial consultation is the client's opportunity to lay out their individualized needs, and from there we will work together to agree on a timeline and pricing point if the client needs do not align with a specific package.
Do you share projects publicly?
Unless the client asks me otherwise, I will include client work in my portfolio.
Is the artwork for my product/logo something from clipart?
No, I create all artwork myself using inspiration from our meeting.
What is the client's involvement in the design process?
The client is welcome to provide feedback, ideas, and input throughout this process. In other words, they can offer as much or as little input as they want. I will conduct three revision meetings within a project timeline with the client to ensure they have control over the outcome of their design.