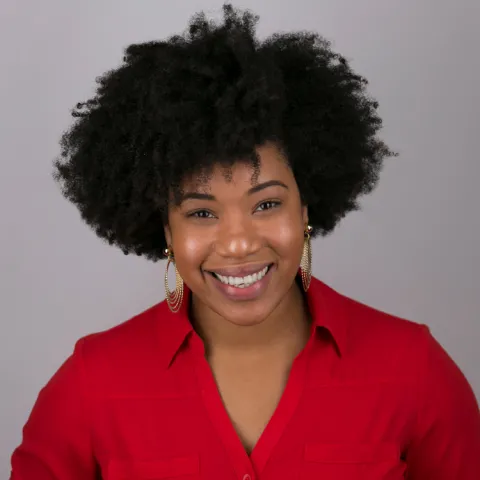 Leyanis Diaz, MAJOR
Offering business formation, business plan writing, grant writing, and financial modeling services
We are MAJOR, a one-stop shop for minority-owned businesses, offering training, advice, opportunities, and more. Since 2017, we have helped hundreds of minority business owners in starting, growing and being major. Our services include: * One-on-one Consulting * Group Consulting * Business Formation/Incorporation * Business Plan Writing * Grant Writing * Loan Application Assistance * Financial Statements Creation Service * Bookkeeping/Accounting * and more!
Not seeing the service you need?
FAQ
MAJOR, formerly known as Major Marketplace, was founded in 2017 by social entrepreneur, Leyanis Diaz. Originally, we set out to create an online marketplace that connected minority-owned businesses with those who wanted to support them, but we quickly realized that that solution alone was not enough to solve the underlying problem. Today, we are a one-stop shop for minority-owned businesses, providing underrepresented founders with access to opportunities and resources they may not otherwise have access to so that they can start, grow and be major.
 
Where can I learn more about MAJOR?
You can learn more about us at wearemajor.com.
 
We are headquartered in Miami, FL but we service clients across the US.
 
What services do you offer?
We offer:
One-on-One Consulting
Group Consulting
Business Plan Writing
Web Development
Marketing Assistance & Graphic Design Services
Legal Assistance
Financial Assistance
Business Incorporation/Formation
Grant/Loan Application Assistance
Government Contracting Support and more!
Where can I book a one-on-one consultation?
How can I get in contact with you if I have a question?