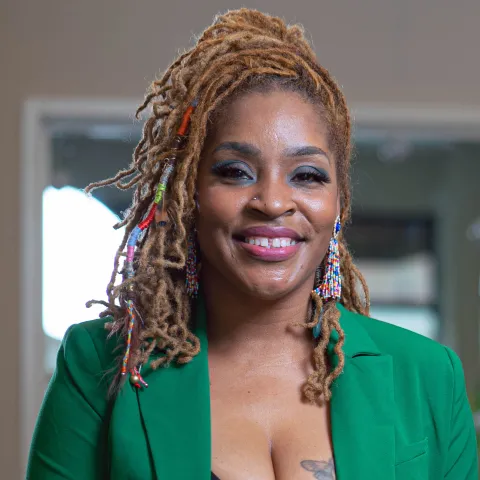 Yaminah Childress, J.D., IAmYaminah Consulting
Business & Legal Coaching and Consulting for Bosses
IAmYaminah Consulting is a full-service coaching and consulting firm for Female Bosses! I work with entrepreneurs combining my 20+ years of education and experience in education, business, law, and mindfulness to bring clients a range of business services to get them started on the right foot and prepare them to thrive without overwhelming them. My services are best suited for Newbie Bosses (entrepreneurs who are in years 0 - 2) of business, Executive Bosses (small business owners and business leadership), and Solo Bosses who need standalone training, tax, or legal services for their business operations.
Not seeing the service you need?
FAQ
What types of questions can I ask during my consulting session?
You can ask me anything related to starting your business including but not limited to processes, agreements, legal definitions (not advice), managing your business and yourself, and so much more. If I don't know the answer, I'll work to get it for you at no additional cost.
How much are the filing fees for filing my Articles of Incorporation?
Filing fees vary by state and type of business and can range from $50 - $1,000. I will give you the exact amount once the state and type of business are determined.
How many team members can attend the conflict resolution or mindfulness training?
 To make sure teams are getting the most out of the training, the maximum amount of participants is limited to five, per 4-hour block.
What is mindful training for leaders?
Mindful leadership training is a method to teach you, the leader, how consciously cultivate your ability to be present, open-minded, and compassionate when interacting with team members in order to build a harmonious, efficient, and productive work environment and company culture.