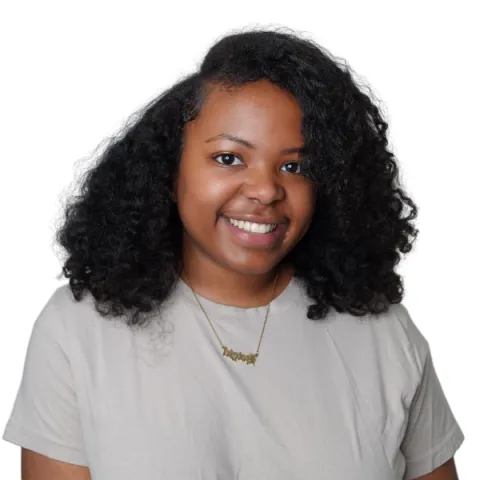 Akeya Fortson-Brown, The Hustle Lab LLC
Certified Digital Marketing Expert Increasing Your Brand Awareness & Conversions
I am a Hubspot-certified digital marketing expert with 4 years of marketing experience and over 10 years of entrepreneurial experience. Building a brand that can stand the test of time and outlive fads depends on your ability to connect with your customer in meaningful ways and positioning your brand as the perfect candidate for a job in your customer's life. I've successfully used digital marketing to launch and scale 4 start-ups using both organic and paid marketing tactics. I take pride in my work because I place an intense focus on creating and executing data-driven and customer-focused marketing strategies. I am highly trained and skilled to handle all of your digtal marketing needs, so you can focus on the things that actually like to do
Not seeing the service you need?
FAQ
How can I prepare for my consultation?
Prior to your consultation, you will receive an email detailing what to expect and a short questionnaire to complete.
 
What should I expect during my consultation?
Think of your consultation as a time to talk and brag about your business. Feel free to share both the strengths and weaknesses of your brand/business. The more you share, the better!
 
Do I have access to support after our consultation?
Yes! Feel free to shoot us an email with any questions you may have.