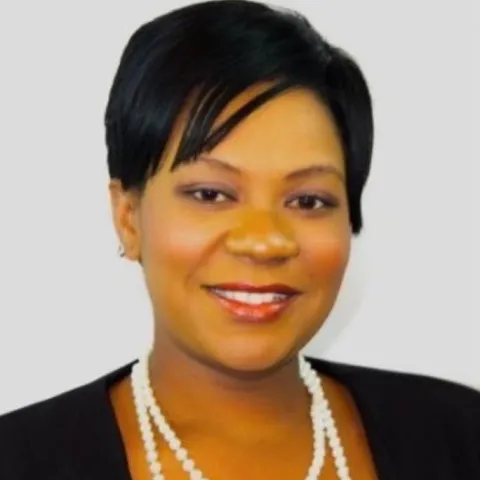 Stephanie Franco, Diversity Solutions Marketing
Small Business Marketing Strategist & Lead Generation Specialist
Stephanie Franco is a small business marketing consultant and solutions provider. Her company Diversity Solutions Marketing offers customized and affordable small business strategic marketing services. Whether you are a company of one – or have employees, we can help you take your business to the next level by delivering effective marketing strategies that help your business grow and flourish in your marketplace. Our main areas of expertise are: business coaching, lead generation and email marketing strategies. Stephanie believes in supporting the growth of entrepreneurs in all aspects of their business and is a big advocate for goal setting, relationship building and the power of networking
Not seeing the service you need?
FAQ
Do you need to be an established small business owner?
No, you do not. I work with startups and those in the process of launching a business.
What if I don't have an email marketing account?
Not to worry. During our session, I will recommend a few options.

 
I am the owner and delegate most of the marketing to an employee. Do I need to present during these meetings?
I work with marketing managers and coordinators often. I would strongly suggest you participate in 50% of the meetings if possible.
How do I start scheduling our sessions?
After the package is purchased, I will send over an Intake Form and once complete, a calendar link to schedule the session.
What if I am unable to attend our session?
If you are unable to attend a session, a 48-hour advance notice is required. In the case of certain circumstances, adjustments can be made. This also goes the same way for me.
Besides the packages on your page, do you offer other services?
Yes, I have other services that I offer small business owners. We can discuss additional needs as we progress through your package.