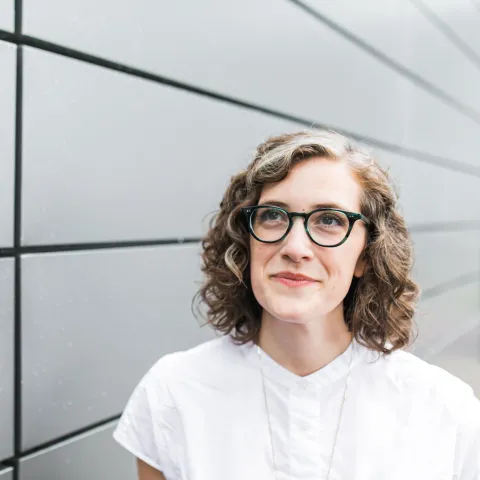 Maggie Gentry, MaggieGentry LLC
Marketing for a New Era: Let Your Values Lead
As a thought partner to my clients, I help them create proactive, sustainable marketing plans and effective systems that support both the business and the business owner. I work with values-driven clients to elevate them, their message, and their systems to allow their businesses to be a meaningful expression of their gifts and service to the world. I wholeheartedly believe mindful marketing is the new way to do business. It is an approach that lets values lead, prioritizes people over profit, and focuses on long-term sustainable growth over short-term gains. Are you ready to step off the marketing treadmill and find a way to share your message that also honors your capacity? Let's chat!
Not seeing the service you need?
FAQ
What is Mindful Marketing?
Mindful Marketing is a way of sharing your business that aligns with your natural gifts, interests, limitations, and way of communicating (as opposed to chasing the most current tactics whether they interest you or not). It's also sharing your value with your audience in a way that honors their autonomy and boundaries rather than resorting to pressuring, manipulative techniques that are considered normal in business. In short, Mindful Marketing considers your audiences' humanity as well as your own, while fostering genuine connection.
 
What is a high-conscious entrepreneur?
I use this term to refer to any business owner who considers their business a way to enact social change and fulfill their personal purpose, not just a way to make money. High-conscious entrepreneurs also care about acting in accordance with their beliefs and values when it comes to business decisions.
How can I best prepare for a session?
It's best to come to these sessions with an idea for a problem to solve or a specific challenge that you'd like to get clarity for. I also suggest doing your best to arrive as calm and grounded as possible, so take some time for you before we connect—in whatever way that best serves you. It can be helpful to have something for taking notes or jotting down ideas (though I'll take notes as well to send later!).