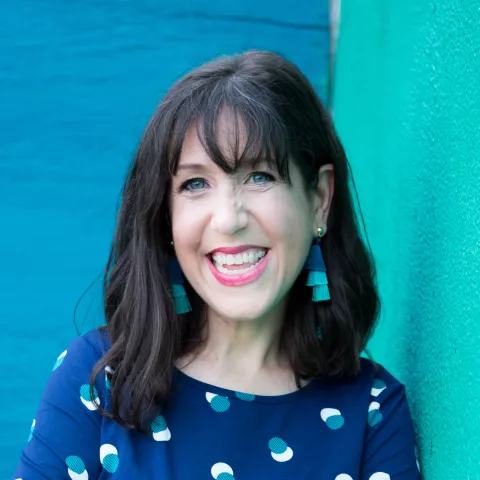 Michelle Ward, 90 Day Business Launch
Business Coach
I'm Michelle Ward, business coach for women since 2008 and CEO of 90 Day Business Launch!
You may have seen or heard me in New York Magazine, NY Post, The Huffington Post, Etsy, Newsweek, Freelancers Union, USA Today, the Forbes Top 100 Websites for your Career list, EO Fire, Real Talk Radio, Joyful Marketing, Profit.Power.Pursuit or hundreds of other media outlets. I'm the teacher of Create Your Dream Career and Ditch Your Day Job, which were watched by tens of thousands of people on CreativeLive. But enough about me...what about *you*?
If you're a woman who's ready to launch or grow your service-based dream business so you can be your own damn boss, I'm here for *you*!
Not seeing the service you need?