Woman Owned Startup PR Agency: Help Us Grow!
We need your help to make our dreams a reality. By donating to our fundraising campaign, you will be supporting a woman-owned business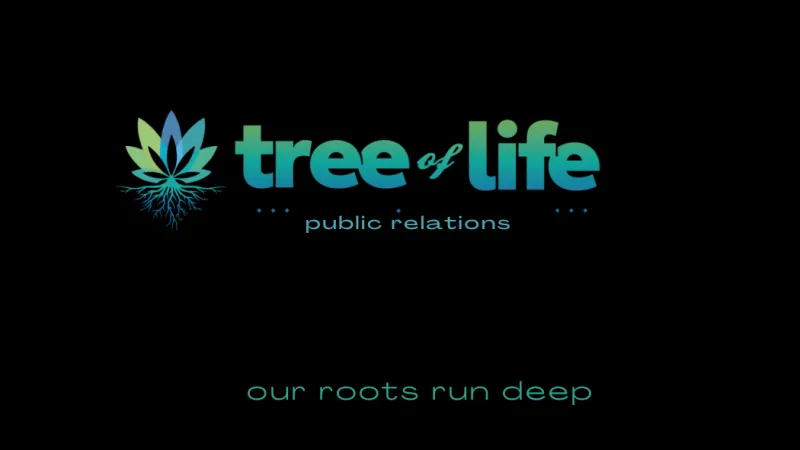 Project Description
I am Elana Cohen, the founder of Tree of Life Public Relations, a start-up agency that helps people and organizations tell their stories and connect with their audiences. I am reaching out to you today because I am in need of funding to help grow my business.
My journey to starting this agency began while I was sitting in my grandmother's hospital and nursing home room. As I watched her struggle with her health, I realized that I wanted to make a difference in the world and make my Grandma proud. She was my everything, and her words of encouragement gave me the strength and confidence to start my own agency.
Two months after my Grandma passed, I officially launched my own agency in November. Today, my agency is up and running, but I need your help to take it to the next level. With your support, I can hire more staff, invest in better technology, and expand my services to reach more clients. Together, we can make a real difference in the world of public relations.
As a donor, you will be contributing to a business that is dedicated to helping others. Your support will help us to tell the stories of organizations that are making a difference in the world. It will help us to connect with audiences and inspire change.
I understand that times are tough right now, but any amount you can give would be greatly appreciated. Your donation will not only help me grow my business, but it will also help me achieve my dream of making a positive impact on the world.
Thank you for your time and consideration. I look forward to hearing from you soon.
Sincerely,
Elana Cohen
About The Founder: 
Elana Cohen is an accomplished communications professional. With nearly two decades of experience under her belt, Elana has become a leader in the cannabis and hospitality sectors. Her eye for detail, quick response to shifting trends, and readiness to launch impactful campaigns have enabled her to strengthen company initiatives on a global scale. 
Now at the helm of her very own public relations firm, Tree of Life PR, Elana is taking the cannabis industry by storm leading clients from large medical cannabis companies to independent businesses in a burgeoning industry while fighting the stigma around cannabis and raising awareness. Elana is dedicated to being a voice for the unheard. Elana became an advocate for mental health after losing her mother to suicide at just 15 years old. Since then, she has participated as an active member of the American Foundation for Suicide Prevention and continues as a crusader to end the negative stigmas surrounding mental health. 
Elana's thoroughness, ability to build meaningful relationships with clients and journalists, and uncompromising commitment to delivering exceptional results for her clients have earned her nationwide recognition. In 2016, Elana received Crain's Chicago Business People on the Move Award. She has also been recognized by the Professional Organization of Women of Excellence for her hard work and featured in numerous publications such as MindBodyGreen and High Times for her continuous support of mental health awareness. 
Updates
The Campaign FAQs
Frequently Asked Questions:
Please, replace this example content

Andrew Heisler
07/15/2023
Monetary Contribution
$75

Monetary Contribution
$180

Monetary Contribution
$500

Johnna Van Dien
05/31/2023
Monetary Contribution
$100
Monetary Contribution
4 Supporters
Select this reward
Rewards
Monetary Contribution
4 Supporters
Select this reward