VOXAPOD® Modern Menstrual Cup
Rethink Period Care | No one should be denied an opportunity because of their biology.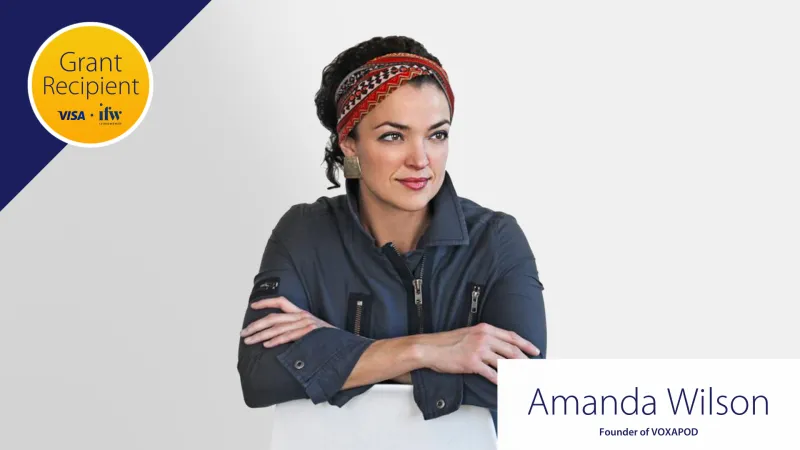 Project Description


VOXAPOD is a benefit corporation and period care brand fighting the gender gap, reducing waste, and building stronger communities. We donate period products and 2% of sales to keep girls in school and provide menstrual health education. To date, we have helped 200+ girls stay in school with confidence, eliminated the cost burden of single-use products for thousands of women, and reduced the waste of 4 million+ non-biodegradable disposables.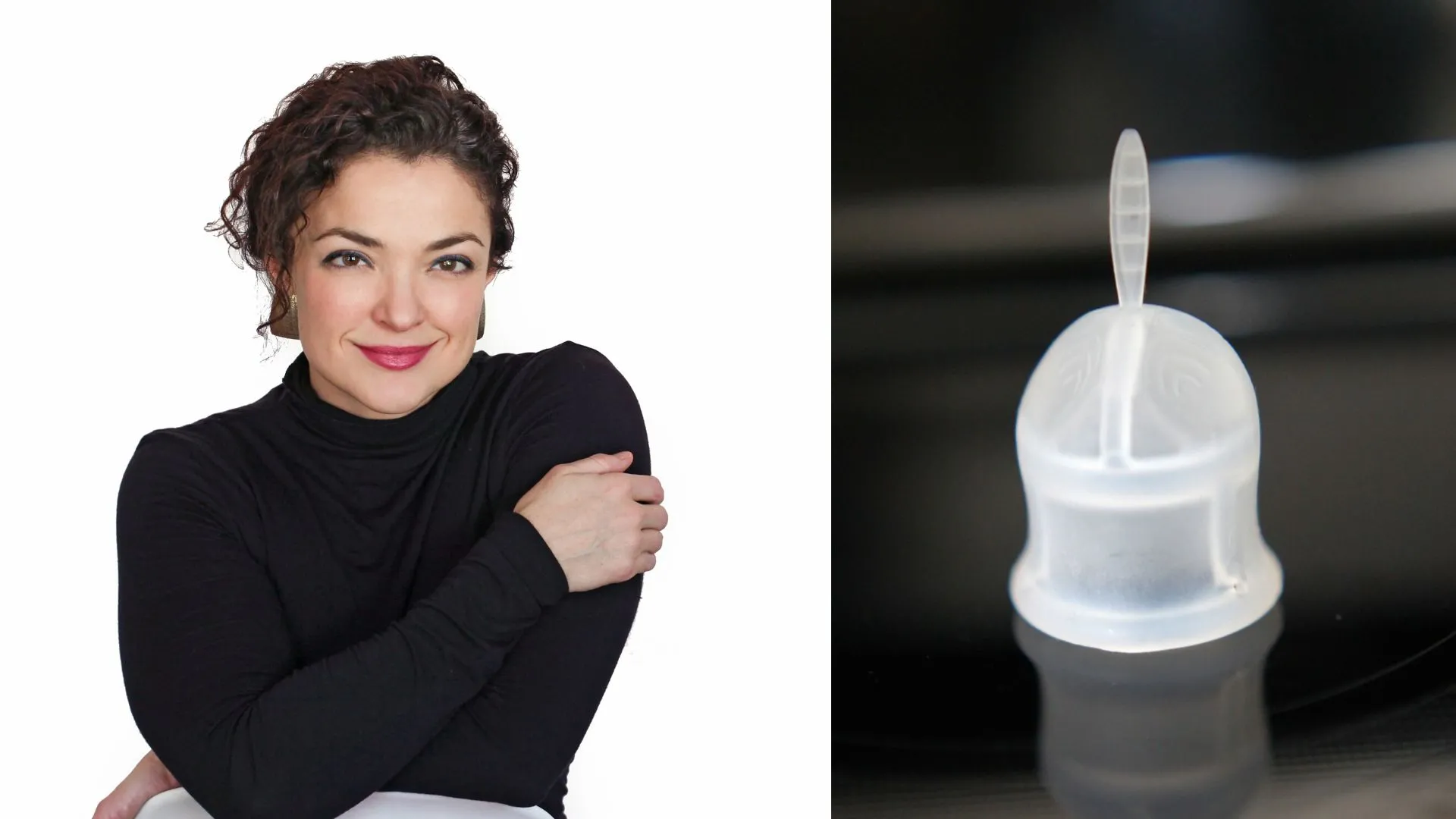 Our Mission + Values
No one should be denied an opportunity because of their biology. VOXAPOD's mission is to ensure that all mentruators in need have access to safe period care and education.

We believe business can be profitable while consciously considering both people and our planet. We intentionally use opportunities and resources for ethical progress. Most (85%) of our supply chain and contractors are woman-owned or minority-owned businesses. In addition, we carefully consider our operation methods to reduce our carbon footprint. Keeping our work local, our products sustainable, and our effects global are a few ways we accomplish this goal.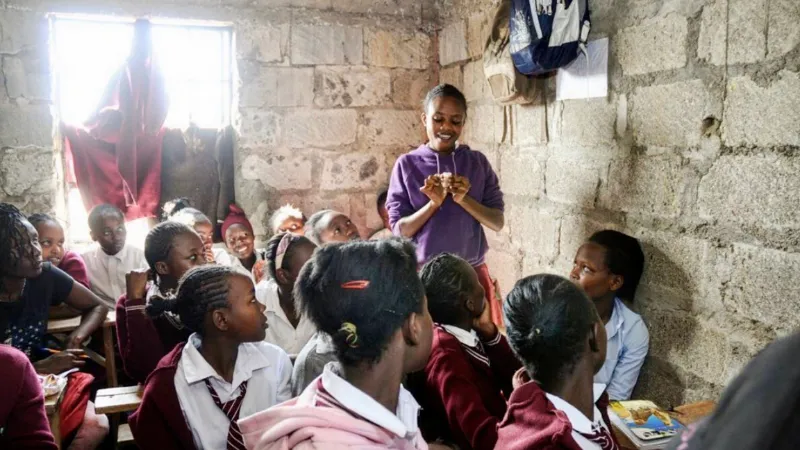 Our Solution + Impact
VOXAPOD menstrual cup is reusable and toxic-free so it can be used for years and worn for up to 12 hours at a time, keeping girls in school while eliminating the monthly cost burden of disposables, and trillions of non-biodegradable waste. We believe the single most powerful way to combat poverty in the world is through the education of girls—they'll marry later, have fewer children, earn higher wages, have healthier families, and reinvest 90% of their earnings back into their locality. 
When we meet the menstrual needs of a girl, we not only give her the chance at education—we radically expand her ability to invest in the landscape of her community, both economically and socially.
That community is our community. Her world is our world.
Updates
The Campaign FAQs
Frequently Asked Questions:
Please, replace this example content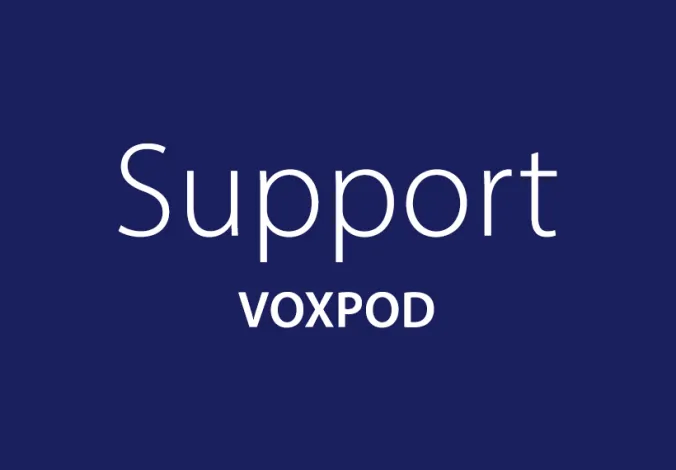 Monetary Contribution
2 Supporters
Select this reward
Rewards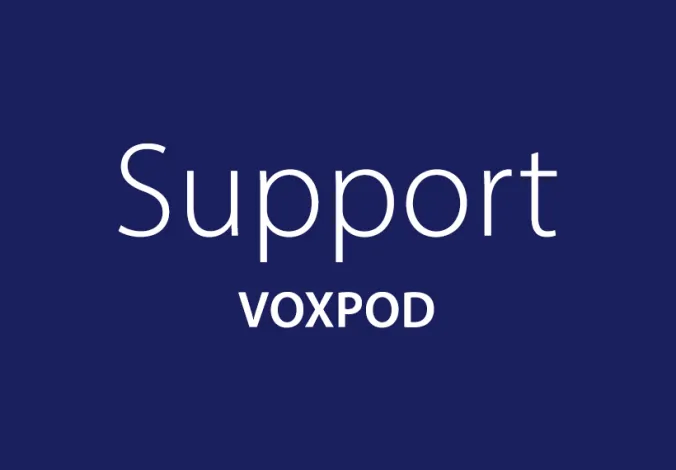 Monetary Contribution
2 Supporters
Select this reward