Cecy's Grand Opening on March 16 - Please Join Us!
Please join us for the Cecy's Gallery Grand Opening on March 16! Details at the Facebook event:
https://www.facebook.com/events/559287447901466/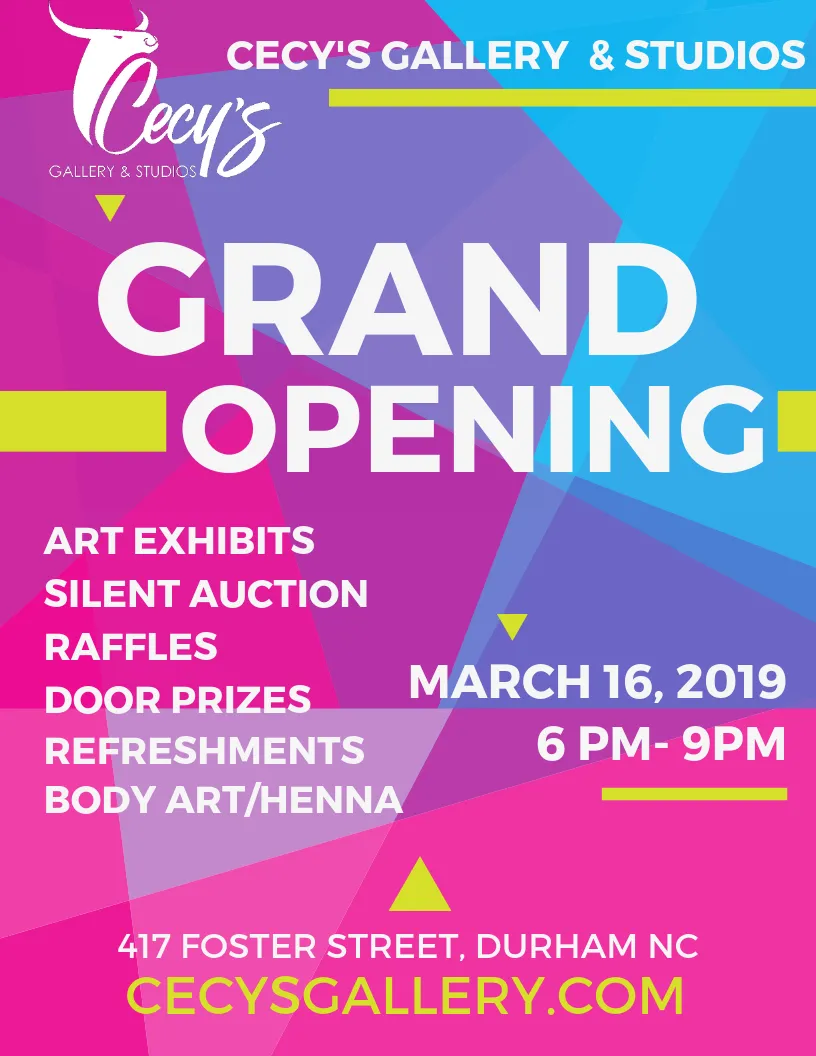 The Grand Opening will be a great way for you to see the art on display at Cecy's, as well as get great deals on the items in our silent auction, donated by local businesses and artists. We'll have a henna artist on "hand" (see what we did there?) to decorate you, and we're giving away door prizes and two special raffle giveaways. Plus plenty to snack on and sip! 
This week we've been setting up the gallery with LOTS of new and amazing art pieces and gift items from the artists who will be showcasing their work at Cecy's. It's been truly exciting to see the walls fill up with the beautiful works of Cricket Forge, Adrienne Oates, Mary Feger, Beth Palmer, Neal Carlton, Fabrizio Bianchi, Judy K. May, and many more.
We can't wait for you to see everything that's coming together at the gallery!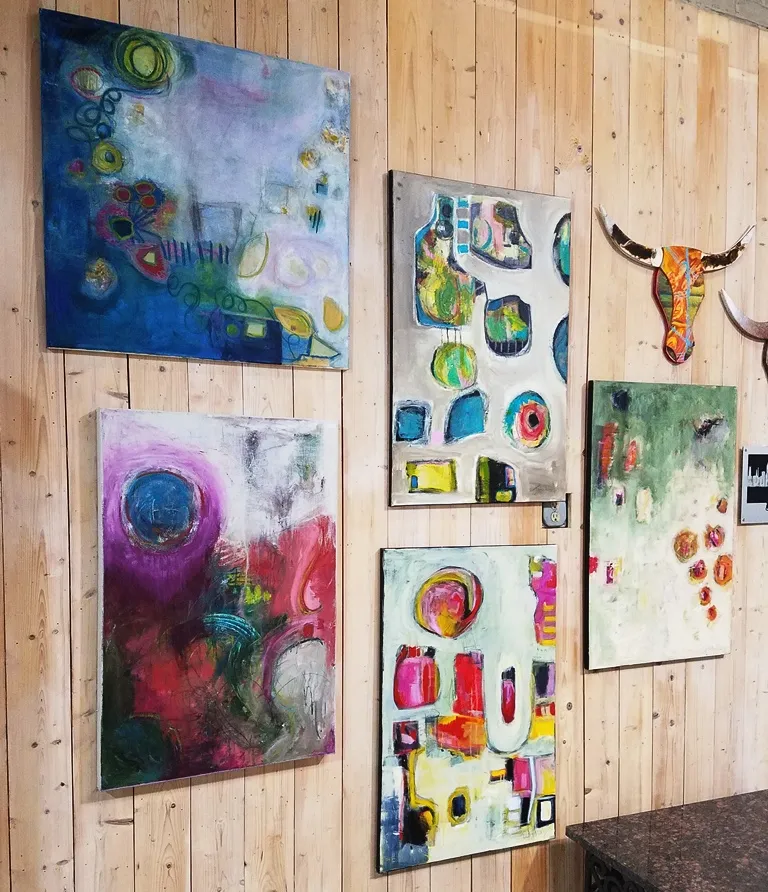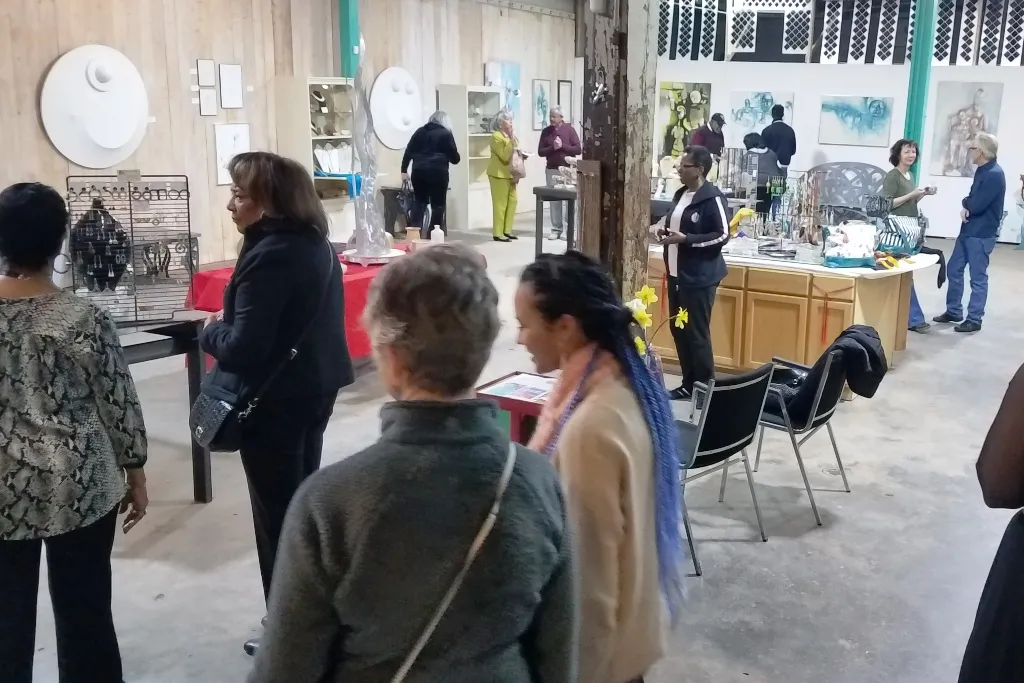 Thank you for your support! I hope to see you on the 16th.
Sincerely,
Cecilia