Save the Dates: Art Exhibit Mar 1 and 2; Grand Opening Mar 16!
Dear Cecy's Supporters,
Thanks to your support, we are *this* close to opening our doors! The Gallery is coming together and looks a lot different than a transmission shop, don't you think?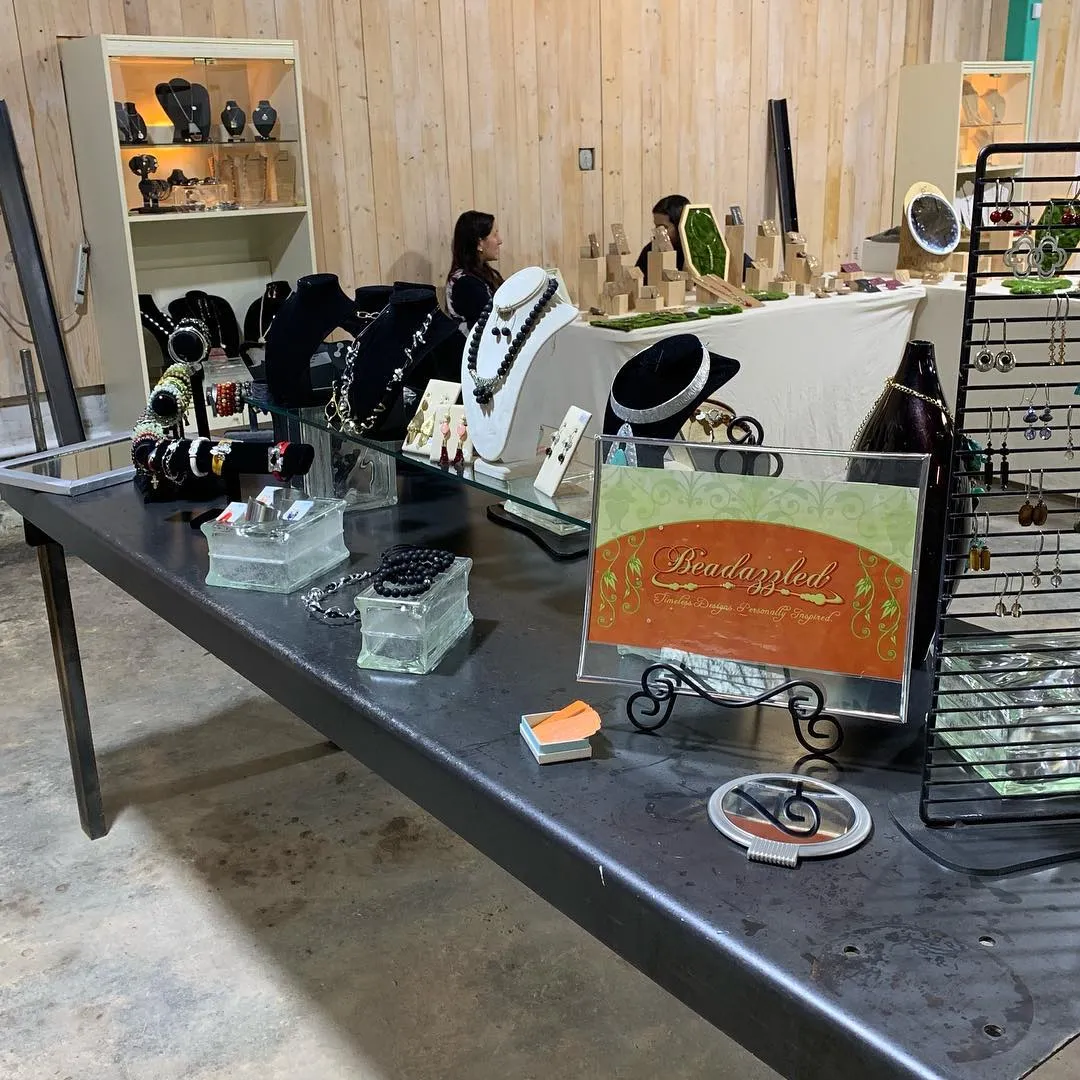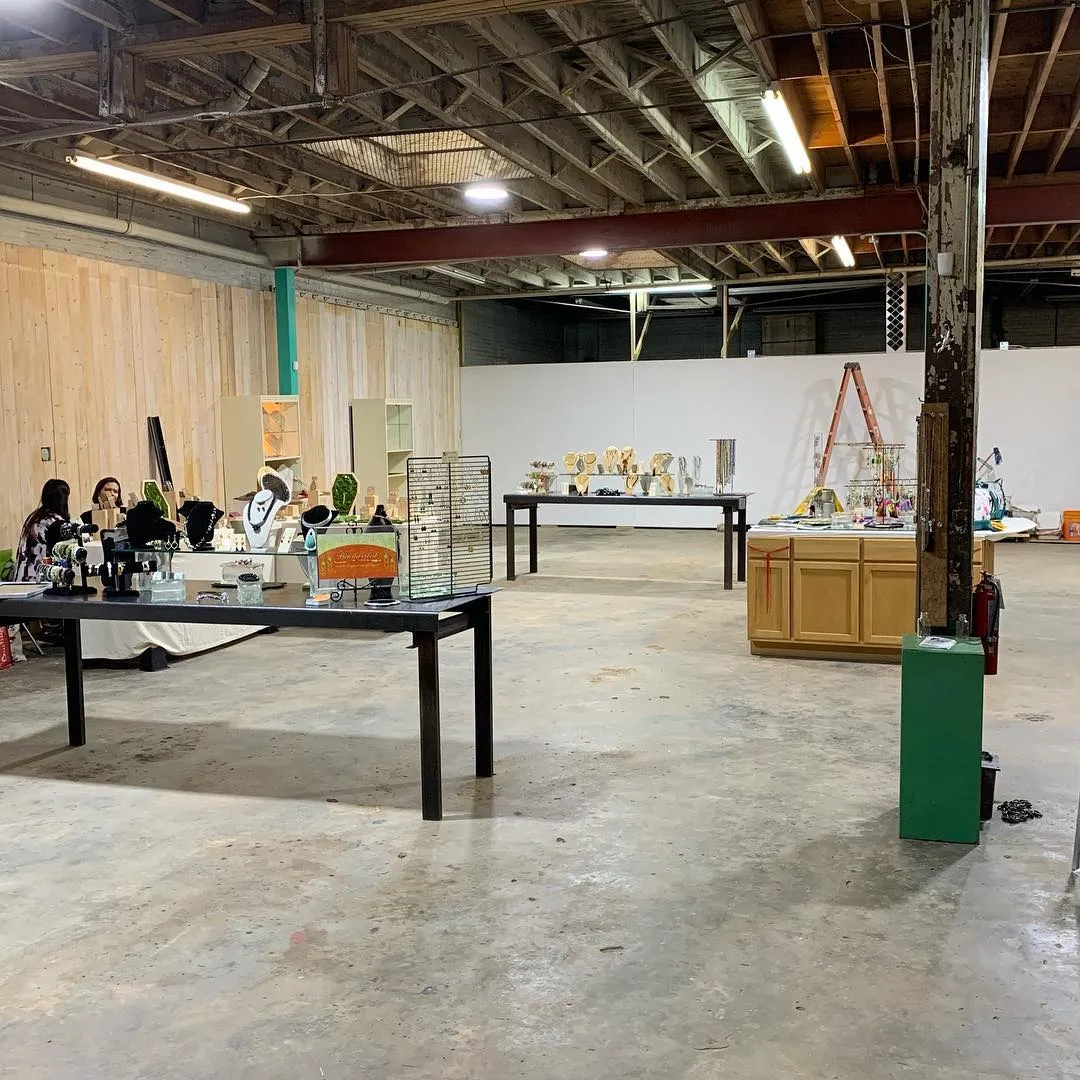 For our first event, we are holding an amazing exhibit of paintings, drawings, and pottery by Durham artist Mable C. Bullock. Bullock was an African-American artist known for images of mothers, children, music, and personal journeys. Her images are colorful, semi-abstract, and emotionally powerful. I'm incredibly excited and honored to bring them to you.
When: March 1 and 2, 6 pm to 9 pm, 417 Foster Street, Durham. Free and open to the public. Bring a friend!  More details on Facebook at: https://www.facebook.com/events/2101967043184170/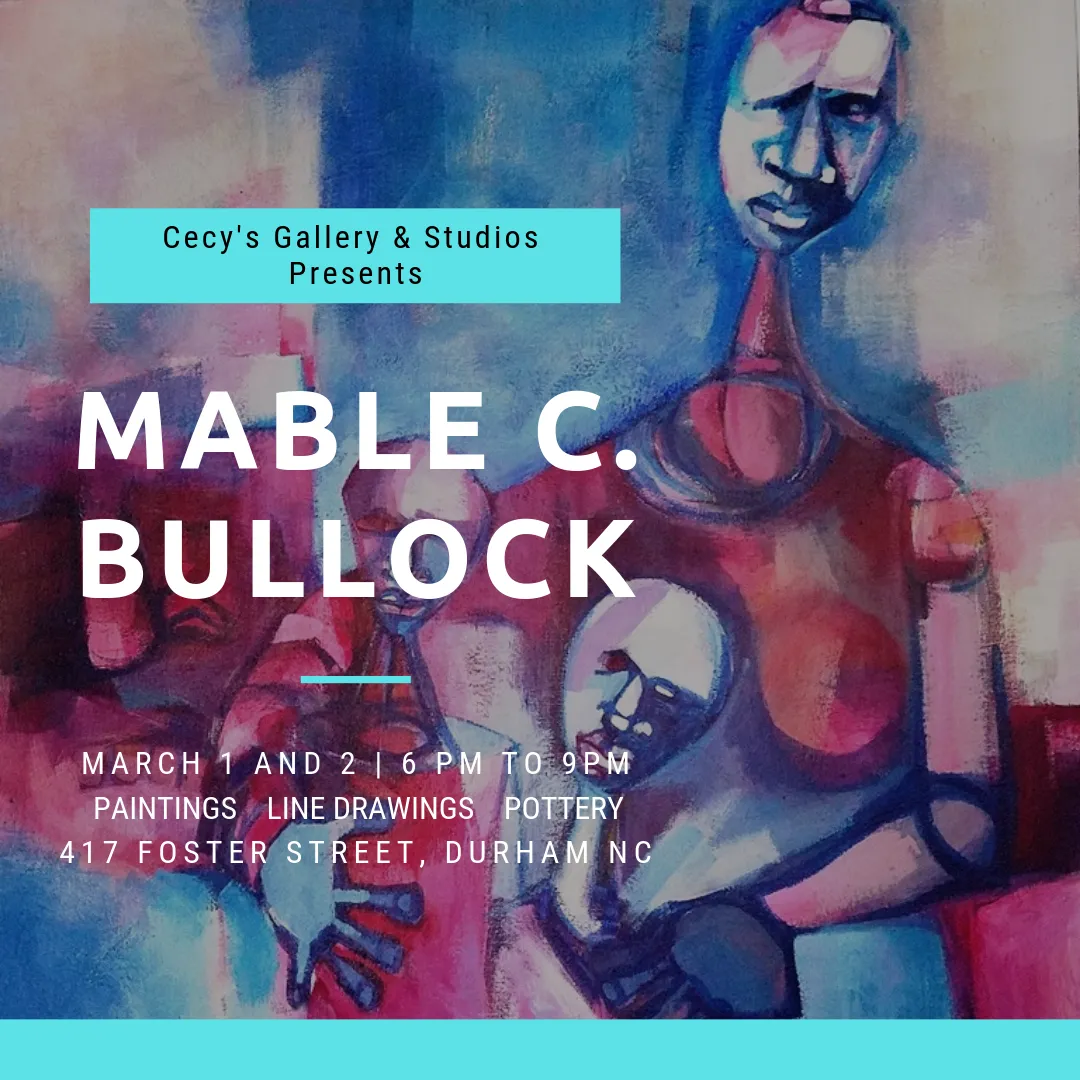 Finally -- mark your calendars for March 16, Cecy's Grand Opening! We'll have a raffle, a silent auction, lots of art on display from Durham's talented art community, refreshments and door prizes. Stay tuned for details...
As always, thank you for everything you do to support Cecy's!
Yours,
Cecilia