SO MUCH work getting done, thanks to YOU!
Dear Friends,
Thank you all for your support of Cecy's. It's been an exciting week.
We're getting through the clean-up and starting to look at fixtures, lighting, and furniture. We have a great plan for creating the artist studios, and we're looking at ways to have fun with the space even before opening! We might be able to host some zumba demo classes or other things you can do in a big empty room. :-D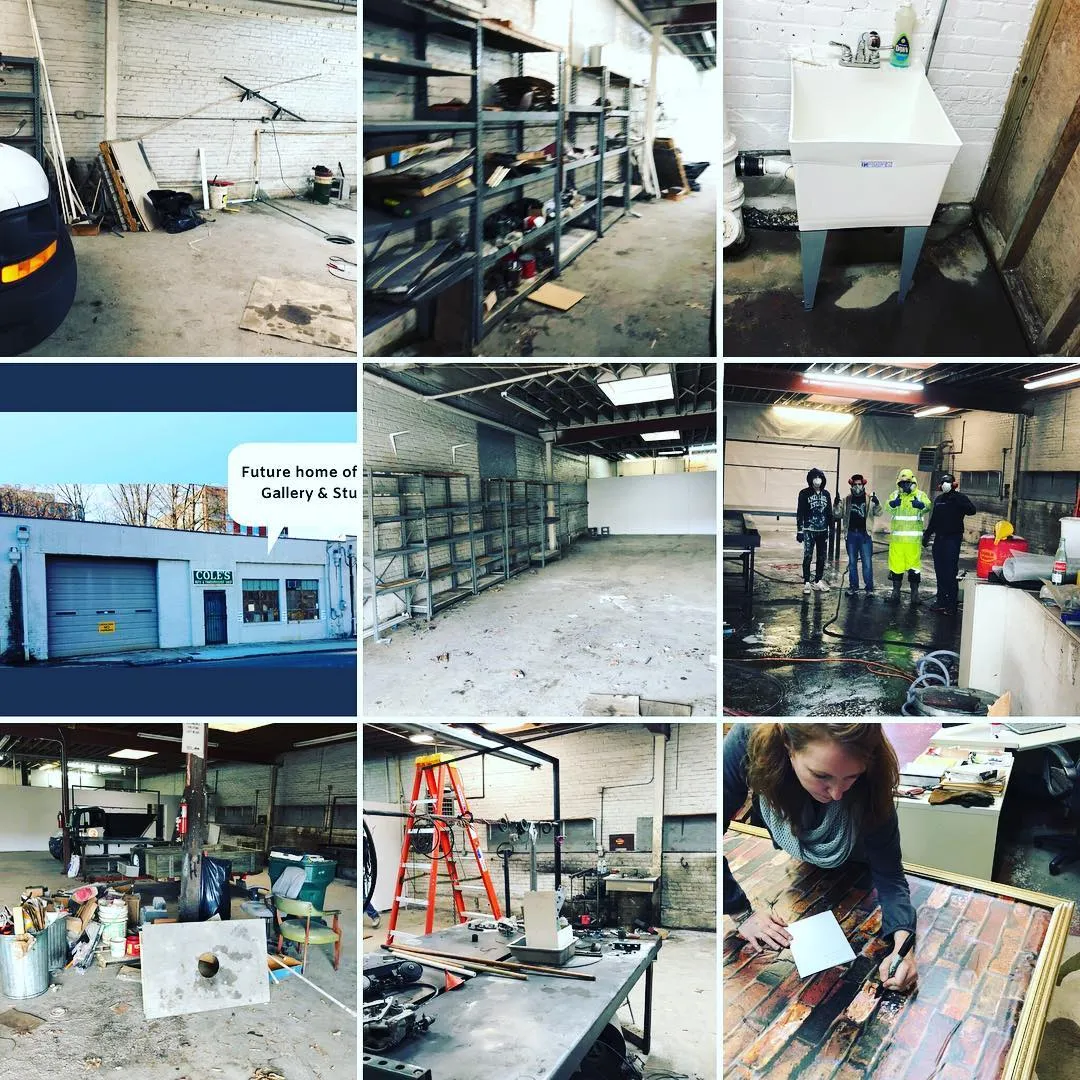 We still need to really supercharge our fundraising, though.
One thing you could do that would really help us out is to email our link to a few of your friends. Our best advertising is word-of-mouth, so if you share our info with someone personally, we would really appreciate it!
https://ifundwomen.com/projects/cecys-new-vision-art-durham
Thank you from Cecilia & the team at Cecy's