THANK YOU to our Contributor's Board backers!
Hi friends, thank you ALL for your support. It means so much to me. We've set up our contributor's board with names of our "Brick by Brick" supporters. What do you think?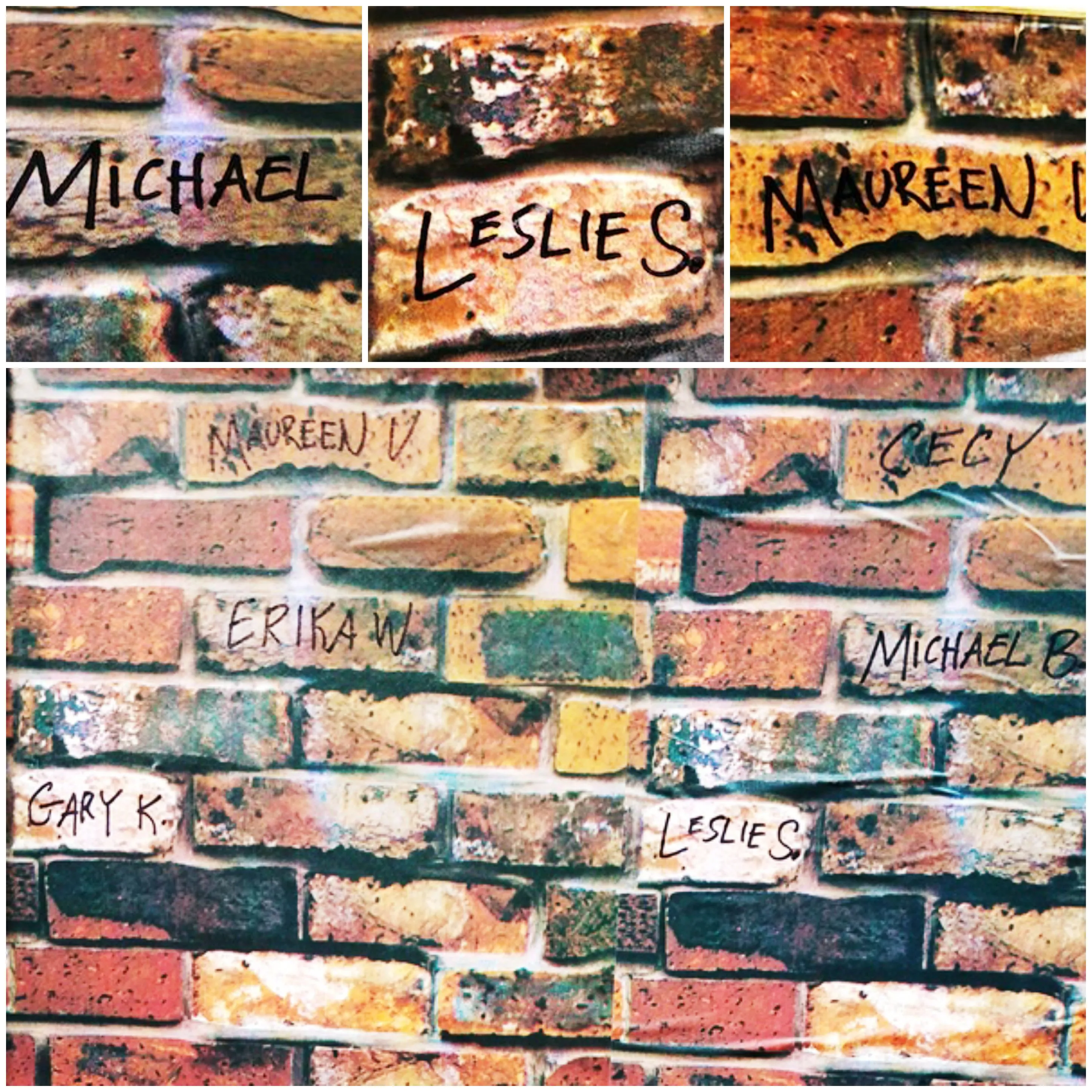 We're ready to add lots more names! Please share our link -- ifundwomen.com/projects/cecys-new-vision-art-durham  - with your friends. With your help, we can reach our goals!
Thank you for your support,
Cecy