TWIGS + ROOTS
a small-batch body product line created from carefully curated natural ingredients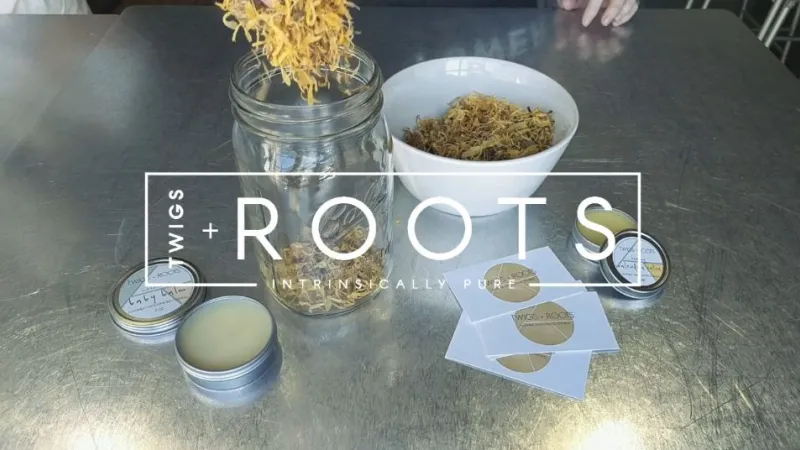 No video provider was found to handle the given URL. See
the documentation
for more information.
Project Description

"Small batch, small business" is not only the adage that embodies who Twigs + Roots is as a company, but also a collective mindset we share.  We create artisan products crafted with an attention to detail only individualized hand blending allows. Using carefully curated natural ingredients, we produce goods that allow us to utilize nature's remedies to treat our bodies the way they deserve.
Our skin is our first defense, and a cherished part of who we are.  Because of this, we are passionate about protecting our bodies from the toxins in our world and dedicated to creating products that won't introduce any harmful substances into our body or environment. That means no chemicals in Twigs + Roots products—we keep it simple and pure.
We ensure our customers receive wholesome, natural products that are unique, environmentally friendly, and cruelty free. It is our sincerest desire to provide our customers with the tools they need to enrich their lives through using simply natural and organic products.  We want our customers to feel the satisfaction that comes with the reality of choosing plant-based alternative when it comes to body care, and the results this choice yields.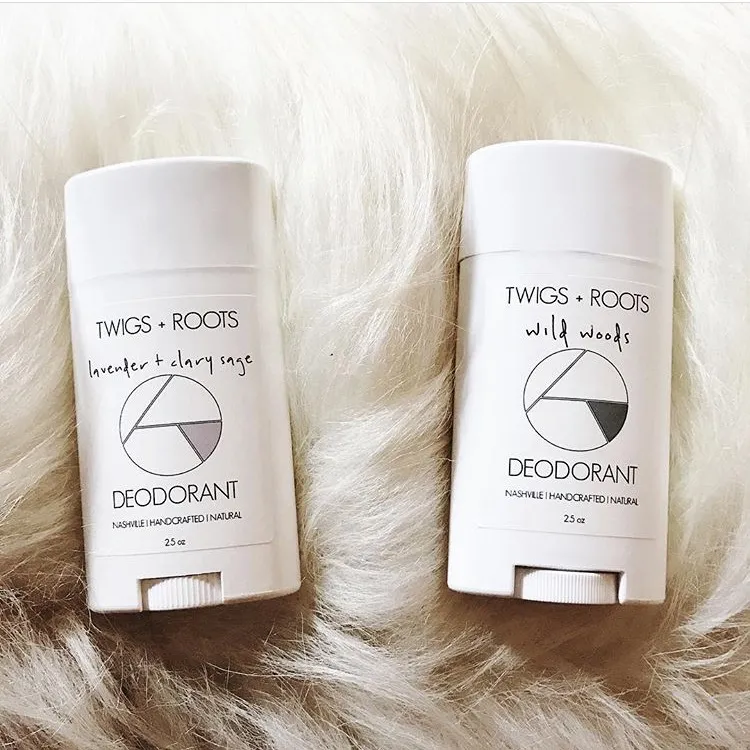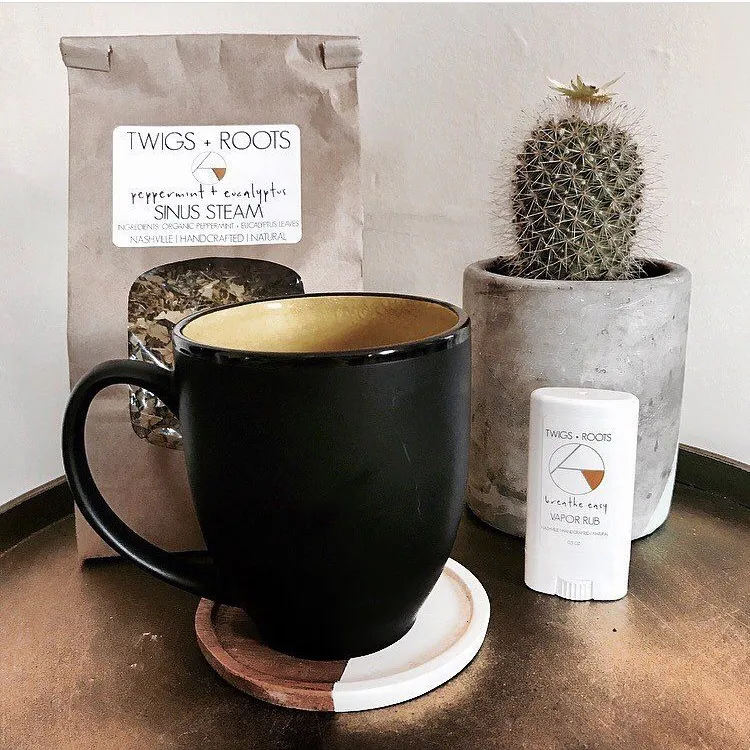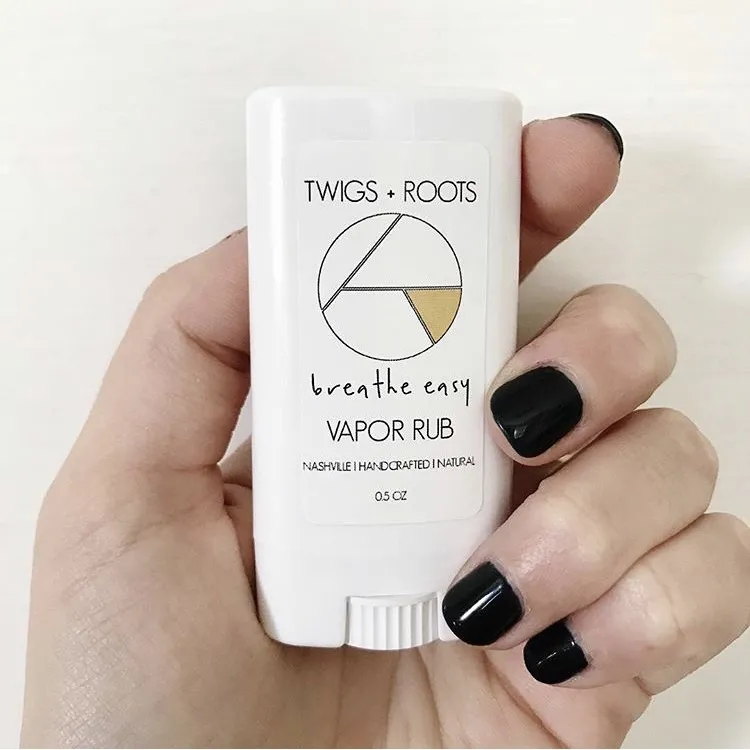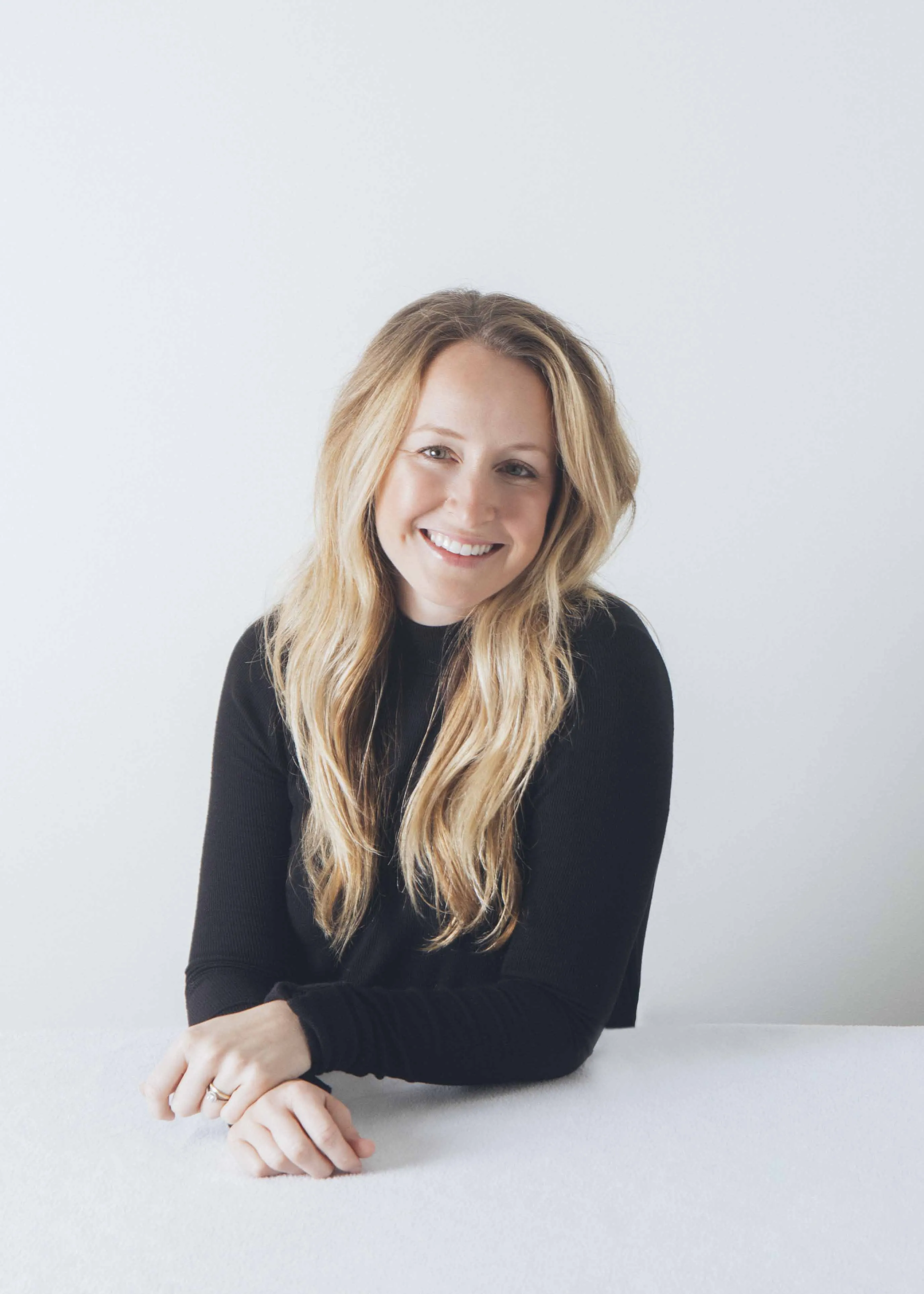 MEET HAYLEE
Co-owner + Nurse Practitioner
We all have defining moments in life, and for Haylee it was a—thankfully benign—
medical scare.  She immediately decided to make the switch to start using natural products free of any harmful chemicals, and thus stumbled upon Twigs + Roots. Haylee's active lifestyle and profession compelled her to find a natural deodorant, that worked, and Twigs + Roots delivered. Soon, she discovered a range of effective product offerings and became a fan for life
—
a fan so loyal in fact, that she went from product champion to Twigs + Roots co-owner.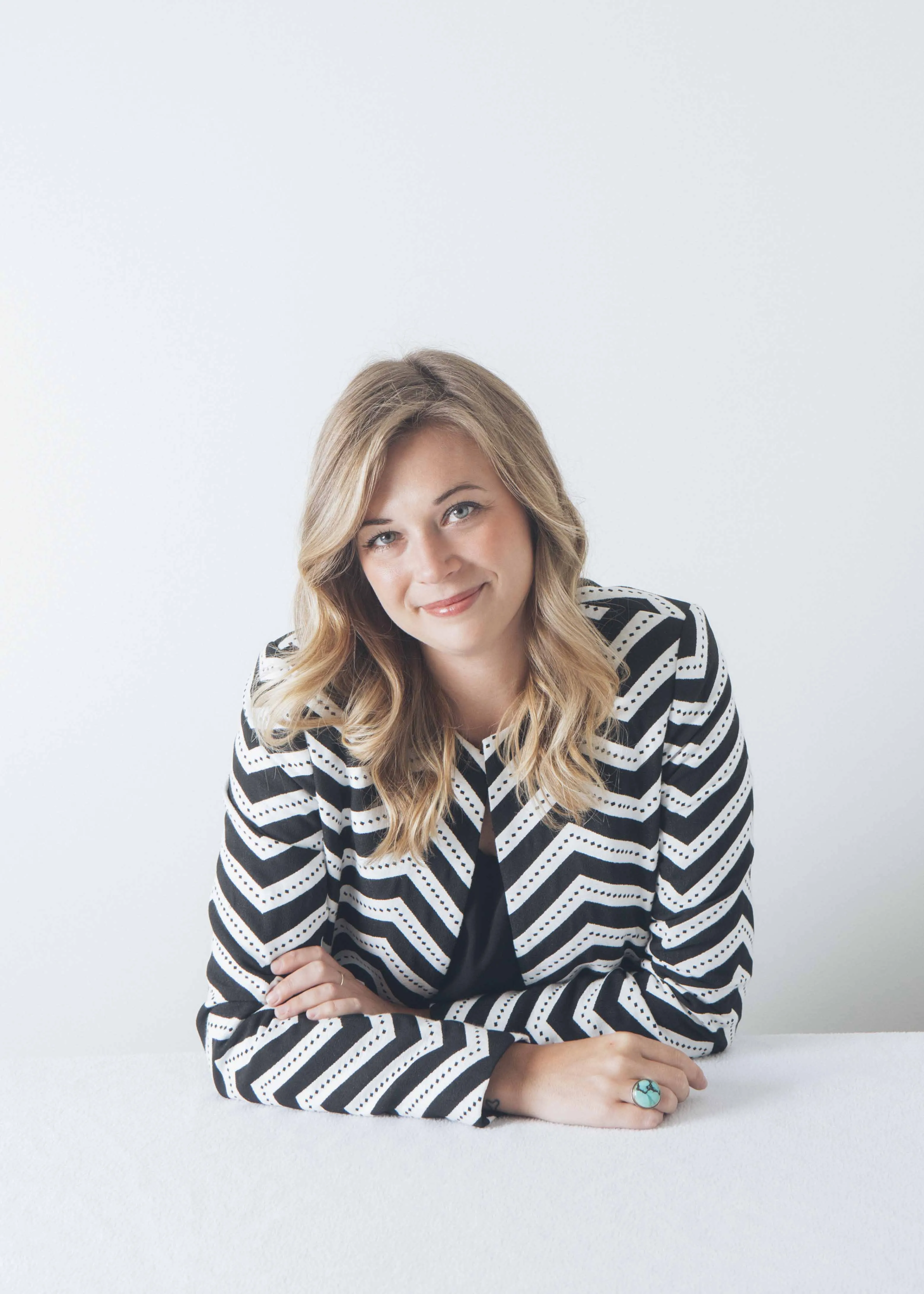 MEET CLAUDIA
Co-owner + Designer
Raised to be a healthy life advocate, Claudia learned from a young age that avoiding harmful and toxic chemicals in non-natural products was extremely important.  As she witnessed friends and many extended family members impacted by cancer, Claudia sought out natural products that delivered real results.  This search ultimately lead her to Twigs + Roots, which she happily took over as a co-owner.
WHY YOU SHOULD BACK US
We are passionate about educating the public on the negative effects of harmful chemicals and toxins in commercial body care products as well as being a part of the solution. This campaign will serve as a platform for us to do just that - educate and present the public with healthy, natural alternatives to commercial body products.  It will also allow us to continue offering our products at prices that are easily accessible to all and assist us in making our products more conveniently available by expanding our wholesale business to local Nashville shops. AND we will finally be able to revamp our packaging, website, and overall brand to reflect the quality of our products!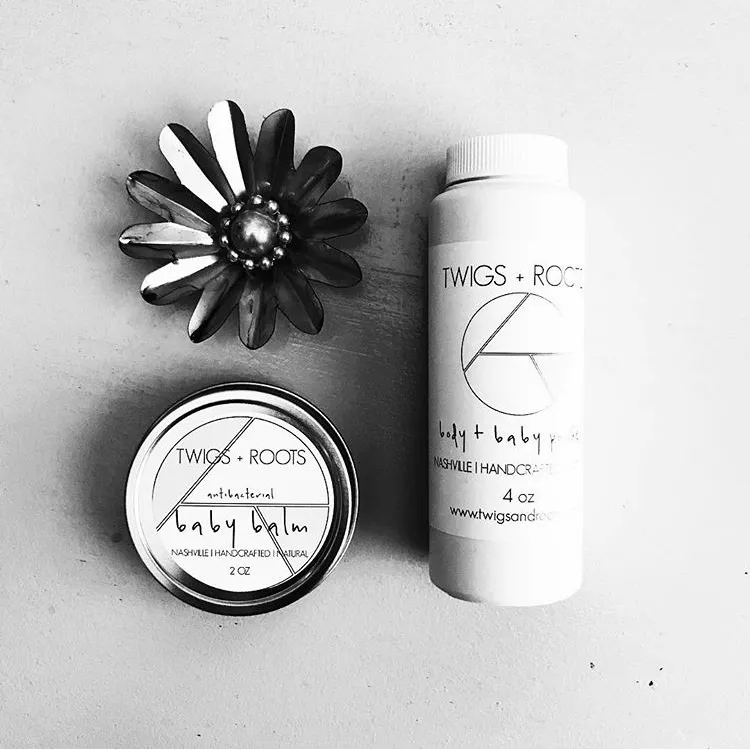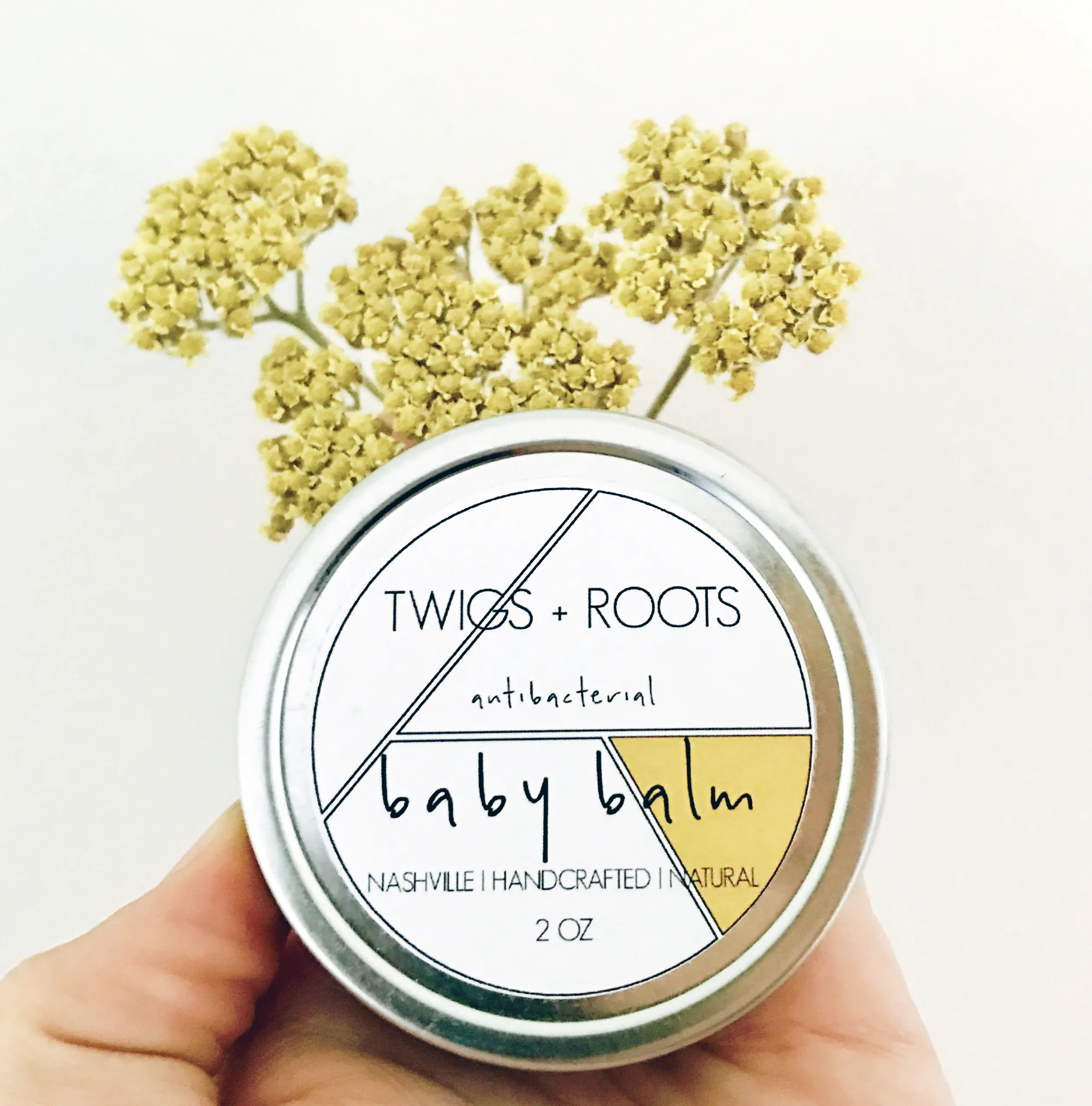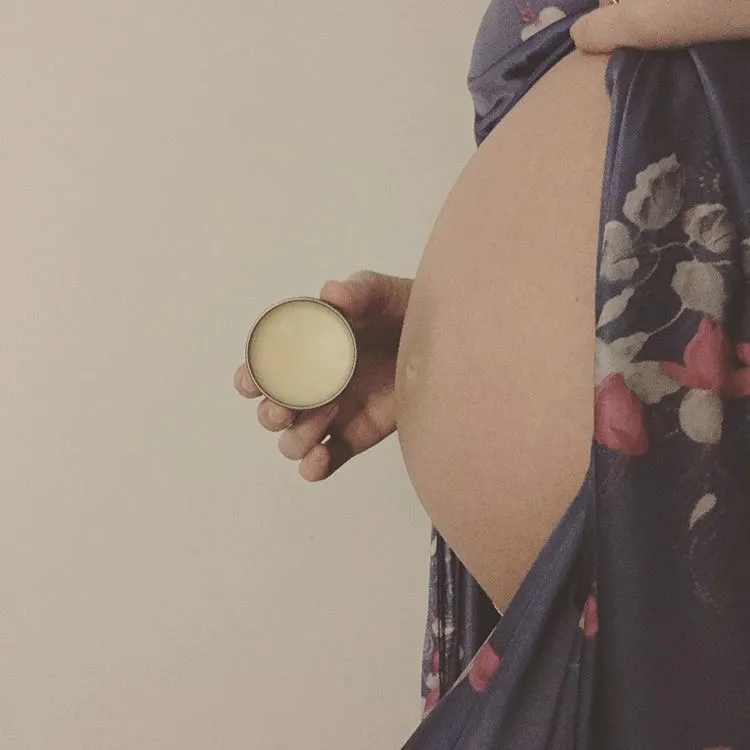 Updates
The Campaign FAQs
Monetary Contribution With No Reward
37 Supporters
Select this reward
25.00 USD
Flower Child
A $25 dollar donation will get you one of our all-natural, chemical and aluminum free deodorants! (Shipping included - estimated delivery date: May 2017)
23 Supporters
Select this reward
50.00 USD
Wildflower
A $50 dollar donation will get you our deodorant and calendula salve, perfect for healing and soothing your skin. (Shipping included - estimated delivery date: May 2017)
11 Supporters
Select this reward
200.00 USD
Nature Lover
Donate $200 and you will receive our deodorant, calendula salve, and all natural tooth powder! (Shipping included - estimated delivery date: May 2017)
0 Supporters
Select this reward
500.00 USD
Tree Hugger
You're the real deal! Purchase a $500 dollar donation and you will receive our deodorant, calendula salve, tooth powder, all-purpose salve, and our body powder! That is almost every product in our line. (Shipping included - estimated delivery date: May 2017)
0 Supporters
Select this reward
1,000.00 USD
Natural Beauty
You are beautiful inside and out! You've donated $1,000. You'll receive everything our product line has to offer! This includes: deodorant, calendula salve, tooth powder, all-purpose salve, body powder, vapor rub, sinus steam, sunscreen and bug spray. Here's to loving your body the right way and enjoying the benefits of natural body care! (Shipping included - estimated delivery date: May 2017)
0 Supporters
Select this reward
Rewards
Monetary Contribution With No Reward
37 Supporters
Select this reward
25.00 USD
Flower Child
A $25 dollar donation will get you one of our all-natural, chemical and aluminum free deodorants! (Shipping included - estimated delivery date: May 2017)
23 Supporters
Select this reward
50.00 USD
Wildflower
A $50 dollar donation will get you our deodorant and calendula salve, perfect for healing and soothing your skin. (Shipping included - estimated delivery date: May 2017)
11 Supporters
Select this reward
200.00 USD
Nature Lover
Donate $200 and you will receive our deodorant, calendula salve, and all natural tooth powder! (Shipping included - estimated delivery date: May 2017)
0 Supporters
Select this reward
500.00 USD
Tree Hugger
You're the real deal! Purchase a $500 dollar donation and you will receive our deodorant, calendula salve, tooth powder, all-purpose salve, and our body powder! That is almost every product in our line. (Shipping included - estimated delivery date: May 2017)
0 Supporters
Select this reward
1,000.00 USD
Natural Beauty
You are beautiful inside and out! You've donated $1,000. You'll receive everything our product line has to offer! This includes: deodorant, calendula salve, tooth powder, all-purpose salve, body powder, vapor rub, sinus steam, sunscreen and bug spray. Here's to loving your body the right way and enjoying the benefits of natural body care! (Shipping included - estimated delivery date: May 2017)
0 Supporters
Select this reward