Support Children of Incarcerated Parent
Support a forgotten population, children of incarceration parent.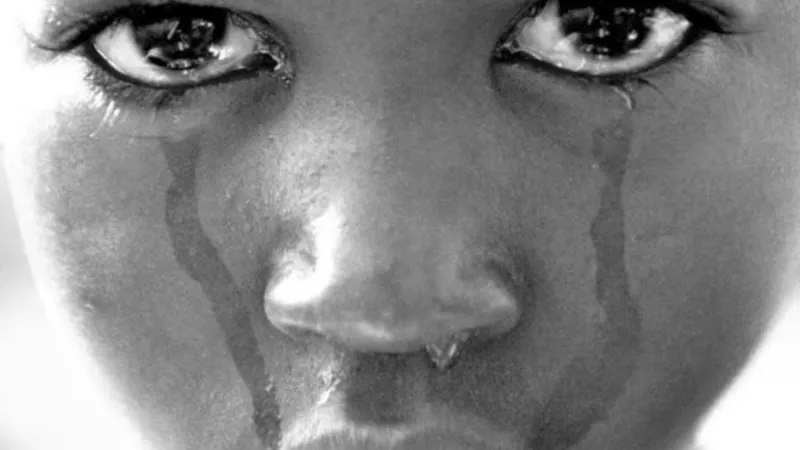 Project Description
A Beautiful HEART Ministries(ABHM) is a 501 (c)(3) nonprofit organization based in Brooklyn, New York.  Our mission is to improve the quality of life for formerly incarcerated women and girls by focusing on a four-pronged approach: economic advancement, empowerment, education, and wellness to facilitate change, restore healing and reduce recidivism. Over the last year we have widened our footprints to include a forgotten population, children of incarcerated parents who are struggling with the psychological and social stigma that stems from a parent's incarceration.
Recent estimates shows that 2.7 million US children have a parent who is incarcerated, and more than 5 million children-7 percent of all US children have had a parent in prison or jail at some point. Having a parent in prison can have an impact on a child's mental health, social behavior, and educational prospects. The emotional trauma that may occur and the practical difficulties of a disrupted family life can be compounded by the social stigma that children face as a result of having a parent in prison or jail. Children who have an incarcerated parent may experience financial hardship that results from the loss of that parent's income. These children require support from local, states and federal systems to serve their need but most often these needs are not met.
ABHM reimagines a just society that values every child. We believe in the power of community and relationships full of welcoming and belonging to both heal and empower growth for all children. Understanding the difficulties faced by this forgotten population we are seeking funding to meet the basic needs of these children. Funding will be used to purchase clothing, food, school supplies and toys. ABHM needs you help to make this happen. Please join us on this journey to put a smile on a child's face. It is with great urgency that we implore you to support this campaign. No matter how small your actions may seem to you, collectively they do add up to make a tangible impact in the lives of each child.  Thank you for your support  and we look forward to effect positive change in the lives of our children.
Updates
The Campaign FAQs
Frequently Asked Questions:
Please, replace this example content
Monetary Contribution
0 Supporters
Select this reward
Rewards
Monetary Contribution
0 Supporters
Select this reward