Soar towards your business growth
Make 2018 the year that leads your business to its fullest potential. Get familiar with your business finances!
Project Description
Our Story
Juanita Accounting & Bookkeeping was started 2 years ago by a female entrepreneur whose passion lays in providing financial growth to small businesses.  At Juanita Accounting & Bookkeeping we work with our clients, we don't focus on just being your accountant instead we focus on becoming your business analyst and partner so you can achieve your business goals.
Most small businesses fail within the first couple of years because they focus on generating sales only and don't look at the financial side of the business. We thrive to help small businesses focus on the financial side of the business such as the financial statements, forecasting revenue based on sales and generating a budget to increase profit by cutting back on unnecessary expenses.
Our mission is to show small businesses they are a Top Priority to us and with our helping hand they too can accomplish their dreams and become successful just like the major corporations.
WHY ARE WE SEEKING FUNDING?
Our business growth has tripled since we first started 2 years ago. We are running this campaign to raise capital to expand our business. The funds will be used to rent an office for both location, hire additional staff in each location, obtain the software, hardware, and necessary training to better serve small to medium businesses searching for our expertise services.
Meet the CEO/Founder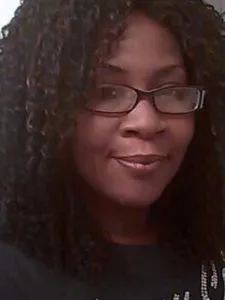 Marilyn J Rushing
Marilyn Rushing is an entrepreneur and a woman with an mission. Marilyn started Juanita Accounting & Bookkeeping to help entrepreneurs who put their hard work and dreams in running their own businesses. Marilyn's passion and dedication is to provide every entrepreneur with a helpful nudge they need towards the right direction in financial growth and profitable with long-term success.
Word from the CEO
I want to personal say Thank You for taking a step in helping Juanita Accounting & Bookkeeping support the dreams of so many entrepreneurs. We appreciate your support. With your contribution we're one step closer to our goal in helping someone accomplish their goal.  Help us spread the word!
Updates
The Campaign FAQs
What is our biggest challenge?
The biggest challenges towards our project would be not having enough capital to provide the necessary resources our clients seek.  Most small business fail because they don't have the resources they need to understand the importance of accounting and bookkeeping in their business.  Statistics show that many small businesses rely on the help of family and friends that has little to no experience in managing their finances correctly and properly.  Juanita Accounting & Bookkeeping strives to break the cycle for small businesses before they reach the point of failing by offering our expertise and helping them rank with the major corporations.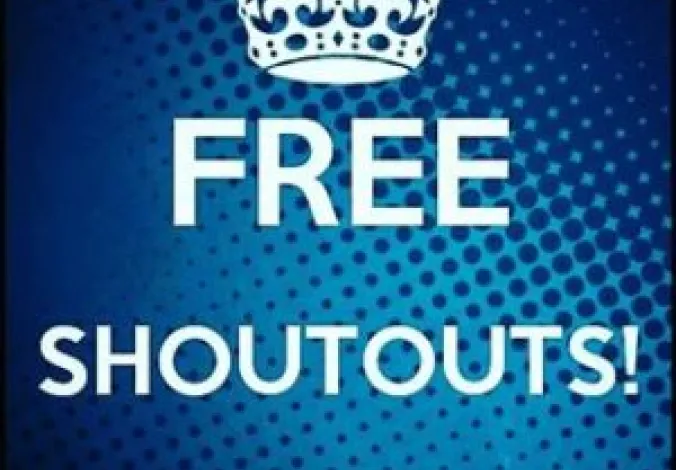 Monetary Contribution With No Reward
4 Supporters
Select this reward
2.00 USD
1 month of Bookkeeping Services
2 Left
0 Supporters
Select this reward
Rewards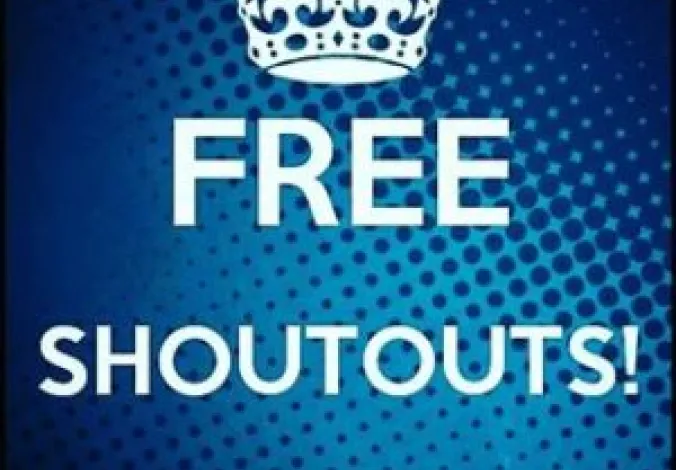 Monetary Contribution With No Reward
4 Supporters
Select this reward
2.00 USD
1 month of Bookkeeping Services
2 Left
0 Supporters
Select this reward