Shivanesce Wellness Inc
Shivanesce Wellness is a trauma-informed and culturally-blended company with the aim of increasing mental health awareness and access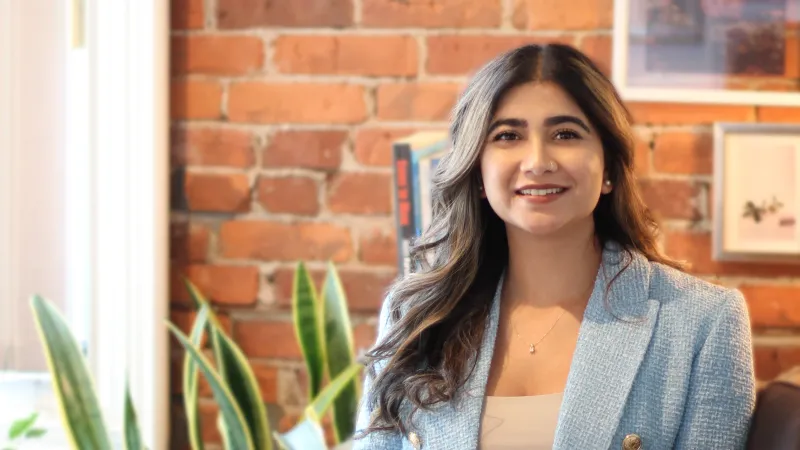 Project Description
Shivanesce Wellness is a trauma-informed and culturally-blended company with the aim of increasing mental health awareness and access for all. We do this through products and services via our 2 ventures-

1. Our holistic wellness centre in Vancouver (www.shivanesce.com) has an all-women team of registered clinicians who provide psychotherapy and support services mainly towards immigrant populations, people of colour, self-identified women surviving abuse and indigenous peoples in English, Hindi, Urdu, Spanish and Mandarin.

2. Our e-commerce store - Yurn (www.yurn.store) of products that encourage self-care and a mental health-conscious lifestyle. This store partners with KIU Keep It Up which is a mental health organization that was co-founded by our Director in India during peak pandemic to education the youth there and worldwide about mental health challenges and how to overcome them through online events and seminars.
Updates
The Campaign FAQs
Frequently Asked Questions:
Please, replace this example content

Monetary Contribution
$7,779
Monetary Contribution
1 Supporter
Select this reward
Rewards
Monetary Contribution
1 Supporter
Select this reward