ROZ'S NEW ART BIZ
I AM CHANGING ART LANES FROM JEWELS TO VISUALS WHILE SWITCHING MY STATUS FROM MARRIED TO SOLO MOM ..
CALLING ON THE VILLAGE FOR HELP!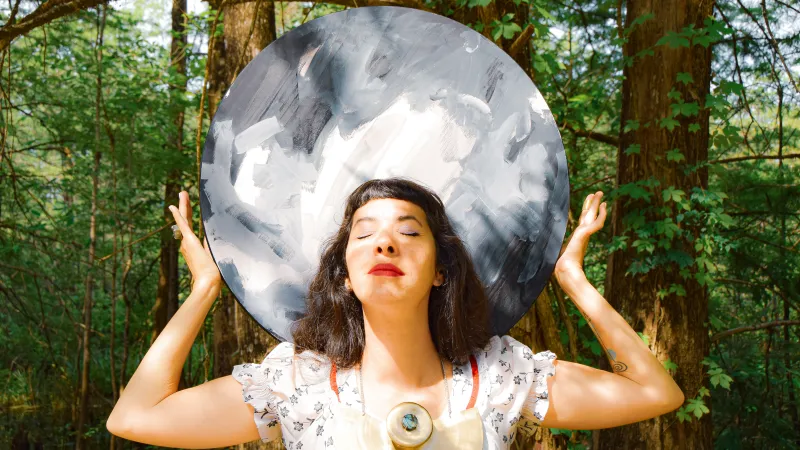 Project Description
MY FUNCTION IN THIS LIFE HAS ALWAYS BEEN TO CREATE AND SHARE.  I AM PROUD TO BE A SELF-TAUGHT INTUITIVE ARTIST WITH A PASSION FOR BALANCING CHAOS AND ORDER.  ART IS MY DAILY MEDICINE AND MY GOAL IS TO PROVIDE FOR MY FAMILY AS A WORKING ARTIST.    I PAINT ONE OF A KIND ABSTRACTS ON HANDMADE WOOD CANVASES.  FROM THOSE, I DESIGN STYLISH STATIONERY, SUCH AS DESKTOP CALENDARS, NON CHEESY GREETING CARDS,   AND ART PRINTS FEATURING MY PAINTINGS, POETRY AND PHOTOGRAPHY.               I AM A RECENTLY SOLO MOTHER AND AM HAVING TO START A NEW COMPANY TO SUPPORT MY FAMILY.                                                            I AM A ONE WOMAN SHOW AND WILL USE THIS HELP TO AFFORD WHOLESALE PRINT STOCK AND PROFESSIONAL PROMOTION ASSISTANCE.
MERCI XO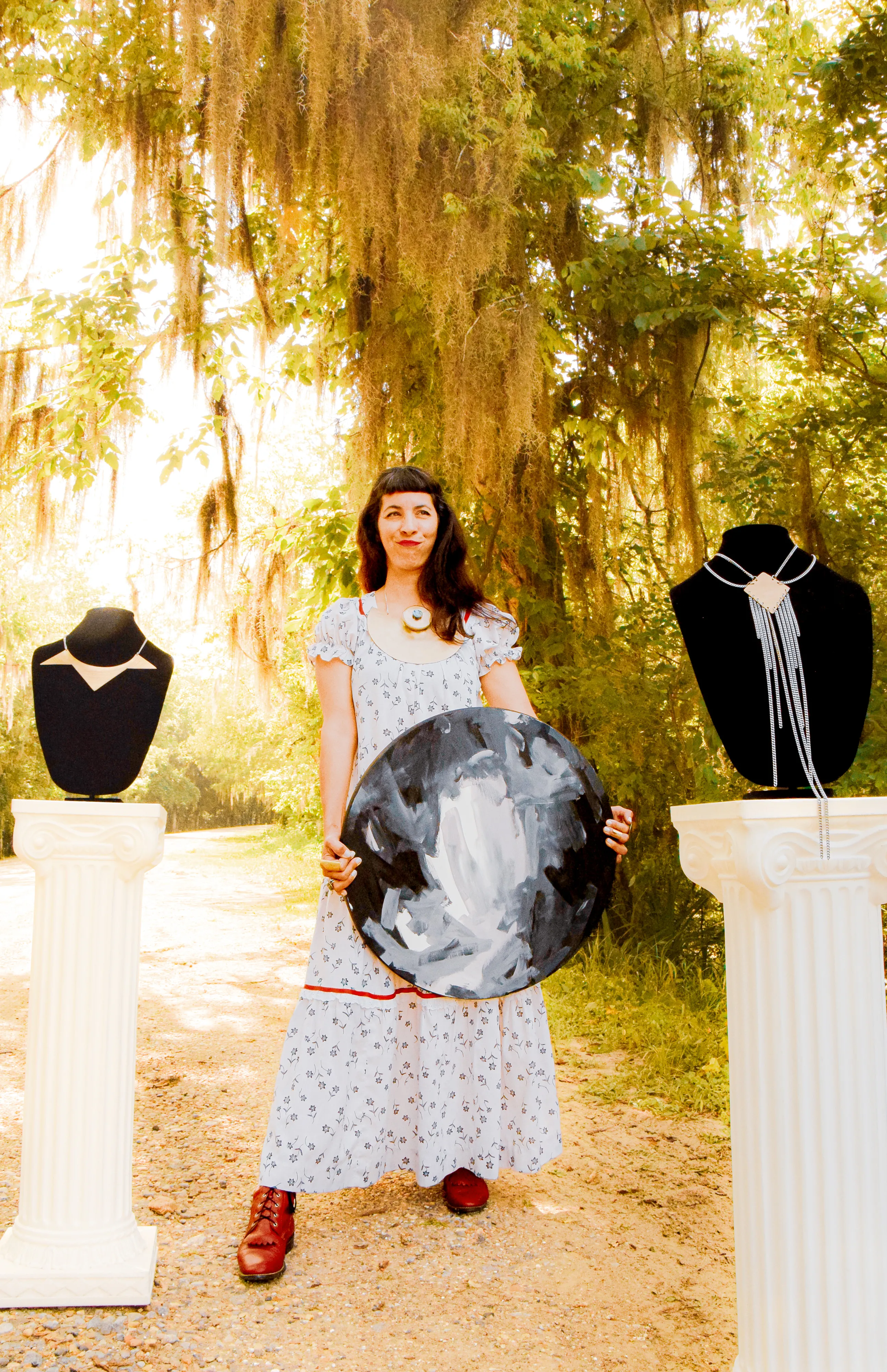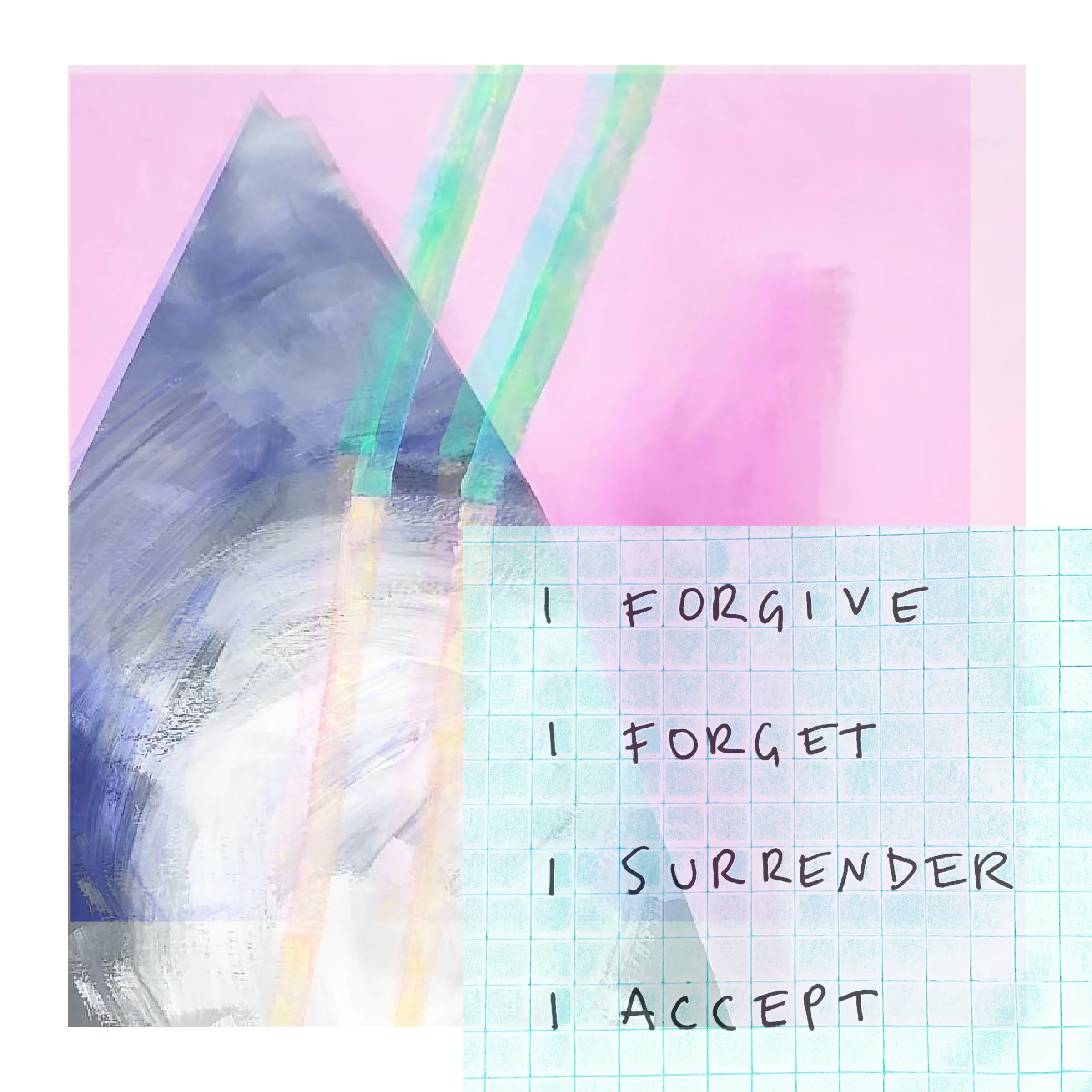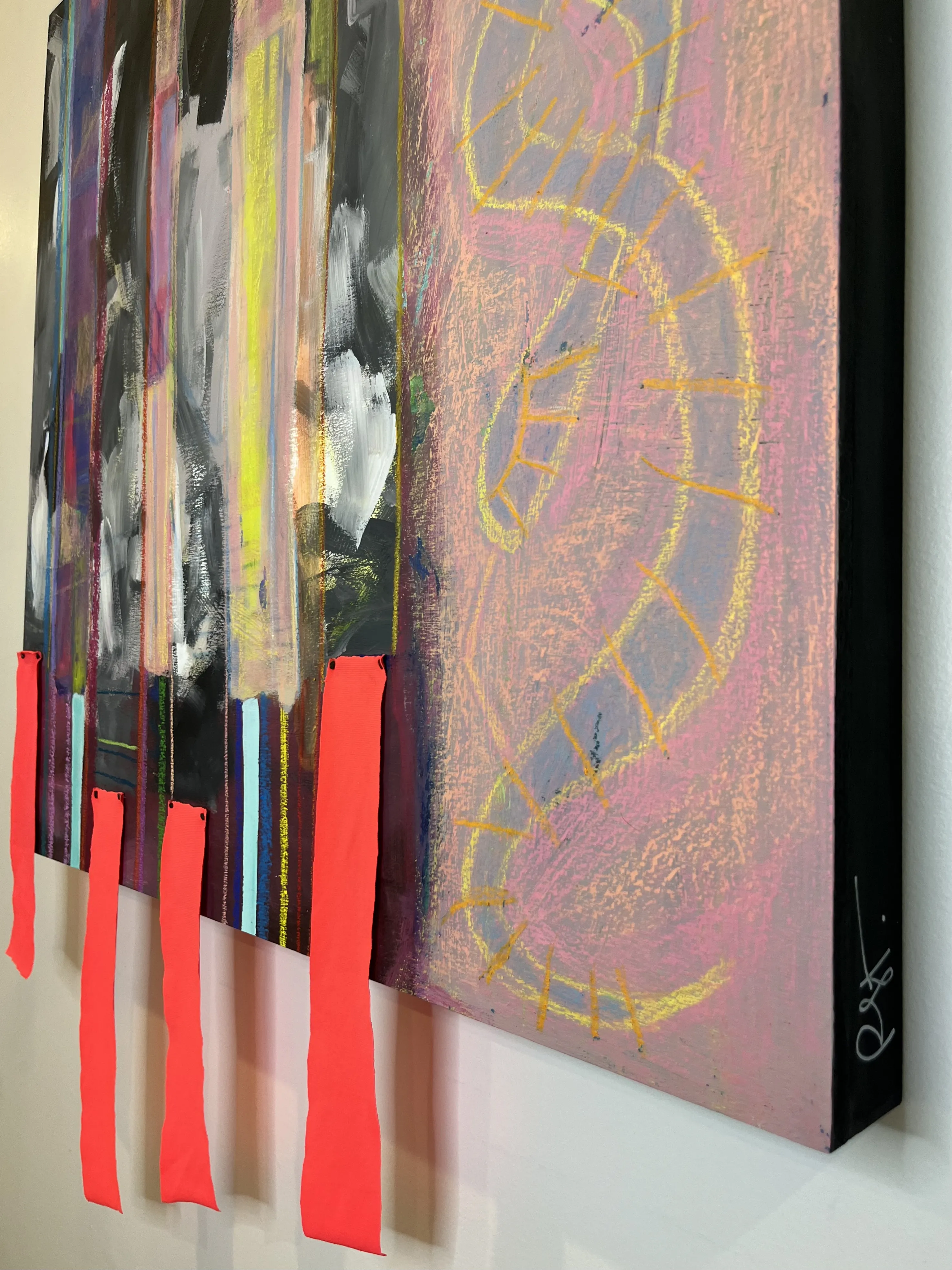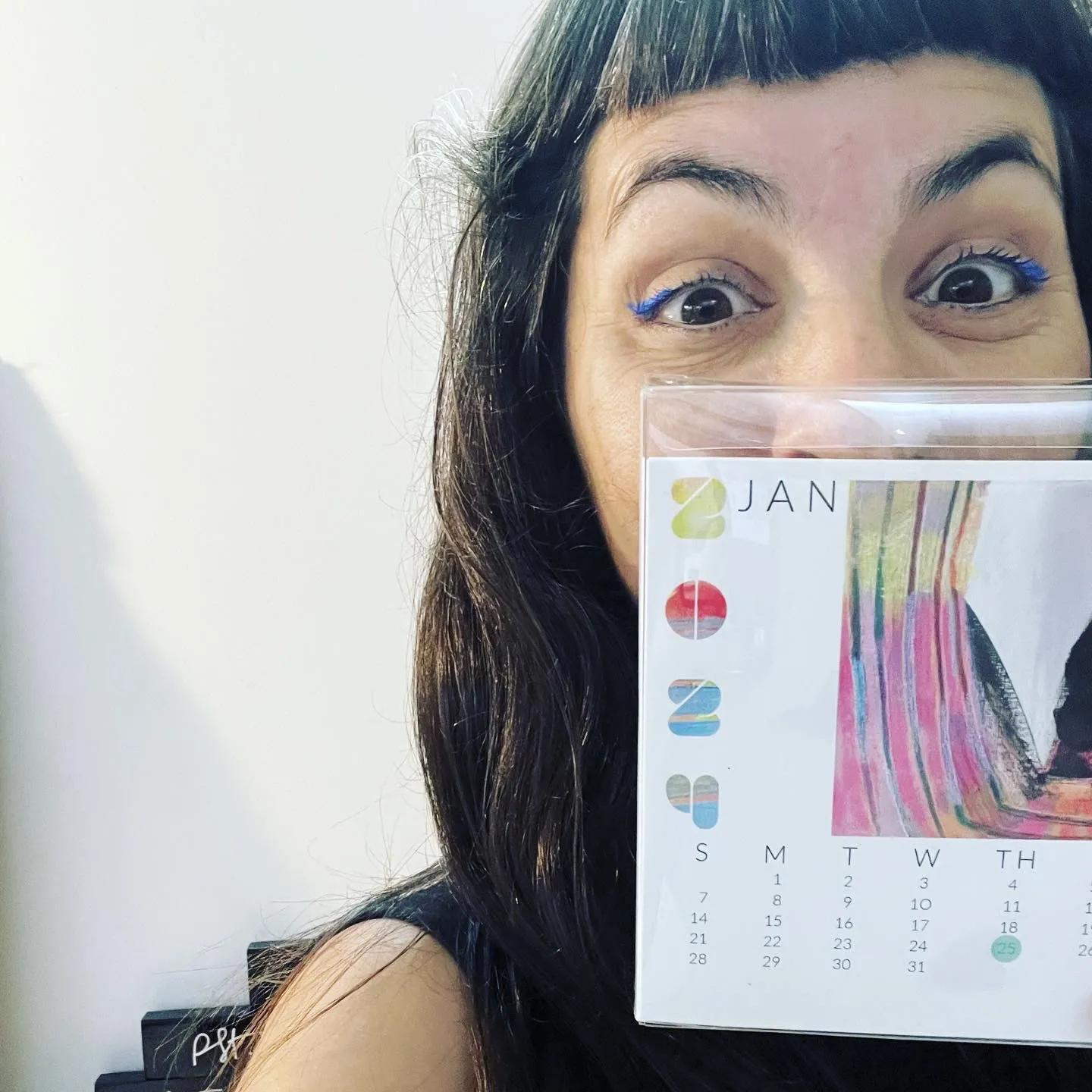 Updates
The Campaign FAQs
WHERE IS ROZ FROM?             SOUTH LOUISIANA, USA    MY ANCESTORS ARE MOSTLY FRENCH   I AM 8TH GENERATION CAJUN DESCENT
HOW MANY KIDS DOES ROZ HAVE?     3  :  A 26 YEAR OLD SON  17 YEAR OLD SON  11 YEAR OLD GIRL
WHAT IS ROZ'S FAVE COLOR?         GREEN
WHAT IS ROZ'S SECOND FAVE ARTFORM?       MUSIC
WHAT IS ROZ'S ULTIMATE DREAM?            TO TRAVEL THE WORLD SHARING MY ART
Monetary Contribution
0 Supporters
Select this reward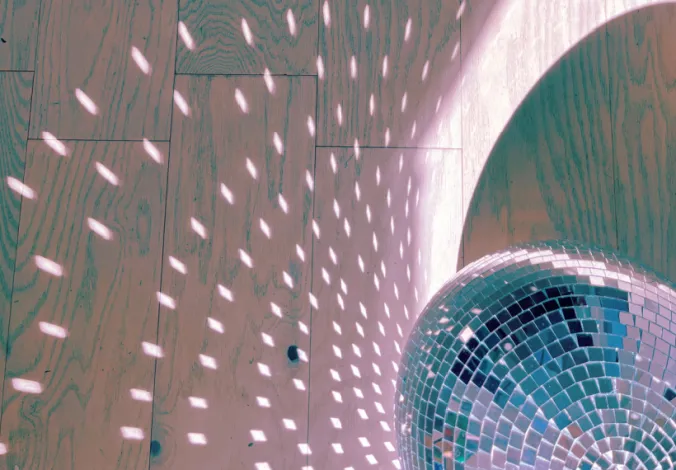 25.00 USD
GROOVES GREETING CARD SET
STEP UP YOUR STATIONERY STASH WITH NON CHEESY ARTSY ABSTRACT GREETING CARDS APPROPRIATE FOR MOST ANY OCCASION
SET OF FIVE  5" X 5" FLAT CARDS                                                                BLANK ON ONE SIDE FOR CUSTOMIZATION                                                        INCLUDES ENVELOPES
50 Left
0 Supporters
Select this reward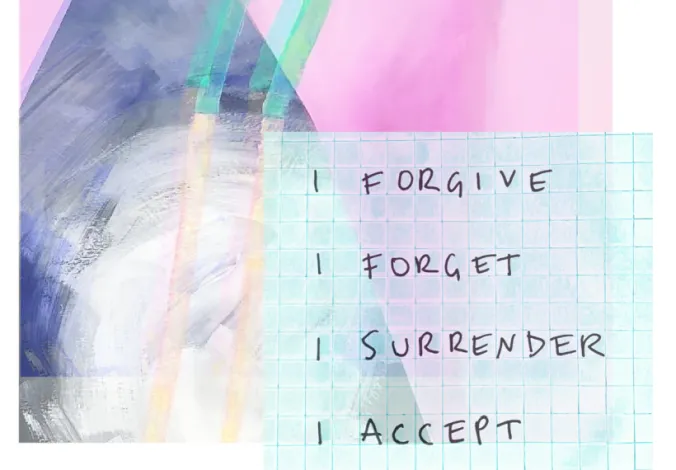 25.00 USD
AFFIRMATIVE GREETING CARD SET
STEP UP YOUR STATIONERY STASH WITH MOOD BOOSTING AFFIRMATION GREETING CARDS FOR THOSE LOVED ONES WHO NEED THIS DAILY REMINDER
SET OF FIVE  5" X 5" FLAT CARDS                                                                BLANK ON ONE SIDE FOR CUSTOMIZATION                                                        INCLUDES ENVELOPES
50 Left
0 Supporters
Select this reward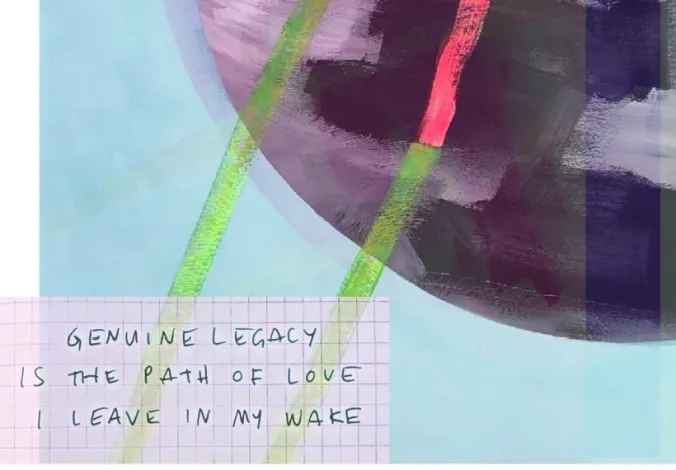 50.00 USD
LOVELY LEGACY SIGNED PRINT
SCORE YOUR SIGNED LOVELY LEGACY PRINT                                                     FEATURING A DIGITAL COLLAGE OF MY ORIGINAL PAINTING                          TITLED ELIXIR WITH A POEM                                                                                                                  THAT REMINDS US THAT LOVE IS THE ONLY CURRENCY                                    ESPECIALLY AFTER WE DISAPPEAR FROM THIS WORLD                                 
10" x 10" MUSEUM - QUALITY WATERCOLOR PAPER                                       UNFRAMED
50 Left
0 Supporters
Select this reward
50.00 USD
NOMAD PRINT
12" x 12" SIGNED NOMAD PRINT                                                                              ON MUSEUM - QUALITY MATTE PAPER                                                              UNFRAMED
50 Left
0 Supporters
Select this reward
Rewards
Monetary Contribution
0 Supporters
Select this reward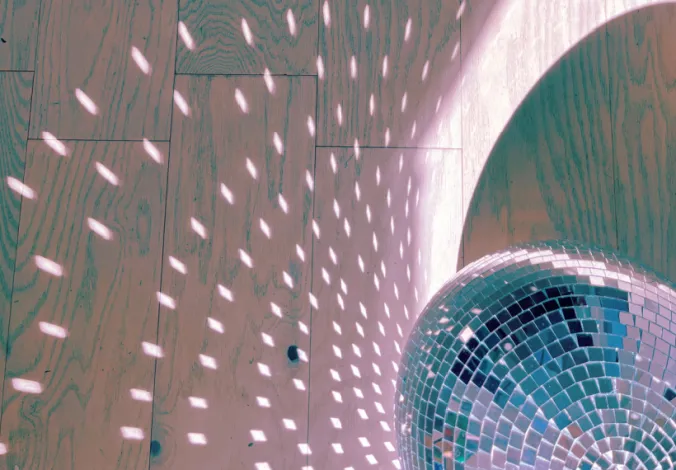 25.00 USD
GROOVES GREETING CARD SET
STEP UP YOUR STATIONERY STASH WITH NON CHEESY ARTSY ABSTRACT GREETING CARDS APPROPRIATE FOR MOST ANY OCCASION
SET OF FIVE  5" X 5" FLAT CARDS                                                                BLANK ON ONE SIDE FOR CUSTOMIZATION                                                        INCLUDES ENVELOPES
50 Left
0 Supporters
Select this reward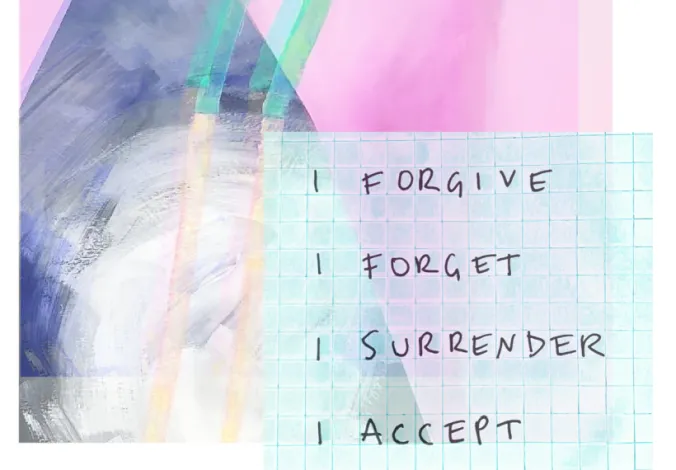 25.00 USD
AFFIRMATIVE GREETING CARD SET
STEP UP YOUR STATIONERY STASH WITH MOOD BOOSTING AFFIRMATION GREETING CARDS FOR THOSE LOVED ONES WHO NEED THIS DAILY REMINDER
SET OF FIVE  5" X 5" FLAT CARDS                                                                BLANK ON ONE SIDE FOR CUSTOMIZATION                                                        INCLUDES ENVELOPES
50 Left
0 Supporters
Select this reward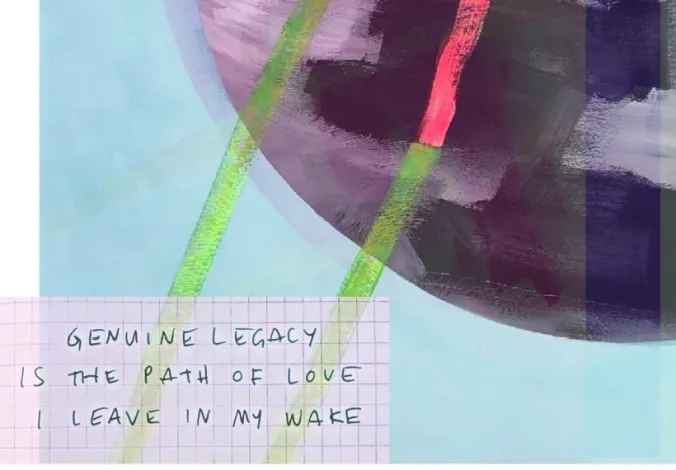 50.00 USD
LOVELY LEGACY SIGNED PRINT
SCORE YOUR SIGNED LOVELY LEGACY PRINT                                                     FEATURING A DIGITAL COLLAGE OF MY ORIGINAL PAINTING                          TITLED ELIXIR WITH A POEM                                                                                                                  THAT REMINDS US THAT LOVE IS THE ONLY CURRENCY                                    ESPECIALLY AFTER WE DISAPPEAR FROM THIS WORLD                                 
10" x 10" MUSEUM - QUALITY WATERCOLOR PAPER                                       UNFRAMED
50 Left
0 Supporters
Select this reward
50.00 USD
NOMAD PRINT
12" x 12" SIGNED NOMAD PRINT                                                                              ON MUSEUM - QUALITY MATTE PAPER                                                              UNFRAMED
50 Left
0 Supporters
Select this reward