Rematriation of the Land: Indigenous
Yesa Saponi Indigenous Gardens, is an Indigenous non-profit organization that works to build Native communities'self-reliance through lan
Project Description
I would say that American Indians are mostly invisible to the public, and where there is some awareness, there is definitely implicit bias. [For] most people/general public, most of what they know is what they were taught in school. Generally, Indians are examined in one of two ways, that they are either relics of the past (lived in teepees, hunted buffalo and were either savages or at one with nature; the mythical Indian), or that the study of them is like a tourist visiting a culture. Eastern Woodland Lacrosse has a program called Yesa Saponi Indigenous Gardens, an Indigenous non-profit organization that works to build Native communities' self-reliance through land conservation, cultural rejuvenation, and food production. The organization hopes to expand one of its successful forest restoration and permaculture projects to include the cultivation of traditional staple foods and medicinal plants through indigenous land management and agricultural practices.
People have lost their culture of farming to feed themselves (10 farms in the Pleasant Grove 1950s-1980s, now it's one farm in 2020).
Trying to relearn the culture and language (The entire Saponi/Tutelo tribe lost the language in 1790, now there are only a few learners who speak the language, we have 10 people learning the language now). When people die and leave the community and don't speak the language, they forget their culture and tie to the community.
People leaving the community and forgetting where they came from (in the 1970s, the baby boomer generation moved away from the community and never returned, the Generation X and Millenials are returning to the community).
GOAL: A goal would be to purchase ag land in the Occaneechi Saponi Community, to grow the seeds once indigenous to these lands. in addition to the land already own and start the education of growing, how to grow, what foods were indigenous to this area, and having people come work the land. By securing a safe space for intertribal gathering and the exchange of traditional plant knowledge, the acquisition of this parcel will have positive effects on Native American community cohesion, health, and place-based wellbeing across the Piedmont regions.
Objective 1: We are claiming our sovereignty and calling for reparations of land and resources so that we can grow nourishing food and distribute it in our communities. The specific projects and resource needs of indiigenous project and actions are listed in this plan.To hold a interest meeting in the immediate community, socially distance, at the local community center. We will dicuss how not building back into the community and how that affects their children, grandchildren, their food rights and health. We can measure by how many invitations that were hand delivered and how many people showed up. We would plan for this meeting to be in a month, so give people 4 weeks notice. Also send them reminders a week before the event. Encourage them that all these rights go hand in hand, voter education, food sovernighty, land rights, social justice.
Objective 2: Our desire is to connect POC farmers to land to grow healthy foods and medicines for our communities and plan to accomplish this by acquiring and returning land to Indigenous nations and letting land stewards lead while centering and respecting Indigenous sovereignty.The second objective is to help build a pride in the community again, people have lost hope. The elders have died out that held the community close, my parents generation just wanted to get away, and now my generation the people are dying of disease, substance abuse problems, and the younger generation are dying of suicide. and opiod additcions.
Outcome 1.1: We will meet objective one, by reaching out in the community and door knocking and letting people know we are here. Land Acquisition.
Outcome 1.2: Secondly, we will host monthly meetings (introducing indigenous people to the seeds, how to grow, signs of the seasons. What they would like to plant, an take care of.
Outcome 2.1 We will need funders/fundraising in order to achieve meetings with people. We will need money to pay for these Cultural Rejuvenation & Food Sovereignty.
Outcome 2.2: Create a permaculture site for three sisters and other traditional crop cultivation in the flat, fertile field of the purchased parcels; Purchasing the additional land in the Alamance/Orange/Caswell area.
Updates
The Campaign FAQs
Frequently Asked Questions:
Monetary Contribution
0 Supporters
Select this reward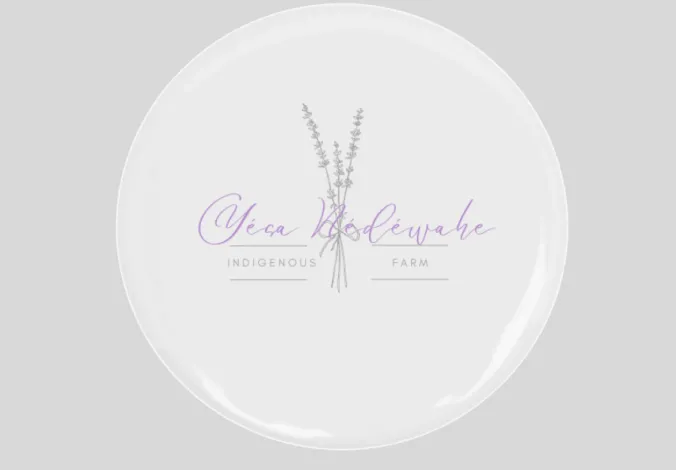 100.00 USD
Button Reward
We will send you a button with our farm logo on it as a supporter.
50 Left
0 Supporters
Select this reward
Rewards
Monetary Contribution
0 Supporters
Select this reward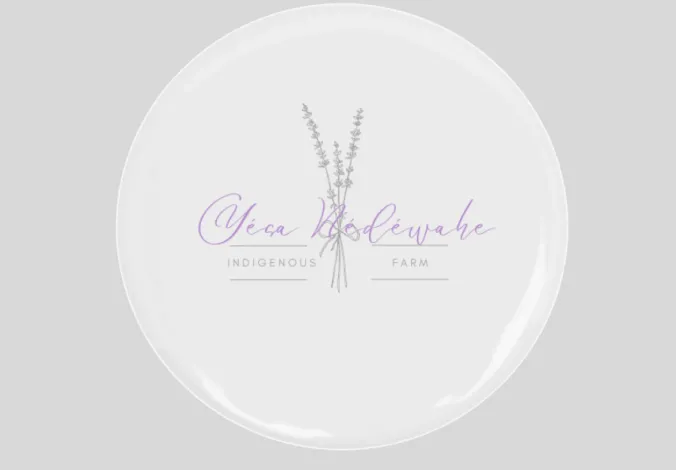 100.00 USD
Button Reward
We will send you a button with our farm logo on it as a supporter.
50 Left
0 Supporters
Select this reward