Prairie Soul Meats
Your source for home raised grass-fed/grass-finished beef. We specialize in simple, delicious nutritous beef raised to help the environment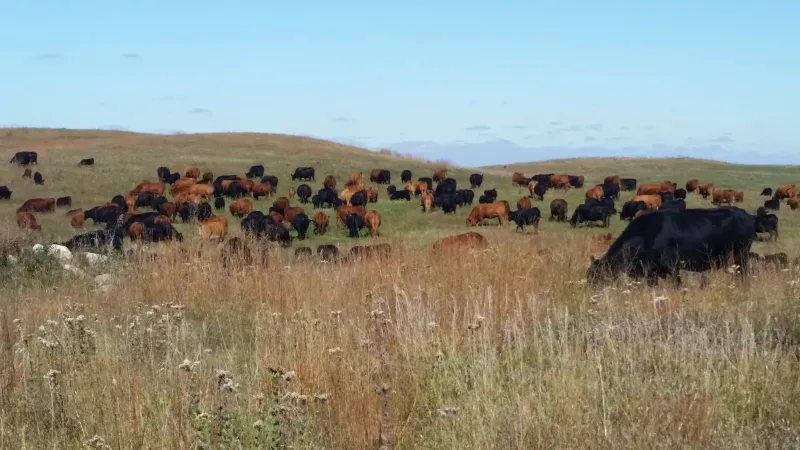 Project Description

We are Cody and Deanna Sand,  ranchers in North Dakota.  We started Prairie Soul Meats to direct market our home raised beef.  Our passion is providing grass-fed and grass-finished beef directly to consumers who want to know how their meat is raised and who they are purchasing from.  Our beef is slow growth, nature takes time.  Our cattle graze on diverse native prairies, think of it in terms of grapes grown for wine, different regions add polyphenols and flavor.  We do not utlize chemicals on our land or our cattle.  We can ensure "clean" meat to our customers who are trying to heal through cleaning up their diet and eliminating processed foods.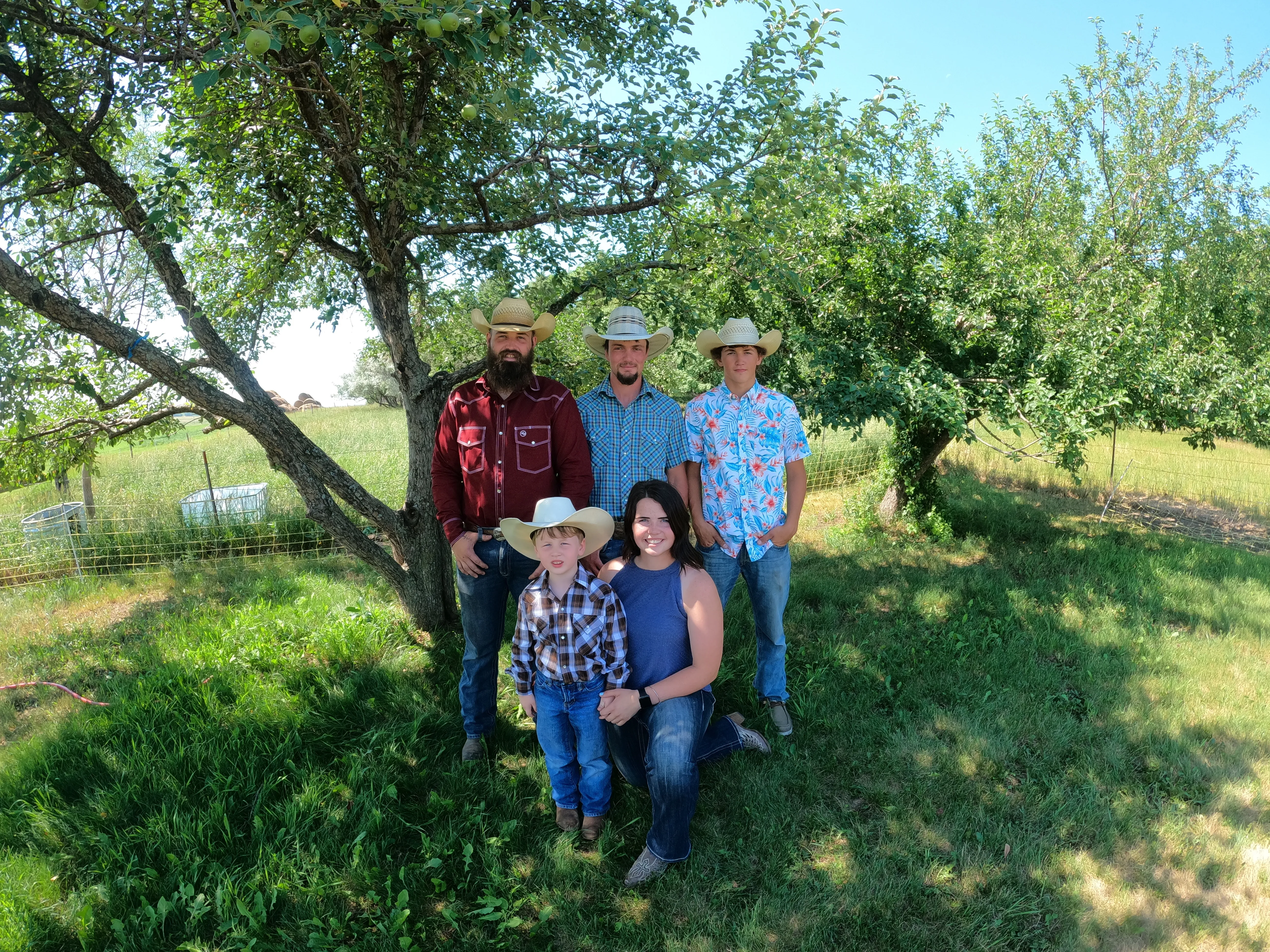 Well raised, holistically managed beef can not only help humans, but also the environment.  Our cattle graze in a way that mimics the vast buffalo herds that once roamed the upper plains.  Grazing in a planned or holistic way increased rainfall infitratation,  keeps the soil covered to promote healthy soil microbes and plants, provides habitat for grassland birds and very importantly sequesters carbon.
We're looking to expand our market and begin shipping meat products to consumers out of our local area. 
Together we can share healthy beef that is enhancing peoples lives and the environment.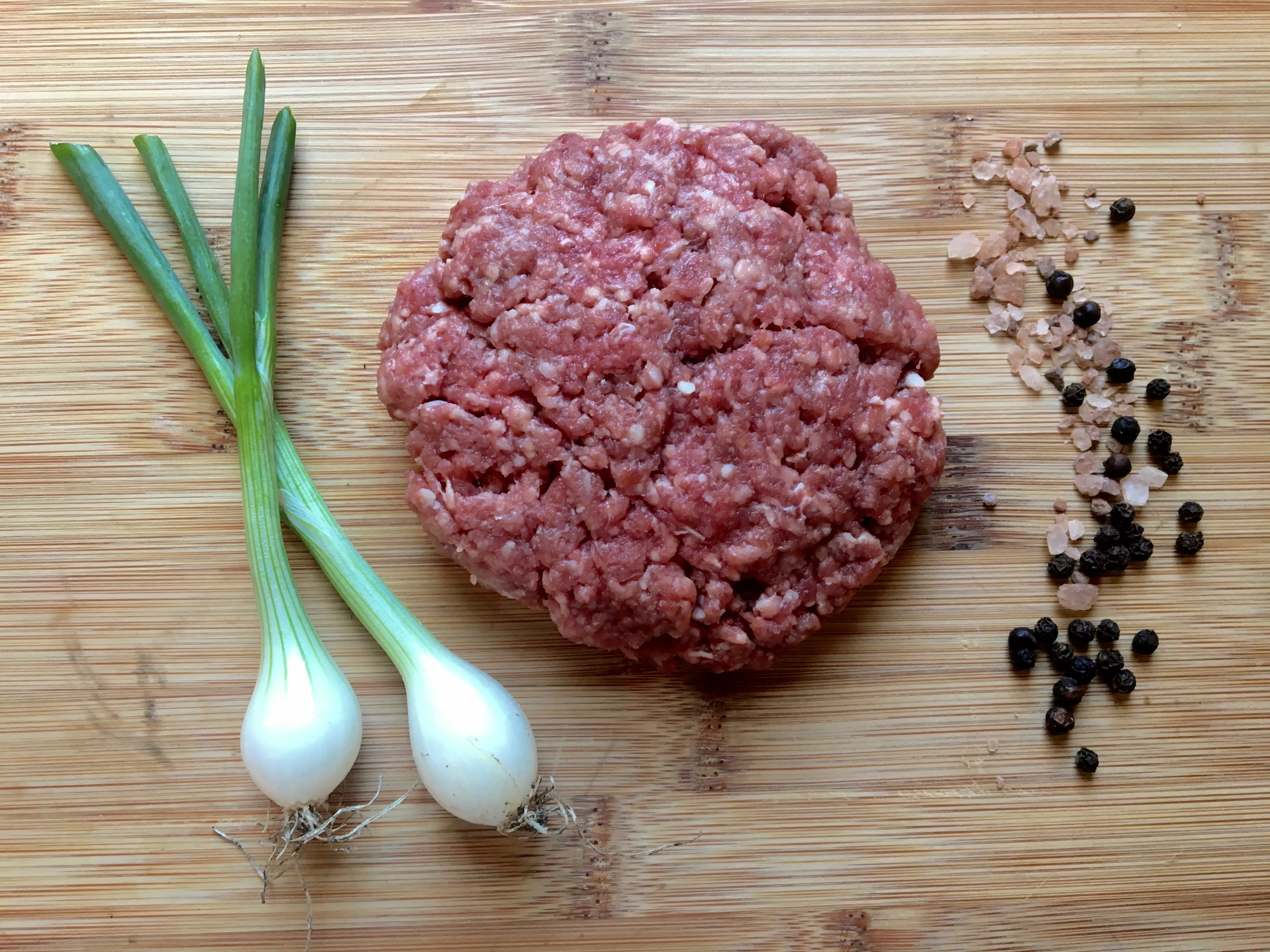 Updates
The Campaign FAQs
Frequently Asked Questions:
How many head of cattle do you have? We have about 450 head
How long have you ranched?  We are on Deanna's home place we are the 3rd generation to live and ranch here.  We have ranched here for 22 years.
What do you feed in the winter?  When (not if) the snow gets too deep to graze we move cattle to "bale grazing"  we put up some hay in the summer and utilize that for feed.  The cattle graze on the bales out in the pasture. 

Monetary Contribution
$300

Monetary Contribution
$10,000
Monetary Contribution
2 Supporters
Select this reward
Rewards
Monetary Contribution
2 Supporters
Select this reward