ParentsPlus
Help alleviate the isolation felt by many caregivers through positive and purposeful engagement.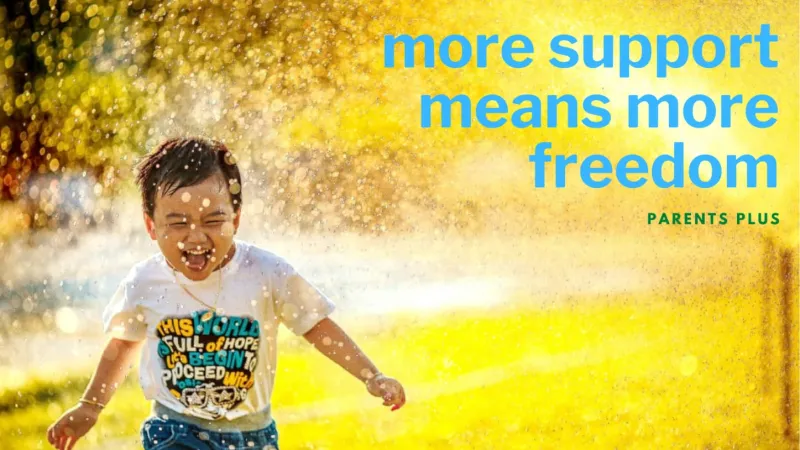 Project Description
Parentsplus is a platform which helps alleviate the isolation felt by many caregivers of special needs children.  We help create a Caregiving circle of family and friends.
Our mobile app is a needs-centric platform especially designed for Caregivers to organise and manage their childs needs as well as build a trusted community of Support in 3 simple steps..
1. CREATE a profile 
2. CUSTOMISE your home page
3. CONNECT by inviting your friends and family to build a trusted community of support.
We are ready to launch the app and your contribution will help us roll out the product so it can go live on the Apple store and Play store to be downloaded by special needs families, giving them the support they need from the people they trust.
Updates
The Campaign FAQs
Who is this app For?
Parents and caregivers to someone with special needs
How will this Application Benefit Me?
It is a Platform that will help organise your childs needs, keep everything in one place and also keep the people you choose informed and up to date so that they may be able to give you support.
How Do I use this Application?
Download, signup , customise and invite.
Do I Need to create a profile to access the application?  


Monetary Contribution
$100

Monetary Contribution
$100
Monetary Contribution
2 Supporters
Select this reward
10.00 USD
Early access to app
You will get Early access to app when it becomes live for supporting the project 
1 Supporter
Select this reward
250.00 USD
Book a 2 hr workshop
Book a 2 hr workshop with the founder
0 Supporters
Select this reward
Rewards
Monetary Contribution
2 Supporters
Select this reward
10.00 USD
Early access to app
You will get Early access to app when it becomes live for supporting the project 
1 Supporter
Select this reward
250.00 USD
Book a 2 hr workshop
Book a 2 hr workshop with the founder
0 Supporters
Select this reward