Nero needs medical help
Nero is big part of my company. He stay by my side and give joy of customers life.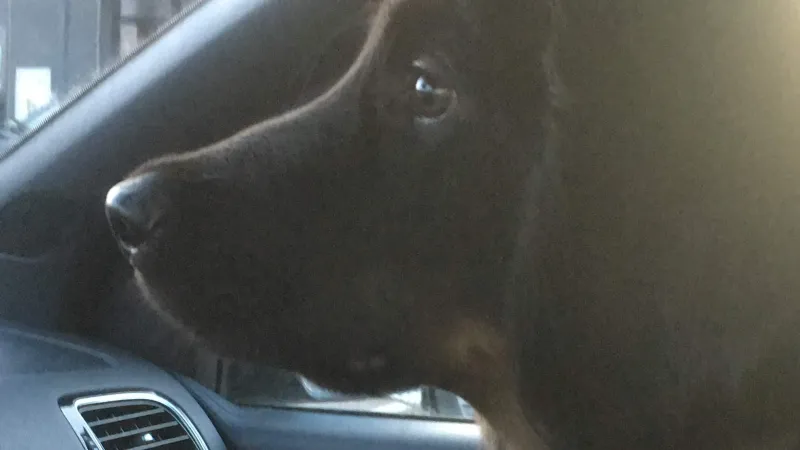 Project Description
Nero need little operation othervise he can't work with me. I ask your help these hard days to make the operation come true. I stuggle to get life my buissness. Bouth is importat to me. I need Nero, I allso need my buissness to survive.  I hope you cabn help uss on this project. 
Nero is importat to make old and dissabel peoples to go out, he makes customer to smile. They wait ouer visit. I can clean when customers play with Nero.
Nero is big part of my buisness. 
Updates
The Campaign FAQs
Frequently Asked Questions:
Please, replace this example content
Monetary Contribution
0 Supporters
Select this reward
Rewards
Monetary Contribution
0 Supporters
Select this reward