Look Good Live Well
Simplified SkinCare for Stressed Out Skin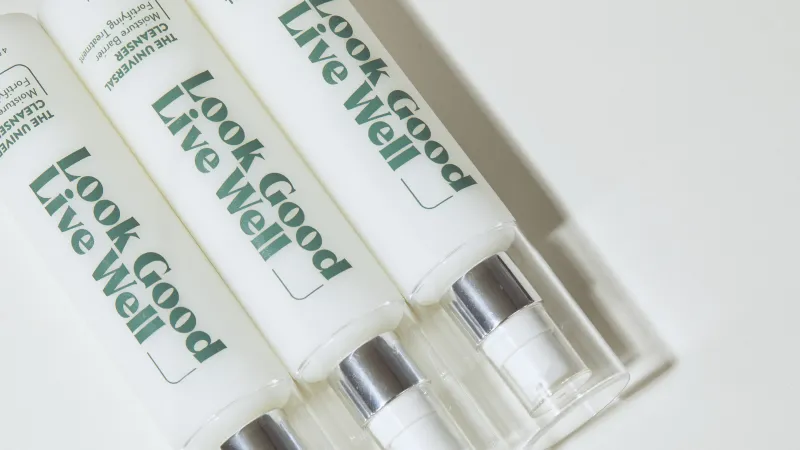 Project Description
When it comes to being a melanin-rich human with acne and eczema, I understand your frustrations. Trust me, I really-really do. 
Because although I've spent over 20 years in the beauty industry, working as a makeup artist for film/television and learning a lot about how to calm stressed skin, even mine still has its days. Rather than wish them away, I'm here and determined to help you embrace the in-between stages of seeing a clearer, healthier-looking complexion. Time and time again. 
To remind you of the remedies our ancestor's unlocked centuries ago with plant-based adaptogens that promote balance on a cellular level. To not only streamline, but also condense your regimen and show you a better standard of care through our clean, gentle yet effective solutions — all of which lovingly support the body's natural healing process.
It's what you deserve. The journey to looking good and living well starts right now. 
With light,
Ari
Updates
The Campaign FAQs
Frequently Asked Questions:
Monetary Contribution
1 Supporter
Select this reward
Rewards
Monetary Contribution
1 Supporter
Select this reward