Let's bring Pilates to West Adams!
We provide affordable pilates to all genders, sizes, ages, and races in a non-judgmental, and nurturing facility in West Adams, Los Angeles.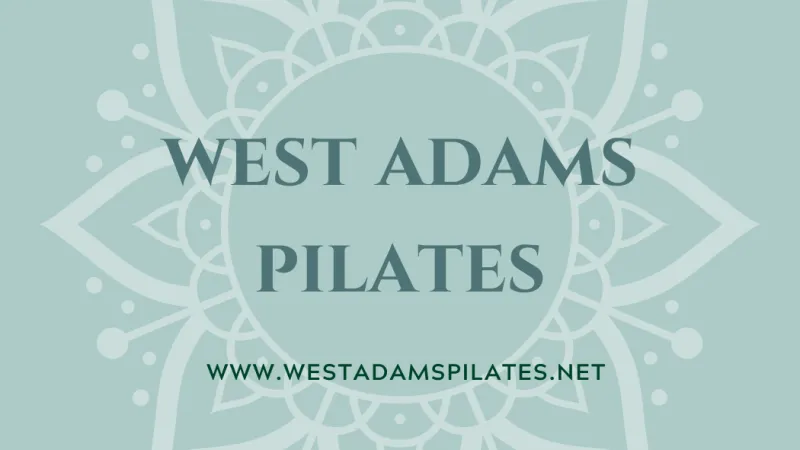 Project Description
We provide affordable pilates group and private classes to a predominately black and brown community that does not have pilates available. 
Everyone should be able to move their bodies, get stronger, move their bodies and feel better both mentally and physically. We provide a nurturing, ,non-judgemental space for all bodies, races, ages and gender identities. 
There are no other pilates studios in the area and we are extremely affordable. We keep classes to a minimum of (4-5) students so everyone gets the modifications they need to work so they are safe and challenged. 
The studio was created and grew quickly in a converted part of a residence. We are expanding to a commercial space so that we are more visible to the public and can advertise. Our studio grew from 3 friends to 50 clients in under 3 months in 2021 and we want to see that growth continue. 
Currently Lulu (owner) and we recently hired another instructor Jo Beth! We strive to hire POC instructors from the area. 
We are expanding to a commercial space to open to the public and have a space with easier access. We also want to have a space that is on the street, not behind a house so we can advertise and have proper curb appeal 
Thank you so much for your time and consideration. Our clients have told us that this space has changed their lives and that for the first time they enjoy exercise. We hope to make more people feel this way!  
Updates
The Campaign FAQs
Frequently Asked Questions:
Monetary Contribution
0 Supporters
Select this reward
Rewards
Monetary Contribution
0 Supporters
Select this reward