The Launch of The Rochester Event Center
Transforming real estate into a beacon of pride for Linden
Project Description
Welcome to The Rochester Event Center – a vision that is poised to redefine the Linden Area. This venue will offer nearly 3,000 sq ft of banquet space, superior multi-media technology and a warming kitchen for families and community groups to gather for special occasions.  I am Angela Farris, and I am both honored and excited to share with you a remarkable opportunity to make a lasting impact on our community.  Located in Columbus, Ohio, The Rochester Event Center is not just a building; it's a symbol of revitalization and progress. I believe that by coming together, we can transform this vacant property into a beacon of pride for Linden.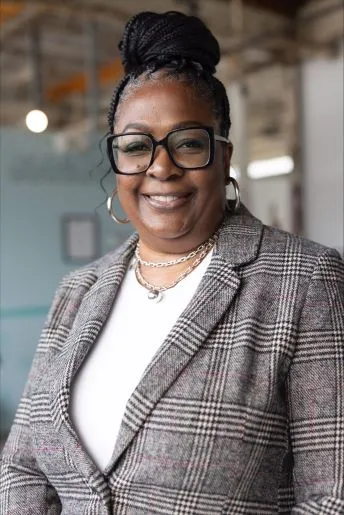 Our goal is ambitious yet attainable – to raise $100,000 through crowdfunding, and I invite each one of you to be a part of this remarkable journey. Our crowdfunding campaign will run from September 1st to October 15th, with plans to launch this extraordinary venture in October.  We have secured 90% of the funding to complete this project and to date have completed 75% of the construction.  Your support will be instrumental in helping us develop the Linden Area and to complete the City of Columbus infrastructure requirements for the exterior of the building which incudes: a new parking lot, concrete walk, pole mounted site lighting in concrete base, bike rack, fence, shade trees and the storm sewer catch basin.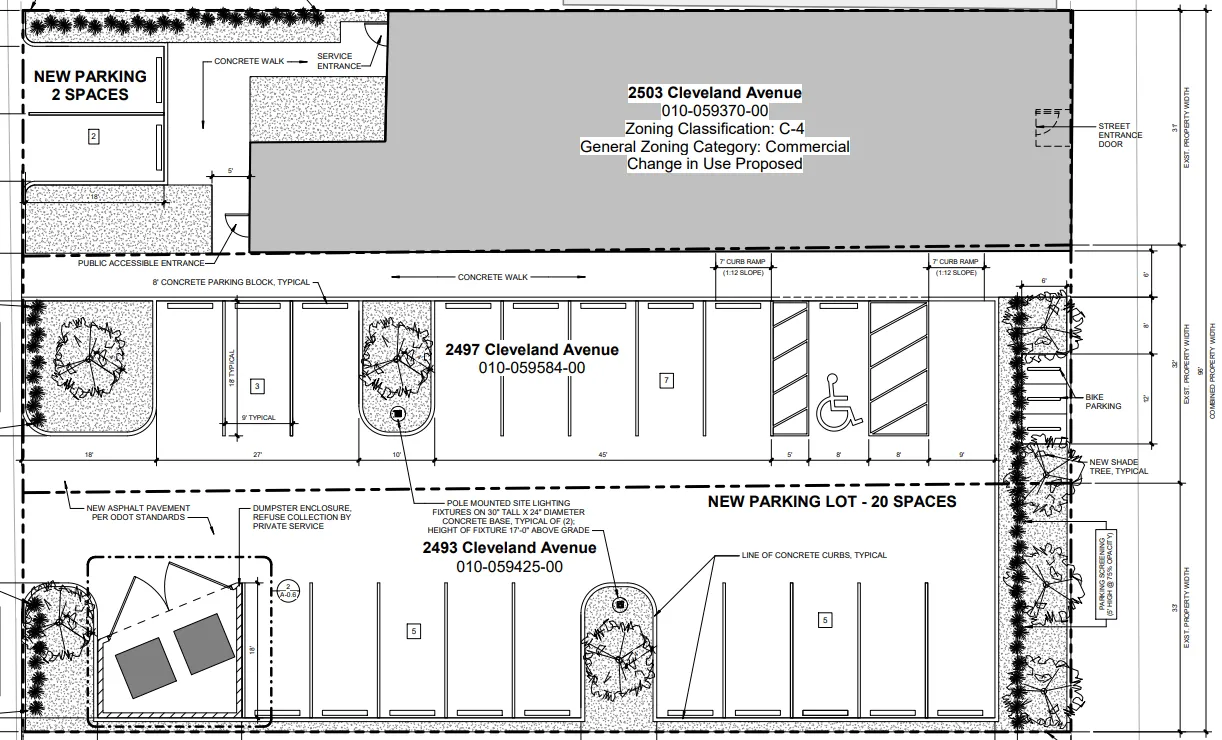 As a licensed realtor with a passion for community development and I'm transforming this property to uplift the Linden Area creating a space that reflects the vibrant spirit of our community.  We have carefully crafted levels of support that allow you to be part of our story. Whether you choose to become an Investor, a Sponsor, a Community Builder, Supporter, or Advocate, your contribution will be recognized and celebrated.
Thank you for joining me on this remarkable journey. Let us come together, uplift, and make a meaningful difference. Visit eventsatrochester.com to learn more and be a part of The Rochester Event Center's journey.  Together, we can shape a brighter future for Linden. Thank you.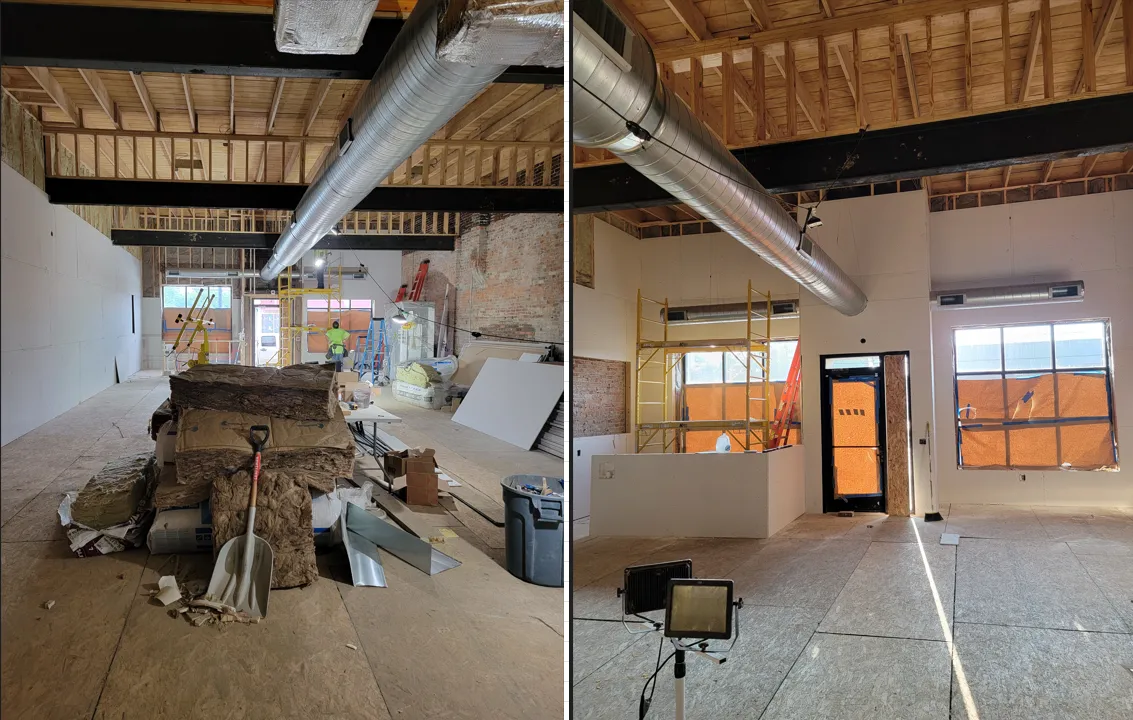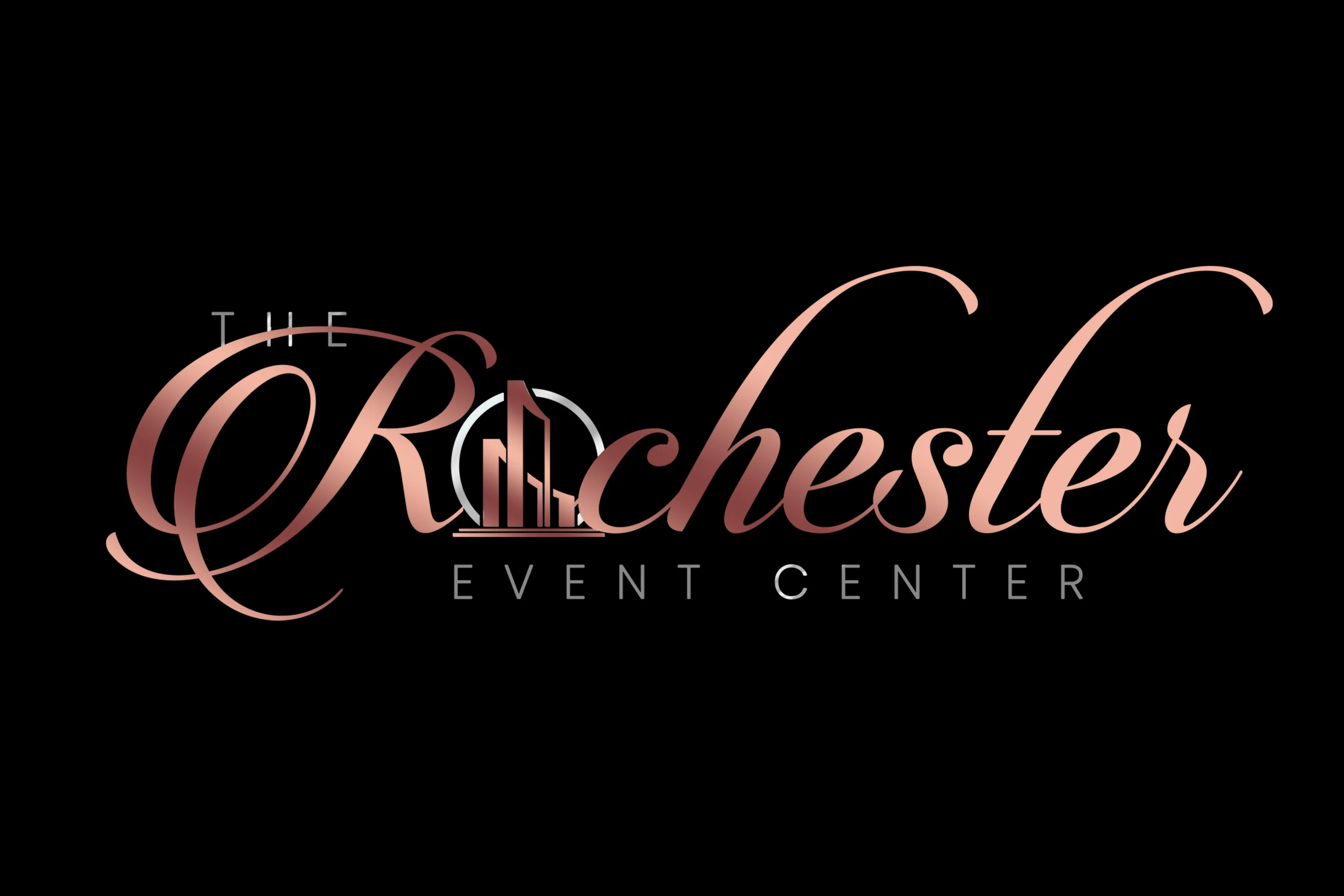 The Campaign FAQs
Frequently Asked Questions:
Have we acquired a loan to help with funding? Yes
Has construction started? Yes, we are scheduled to open in October 2023.
 



Monetary Contribution
$25

Deonna Barnett
09/03/2023
Monetary Contribution
1 Supporter
Select this reward
100.00 USD
Advocate
2 Supporters
Select this reward
250.00 USD
Supporter
Mention on the Website and Social Media
1 Supporter
Select this reward
500.00 USD
Community Builder
Private Tour
Mention on Website and Social Media
0 Supporters
Select this reward
1,500.00 USD
Sponsor
Recognition at Grand Opening
8 Hours of Venue Rental
Name on Building Wall
Private Tour
Mention on Website and Social Media
0 Supporters
Select this reward
5,000.00 USD
Investor
Personal Plaque
Recognition at Grand Opening
16 Hours of Venue Rental
Name on Building Wall
Private Tour
Mention on Website and Social Media
0 Supporters
Select this reward
Rewards
Monetary Contribution
1 Supporter
Select this reward
100.00 USD
Advocate
2 Supporters
Select this reward
250.00 USD
Supporter
Mention on the Website and Social Media
1 Supporter
Select this reward
500.00 USD
Community Builder
Private Tour
Mention on Website and Social Media
0 Supporters
Select this reward
1,500.00 USD
Sponsor
Recognition at Grand Opening
8 Hours of Venue Rental
Name on Building Wall
Private Tour
Mention on Website and Social Media
0 Supporters
Select this reward
5,000.00 USD
Investor
Personal Plaque
Recognition at Grand Opening
16 Hours of Venue Rental
Name on Building Wall
Private Tour
Mention on Website and Social Media
0 Supporters
Select this reward