Knockout Fitness LLC
Hi! My name is Whitney Boehm. I am the woman behind Knockout Fitness. I'm a personal trainer, online fitness, and women's empowerment coach!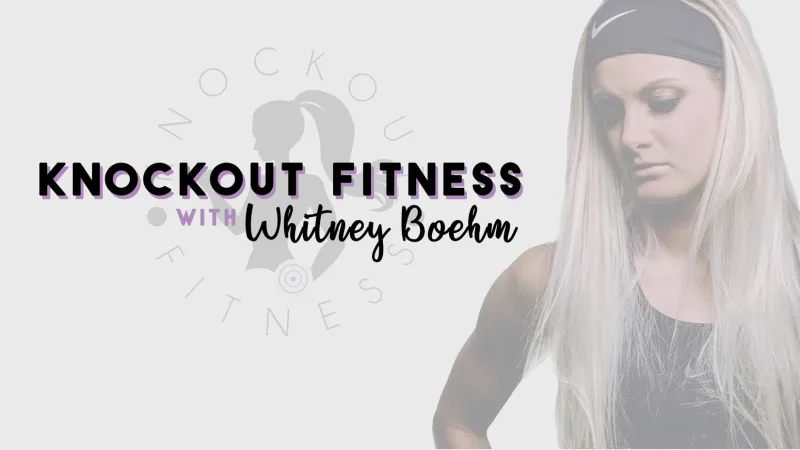 Project Description

Welcome!! 
I'm so incredibly excited you are here!!!
Knockout Fitness is where you'll transform body & mind to unleash a woman who feels strong, sexy, and confident!!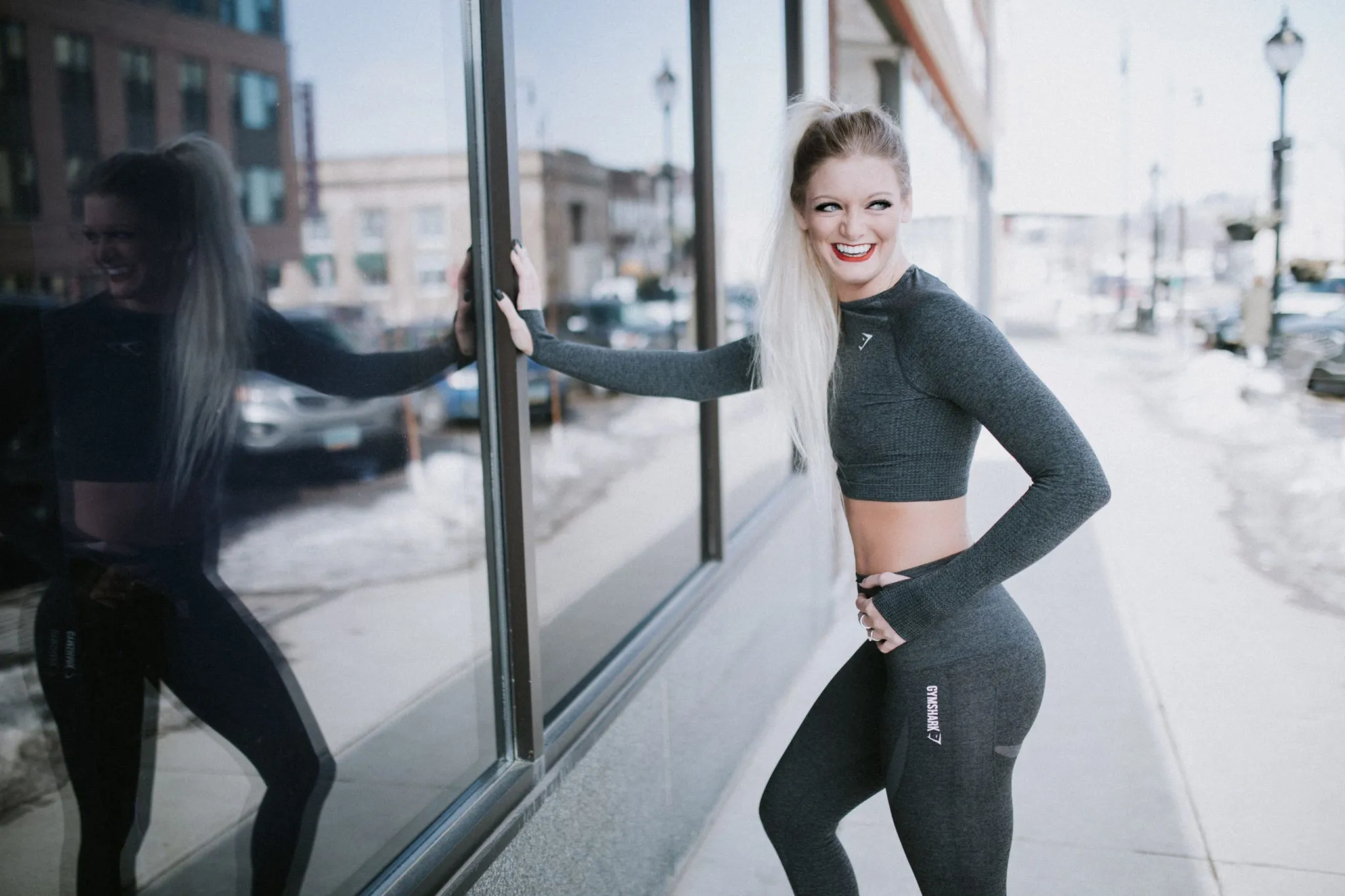 My name is Whitney Boehm and I'm the woman behind the Knockout Fitness Brand. I am a certified personal trainer, fitness nutrition specialist, and online fitness & women's empowerment coach! I own a small personal fitness studio in Minot, ND and absolutely LOVE it.  
I help women crush their biggest insecurities and transform from a space of discomfort and self loathing to a beautiful space of comfort, confidence, and self love! 
Having been through and overcome this battle myself it is my mission to help others fall back in love with the beautiful woman in the mirror! 
Whether my clients desire to simply be inspired, get fit, lose weight, tone up, learn proper nutrition, OR dig REALLY deep to totally TRANSFORM into a woman who is STRONG inside & out, as their coach I will be there WITH THEM every singe step of the way!!
I've created this campaign as I currently desire to purchase more equipment to expand my abilities to help women build the body of their dreams. I work with a lot of mommas so I would love more activities to add to my space I have for kiddos as well! I would also love to expand my reach on social media via ads!!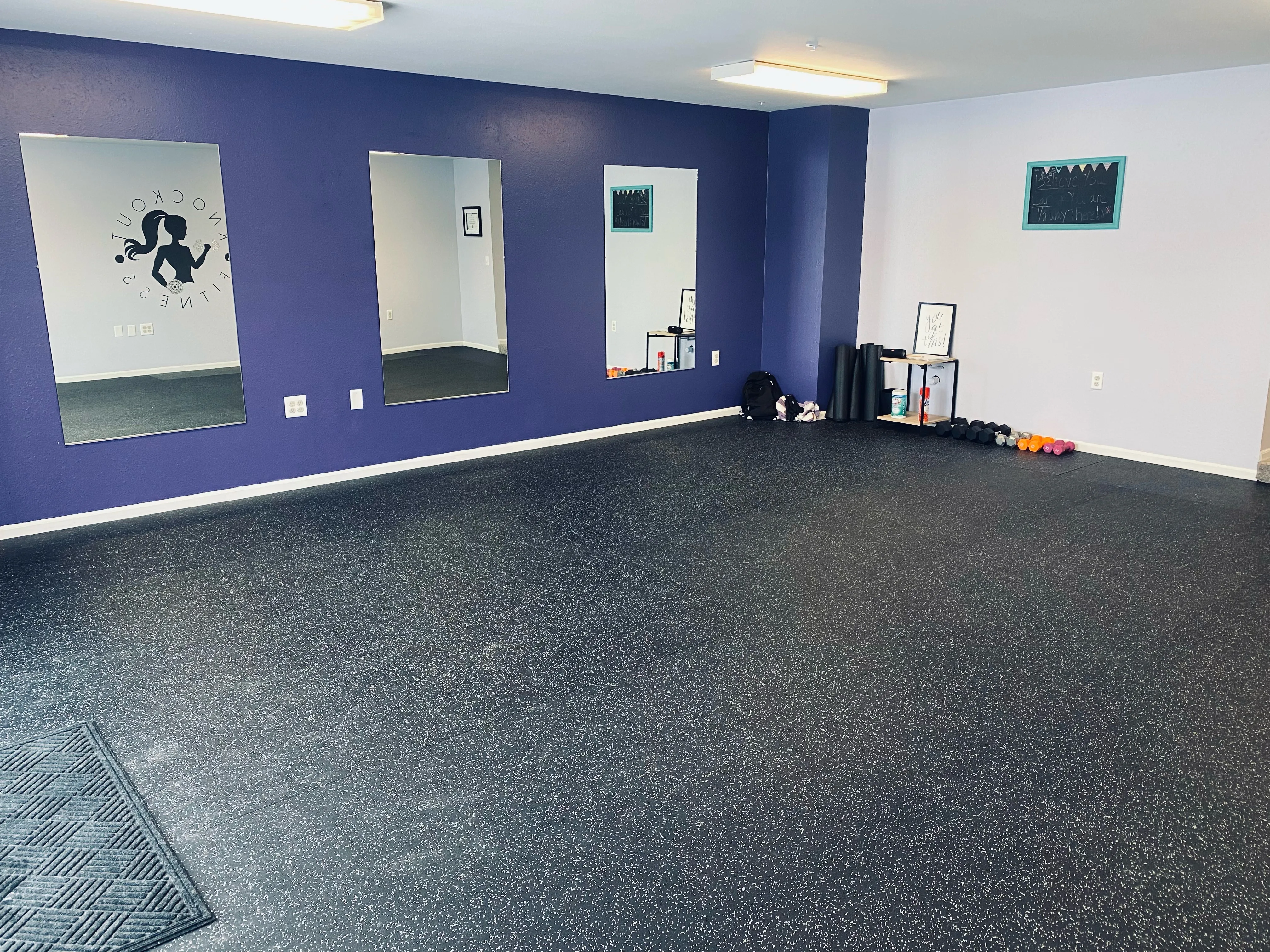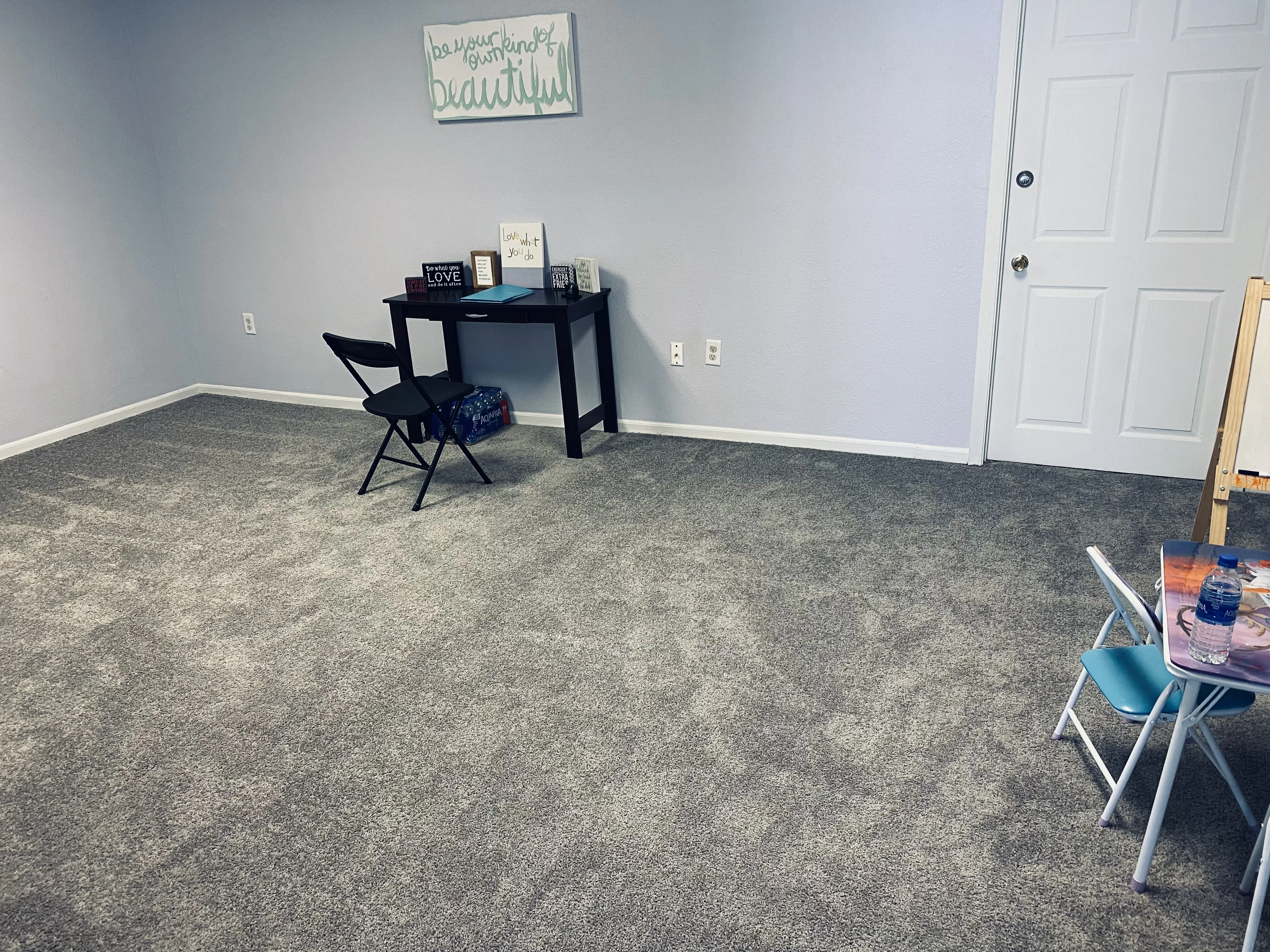 I want you to know I'm so honored you put your trust in me.
I am so beyond grateful for your contribution to my business and mission!! 
It means the world to me!! xo 
Updates
The Campaign FAQs
Frequently Asked Questions:
Please, replace this example content

Monetary Contribution
$10,300
Monetary Contribution
1 Supporter
Select this reward
Rewards
Monetary Contribution
1 Supporter
Select this reward