I Journi LLC Digital Media Site
Reaching readers through digital media worldwide to empower and encourage them to pursue their passions and dreams.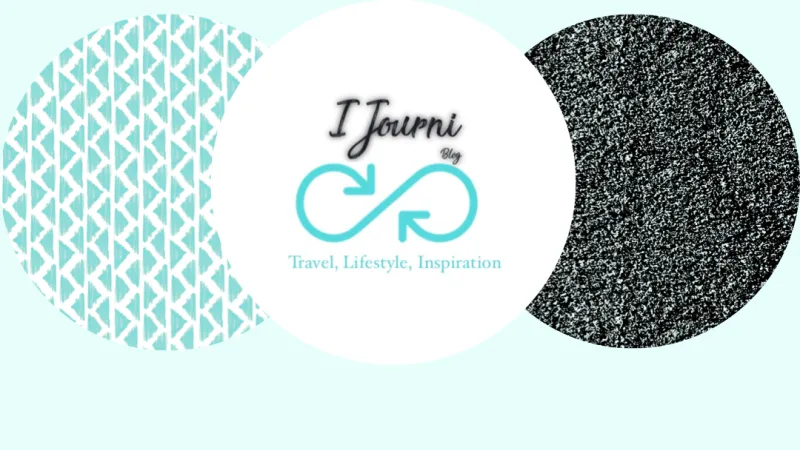 Project Description
I Journi is a lifestyle, travel, and inspirational digital media platform that empowers and encourages others to pursue their passions and dreams. We highlight and share stories of outstanding individuals, brands, and lifestyle events that positively impact communities.
We aim to spread more positivity, motivation and to give our readers worldwide the push they need to do what they have a passion for. Sometimes all it takes is that one inspiring story to give someone else the necessary push to step outside of the comfort zone. 
With your support, I Journi will have added opportunities to create more content, workshops, specialized products, community outreach, online presence, and so much more. 
Thank you in advance for your support! 
Updates
The Campaign FAQs
Frequently Asked .:
Are you on Social Media?
Yes, we are on Instagram, Facebook, and Twitter as @IJourn
Do you have a website?
How can I support you?
You can support by donating and sharing content on social media platforms. 

Monetary Contribution
$10


Monetary Contribution
$25
Monetary Contribution
4 Supporters
Select this reward
Rewards
Monetary Contribution
4 Supporters
Select this reward