Helping Mental Health Growth in Children & Teens
Help us assist today's youth with their mental health needs.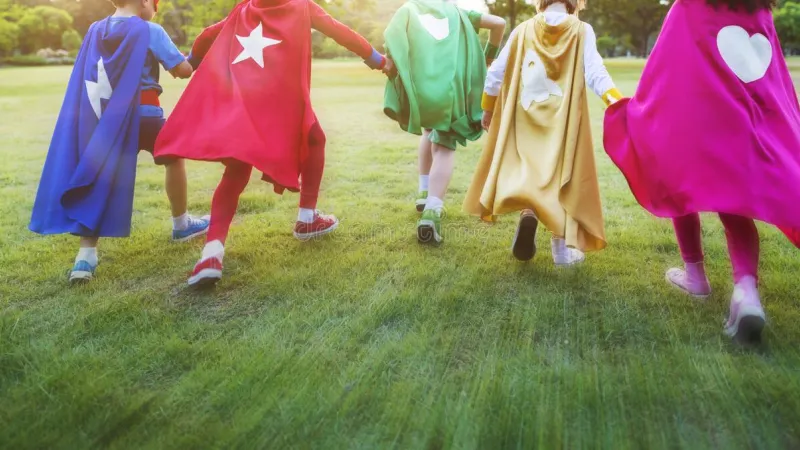 Project Description
We are a woman owned private practice that specializes in improving the mental health of children ages as young as 3 to 25 and their families. We have 4 therapists working tirelessly, sometimes late into the evening, to provide services at a heavily discounted rate so that everyone can afford to be seen. We even have some pro bono cases. 
Our mission is to help not only reduce the stigma that comes along with seeking mental health assistance, but also improving self-esteem, reduce suicidal concerns, improving anxiety, depression, symptoms of ADHD and Autism to name a few. 
We are located just outside of Kansas City Missouri and have had a great impact on our community and surrounding inner-city schools. Most of our clients are from lower income homes, foster kiddos, or adoptions.  
What Do We Do for The Community?
We have provided backpacks for free to kiddos going back to school that could not afford them. We have provided safety boxes for families that could not afford them to store harmful items to keep their suicidal kiddos safe. We provide free fidgets to all kids at every visit to help reduce anxiety and improve ADHD symptoms. During the pandemic while the kiddos had to be seen online, we provided free to family's packets that had art supplies (paints, markers, scissors, colored pencils, pencils, crayons, canvas, glue sticks, rulers) and workbooks that made their transition to online therapy smoother and more affordable. These are just a few examples. 
We are seeking help to continue to do our work. Funding will go towards more projects and help pay towards projects already completed. It will also go towards funding sessions for kiddos who cannot otherwise afford to attend by making sure our staff and building requirements are taken managed. 
We cannot do this alone. We need your help! Help us continue to help the children, teens and families with keeping them safe and happy this upcoming school year. We will even post all about your generosity on our website to show the world you care about mental health and how it affects us all. We truly would appreciate any help!
Updates
The Campaign FAQs
Frequently Asked Questions:
Who are we - We are a woman owned private practice helping children, teens, and families as young as 3 years old
Monetary Contribution
0 Supporters
Select this reward
Rewards
Monetary Contribution
0 Supporters
Select this reward