Help us pay our writers and artists!
Writers Matter! We would love to pay our contributors! They make our journal beautiful and amazing!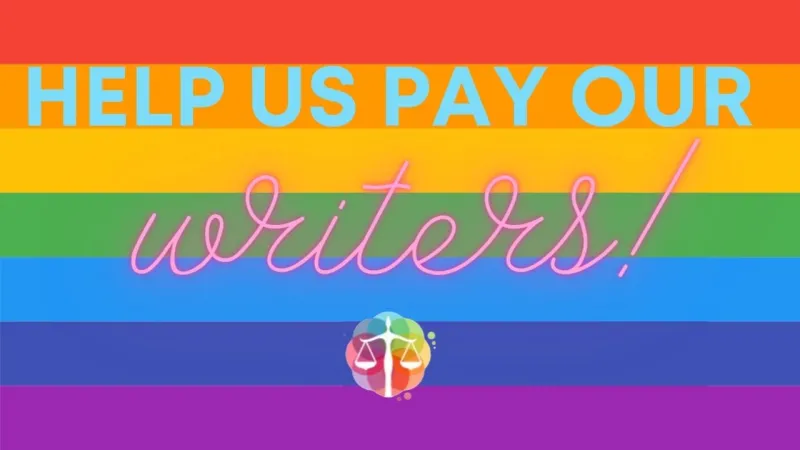 Project Description
Our mission is to share writing by lesbians with the world!
We do not make a profit, so we need help getting funding!
We would be able to grow our business more if writers were paid for their work! We are both writers who like to be paid for our hard work, and we believe our contributors deserve pay!
TTS wants to deliver high-quality writing by lesbians/ for lesbians!
We are seeking funds to continue running our lovely literary and arts journal. We have expenses and we desperately want to pay our contributors for their work. 
Our team for the entire journal is Lori and Natascha Graham. That is it. We do all of the work. It is a LOT of work and we LOVE it! But we can't continue to do this without paying writers. 
Thank you SO much for your contributions! We are grateful beyond words for any help that we can get!
Updates
The Campaign FAQs
Frequently Asked Questions:
What will these funds be used for?
Paying our writers and artists!

Monetary Contribution
$250
Monetary Contribution
1 Supporter
Select this reward
Rewards
Monetary Contribution
1 Supporter
Select this reward