Help to rebuild my business
I need help fo set up and growing my business. Since I don't have any funds COVID-19 impacted my store decreasing more than 90%.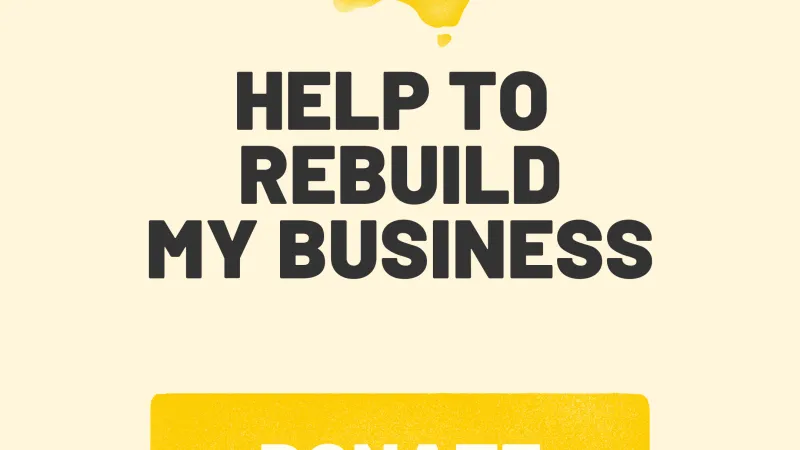 Project Description
Our mission at Rocio's Store is giving beauty and fashion that has not gender and stereotypes.
The beauty industry targets mostly women, and demands a physical stereotype.
The market size is 20. My company offers fashion and beauty products for men and woman. Offering a great experience of sales and customer service.
I'm seeking to funding because I need to rebuild my business in marketing, branding and investment. I need to generate revenue so I could maintain mostly payments such as a website, and pay ads. In addition to, wanting help from a couch or social media manager. Currently, in the team is just one person. 
Thank you. I appreciate any help you can provide.
Updates
Monetary Contribution
0 Supporters
Select this reward
Rewards
Monetary Contribution
0 Supporters
Select this reward