HELP FUND BLACK WOMEN-OWNED COMMUNITY KITCHEN!
Partner with Sunshine and Soul Community Kitchen to create opportunities for minority-owned food service operators.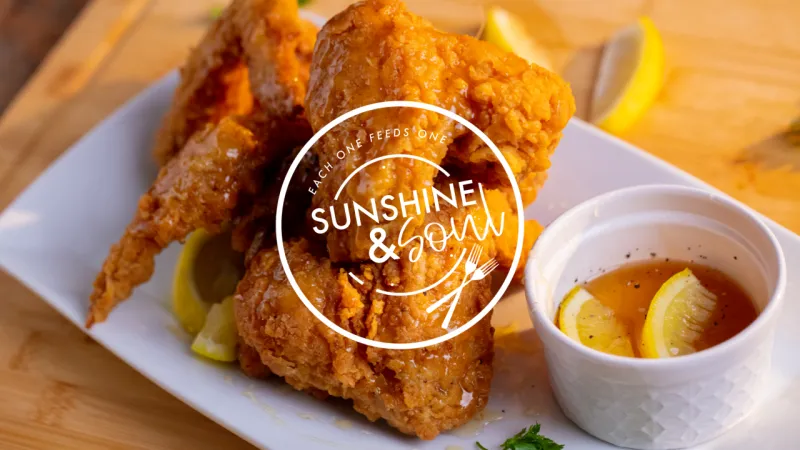 Project Description

Sunshine & Soul Community Kitchen will not only be the home of Sunshine & Soul Restaurant, but it will be the home to many other minority-owned food service operations! Our community kitchen will exist to provide a licensed food service facility to local food operators.
So, not only will Sunshine and Soul Restaurant give to those in need, but Sunshine and Soul Community Kitchen will also provide space to local food entrepreneurs to operate and grow their businesses! 
For every meal we serve, we are partnering with nonprofit organizations to give a meal to someone in need.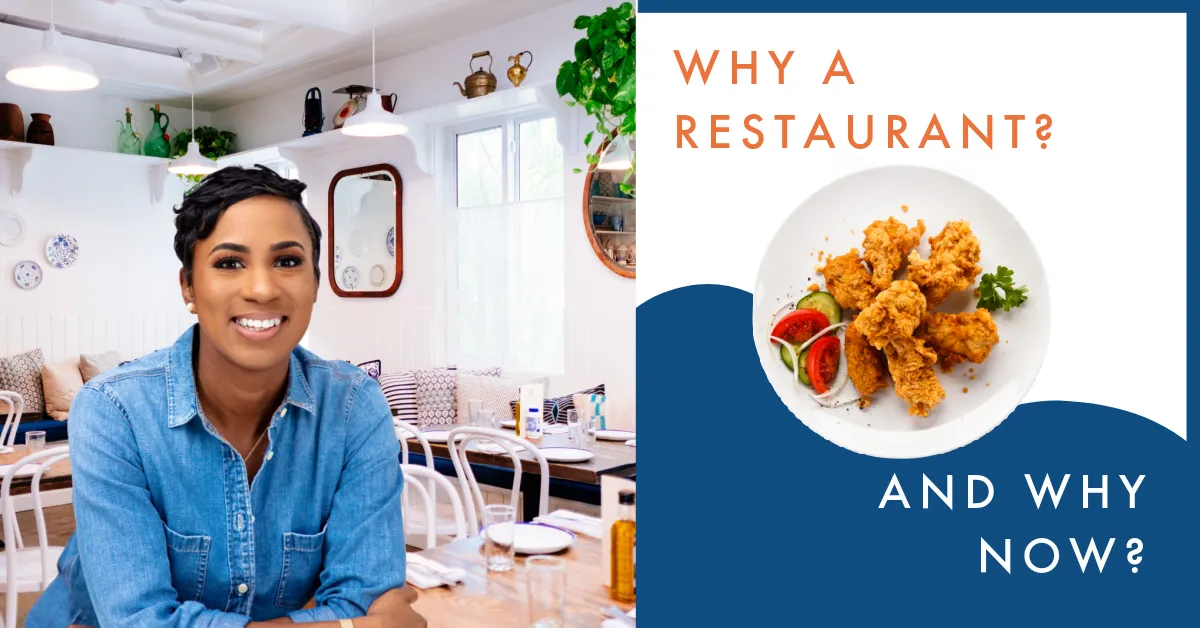 I'm Alexis, owner and founder of Sunshine and Soul! There are so many feelings of nostalgia I experience while cooking and serving soul food. Some of my fondest memories are of my sisters and I soaking up the secrets to southern cuisine in the kitchen with my mom and aunts. I saw how this food was able to bring people together, how it was embedded in so many of my fondest memories…then one experience changed how I experienced southern cuisine, and how I shared that experience with others.
I had now been serving in various countries for three months when I found myself in a city right outside of David Panama. While, there we were able to serve a pastor for a weekend which is where I met a little girl who was about seven years old. She had the brightest smile with eyes to match. She bubbled over with joy and laughter everytime I saw her, but I couldn't help but notice how small she was for her age, or how far she had traveled to see the "Americanas" in town. One day I was on my way to the small local hut that sold fried chicken when I noticed this little girl trailing after me. Eventually she caught up to me while I was ordering. When my food came, she just stared at me. I immediately offered her some. She ate as if she hadn't eaten in days. This became our daily routine for lunch during my stay there.  Further into my visit, the pastor explained to me that she comes from a very poor family with many siblings, so there isn't always food available for her to eat. 
While, I never saw her again after I left Panama, I was reminded that there are people in my own community who have no idea where their next meals are coming from. I also knew of many local organizations who were fighting to end hunger everyday. I wanted to bridge the gap between the nostalgia I felt with my own family and the moment I share with that little girl in Panama who lit up when she was able to simply enjoy a meal — something she didn't get to do often.
At Sunshine and Soul, we want to be a stable resource, so men, women, and children in our own communities are fed everyday. 


50%

Restaurant Equipment (Ovens, tables, dishwasher, etc.)

25%

Renovations/Buildout 

15%

Operational + Start up costs (permitting, licensing, staffing etc.)

10%

Donation to a Black woman-owned company or foundation
Thank you for your support to help fund Sunshine & Soul Community Kitchen. To show our appreciation we've developed some perks that are definitely worth savoring!
Updates
The Campaign FAQs
Frequently Asked Questions:
Where will Sunshine & Soul Community Kitchen be located?

 

The first location of Sunshine & Soul will be located in Laurel, Maryland 
When is the kitchen opening? 

The opening of our physical location will be in the Summer/Fall of 2021.

 

Will your food be available on food delivery apps?

 We will be available on all of the major food delivery apps, such as Uber Eats, Door Dash, and Grubhub.                          
What type of food will Sunshine & Soul serve?

 Sunshine & Soul will serve mouth-watering soul food. You can expect to see your favorite classic soul food dishes, while also experiencing comfort foods with a twist.

 
How can I continue to support the restaurant? 

Please share the story and vision of Sunshine & Soul Community Kitchen and restaurant with your family and friends through word of mouth and social media.         
Where can I learn more about the founder?

 You can learn more about Alexis Harris on Instagram @alexisj.harris or her website,  alexisjharris.com.                    

Monetary Contribution
$50

Monetary Contribution
$10

Rotoya Goodwin
10/03/2020

Stewart A. Thomas
09/30/2020
Monetary Contribution
$20

Private Dining Experience
$1,000

Princess Streeter
09/25/2020


Allison Rae Thrower
09/23/2020
Monetary Contribution
$20

Arielle DeFoor
09/17/2020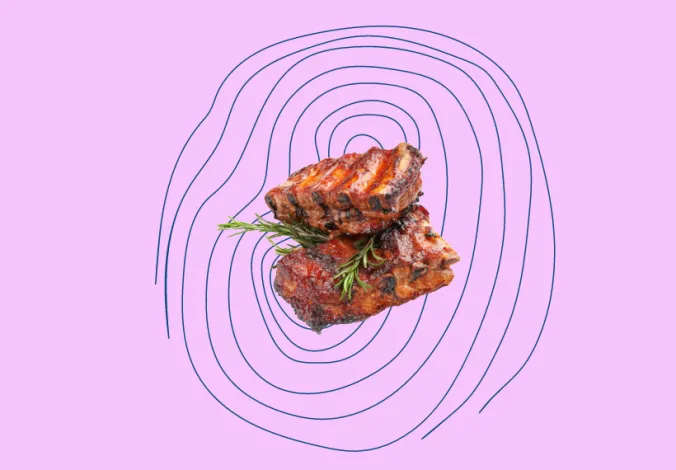 Monetary Contribution
🤗No reward. Just because you care!
12 Supporters
Select this reward
Rewards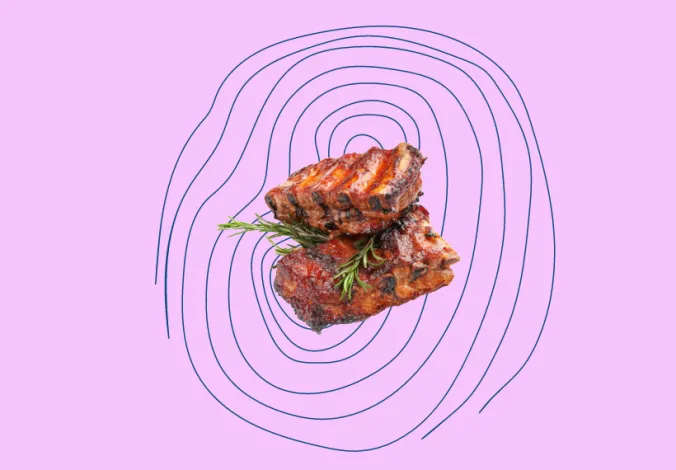 Monetary Contribution
🤗No reward. Just because you care!
12 Supporters
Select this reward