Gritty In Pink
Building INPINK, a marketplace connecting music industry pros with a diverse community of female creators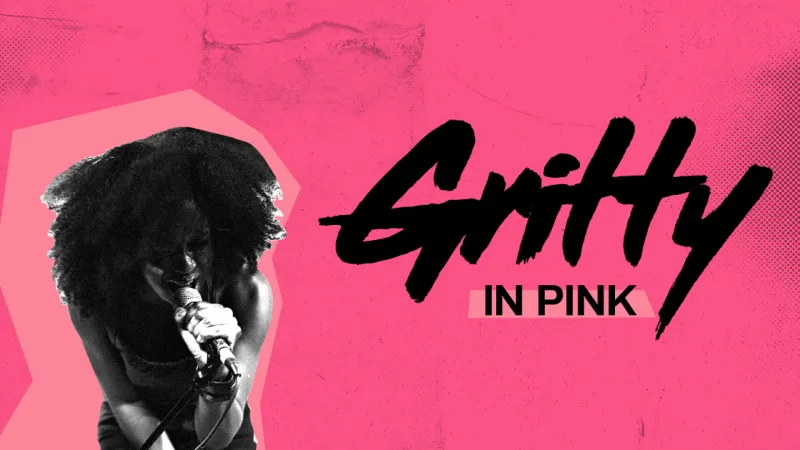 Project Description

Our mission is to achieve gender equity and equality, in the music industry, and beyond. Our big vision is to become the global destination for freelancers in every industry.
The problem is the music industry is male-dominated, and lacking in diversity and inclusion.
Freelance services in the US alone are a $1.3T market, with 10B in music related services, and an even bigger global opportunity.
Our marketplace INPINK connects music industry pros with a diverse community of female creators, who an be filtered by diversity tags, and offer services in the categories of Music & Audio, Business, Graphics, Marketing, and Local Services.
With the funding, we will invest it right back into hiring women on our platform, for our content and events.
Our team includes Candice Savino CTO (Former Groupon exec), full stack developer Arie Loring, and an impressive array of colleagues and advisors from across music, tech, and entrepreneurship. We also just brought on celebrity Strategic Advisor, Melissa Etheridge!
Thank you IFW for you support!
Updates

Angel City Soccer Team
07/29/2022
Monetary Contribution
$10,000
Monetary Contribution
2 Supporters
Select this reward
Rewards
Monetary Contribution
2 Supporters
Select this reward