Golden Glow & Company
Golden Glow & company is raising money to re-launch in April 2018.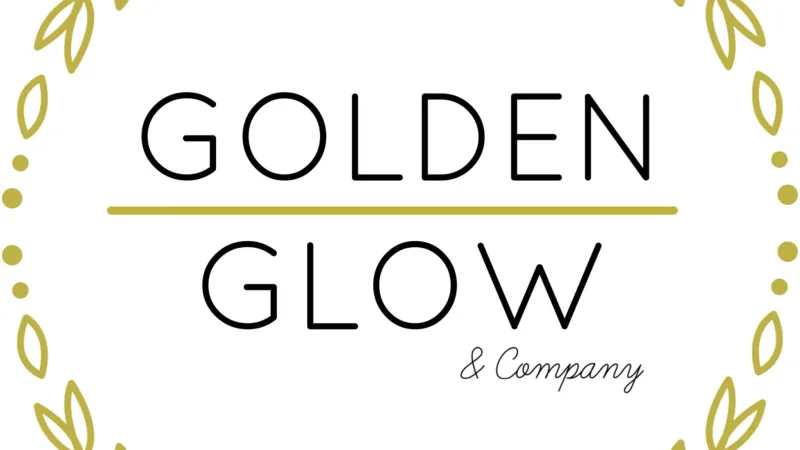 Project Description
Why should you contribute?
Golden Glow & Company is a skin care line that was created in early 2017 to promote confidence, radiance, and skin care.  Sometimes, cleansing and moisturizing isn't enough! Add an exfoliating body scrub to your regular skin care routine to take away old skin and stimulate micro circulation. All Golden Glow Products are cruelty free, non-toxic, all natural and handmade. Our scrubs detoxify & remineralize skin to improve tone, texture, and appearance of the skin, leaving you feeling radiant and youthful.
We provide quality, inexpensive, all-in-one products (that you can use them on your face AND body)  that are free of harsh chemicals. Owner/Operator Brianna Talia has developed a line of products that are free of harsh chemicals that actually do what they claim to do. All of the products are developed with natural remedies to skin complaints in mind and tested on Brianna and family before we offer them to our customers.
Beautiful skin does not take much to get back. Just a few good products and good habits of commitment. So help us relaunch just in time for the warmer weather! It does not take long to start treating your skin with kindness and in return, softness and beauty will be yours to show off. A little effort will go a long ways and the glow will show!
I like the artwork and the energy of my labels and the product inside is something I am really proud of, but the jars and bottles could really use a makeover.   I want updated packaging so that the outside reflects what is on the inside, and could comfortably walk into a department store or high-end boutique and sell the line.  We are also seeking funding to invest in a larger manufacturing space for our growing production needs and to increase our marketing budget so we can get the word out about our amazing products. Our website will be relaunching April 1st,2018! www.goldenglowandcompany.com.
With investing in this business you will be helping us to succeed and fully pursue our dream of helping and empowering other people through building confidence, self-love, and beautiful skin! Since our products have been launched, we have received a lot of positive feedback and even business opportunities.
We appreciate & value your time and have faith that there is someone out there willing to help with the necessities needed for us to succeed.
Thank you!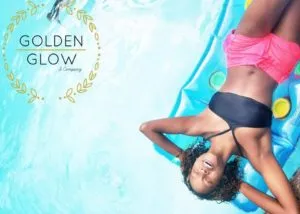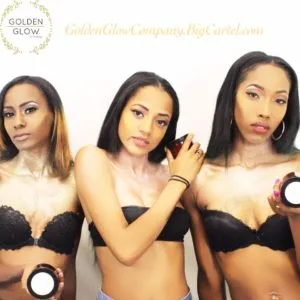 Updates
Monetary Contribution With No Reward
1 Supporter
Select this reward
30.00 USD
Gimmie Some Sugar!
Buys you one Sweet Vanilla Sugar Scrub! 
0 Supporters
Select this reward
Rewards
Monetary Contribution With No Reward
1 Supporter
Select this reward
30.00 USD
Gimmie Some Sugar!
Buys you one Sweet Vanilla Sugar Scrub! 
0 Supporters
Select this reward