GirlSpace Co-Working & Day Care in Venice Beach
GirlSpace is a co-working space and day care made for the modern woman entrepreneur defining her success at her own pace.
Project Description
GirlSpace is a coworking space and day care made for the modern woman entrepreneur defining their success at their own pace.  This female- focused coworking space caters solely to women, marketing to a demographic dealing with issues - motherhood, safety and the glass ceiling among them - that men never have to consider. At GirlSpace, our day care offers working entrepreneur mothers better childcare option to improve their career prospects.  Located in Venice Beach CA, GirlSpace is seeking new investors and exploring all possible funding solutions.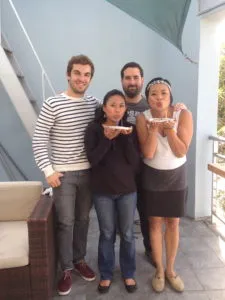 Why should you donate to this fundraiser? 
Girlspace is a nurturing work and meeting space away from home where women entrepreneurs can turn off all the noise, fire up their passions, connect, collaborate, create and ultimately turn their dreams into reality.  It is a beautiful, magical, safe and inspiring sanctuary for women to gather, focus, build relationships, support each other and launch businesses that enrich themselves, their families, their communities and quite possibly the world.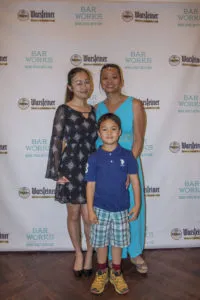 Our core value is that we believe in the expansiveness of what women can create.  Our instinctual resting place is to support each other. We are centered on kindness and inclusiveness, and when you open a space that honors those values, it's contagious.  Women face more barriers and challenges, and having other like-minded individuals around who can have that 'Me too' moment can really keep you going and feeling inspired and capable.  Before anything, we are a community and we create experiences in order to connect, entertain, inform, inspire and most of all provide a happy and safe work environment for women entrepreneurs.  We galvanize women and their true success!  Be a part of a movement that literally gives women the personal and creative space to get their businesses off the ground.  Please, donate now....please?:)

Founder/CEO/Owner: Emmarie Dempsey

The Company shall be headed by CEO Emmarie Dempsey. Emmarie graduated from Michigan State University with a Bachelor's Degree in Telecommunications. After graduation she moved to Santa Monica to help start up a small business focusing on collaborative workspace. This has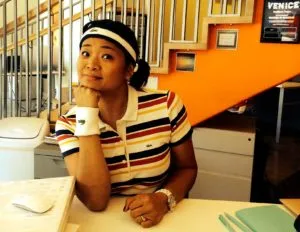 inspired her to run her own workspace and to build a community of female entrepreneurs to get the most of what they need when running a small business. Years later, Emmarie went on to manage two successful coworking spaces and opened an additional two coworking spaces alone.
How your contributions will help.
Day care
Office Building
iFundWomen Fees
Backers Reward
Advertising
Equipment
Furniture and fixtures
Business and legal fees
Thank you for your support!
Updates
The Campaign FAQs
What is the risk of opening my own cowork space?
One of the challenges of coworking is the vulnerability of the revenue model. Since most operators typically stumble into coworking space ownership from other, unrelated industries, it can be a steep learning curve. A close friend, Rebecca Brian Pan of Covo Coworking says, "Coworking is a vulnerable business model in and of itself. It is not a high margin endeavor. Having all of your revenue come from membership dues, especially when you don't own the property - and most don't - there is a lot of risk."  She goes on to explain that lease negotiations are very dependent on market swings. When the lease expires, some landlords push rent up as much as 300%. Suddenly, what was a perfectly viable, profitable business is now working really hard just to exist.

Monetary Contribution With No Reward
$100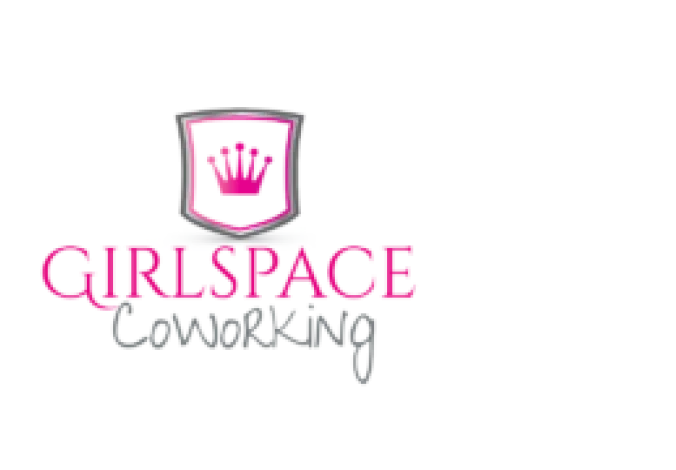 Monetary Contribution With No Reward
31 Supporters
Select this reward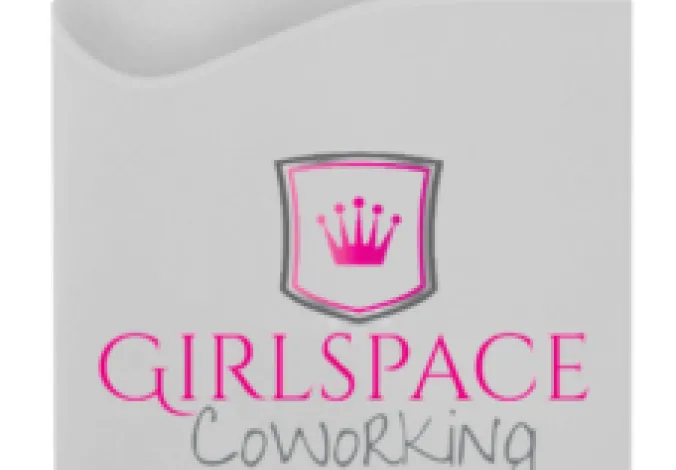 9.99 USD
Silicone Cell Phone Card Holder
50 Left
0 Supporters
Select this reward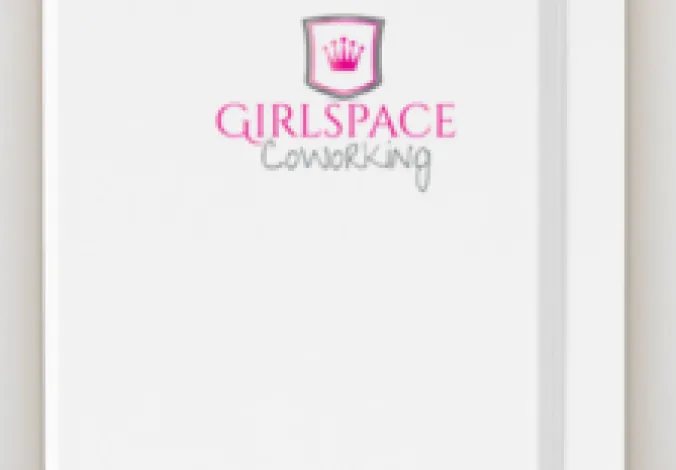 24.99 USD
Soft Cover Notebook
49 Left
1 Supporter
Select this reward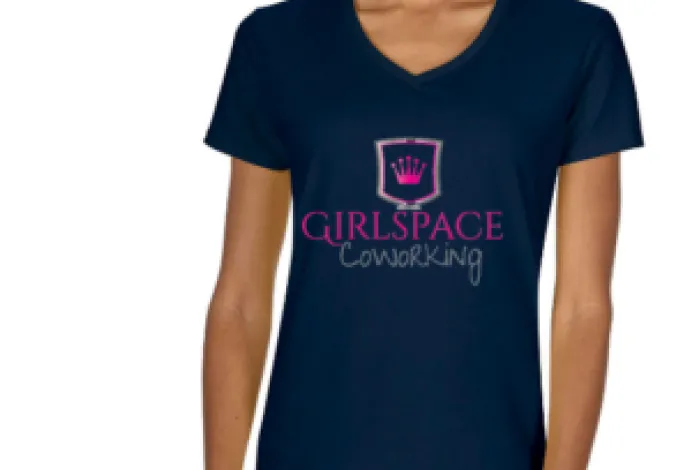 24.99 USD
Gildan Ladies Heavy Cotton V-Neck Shirts
49 Left
1 Supporter
Select this reward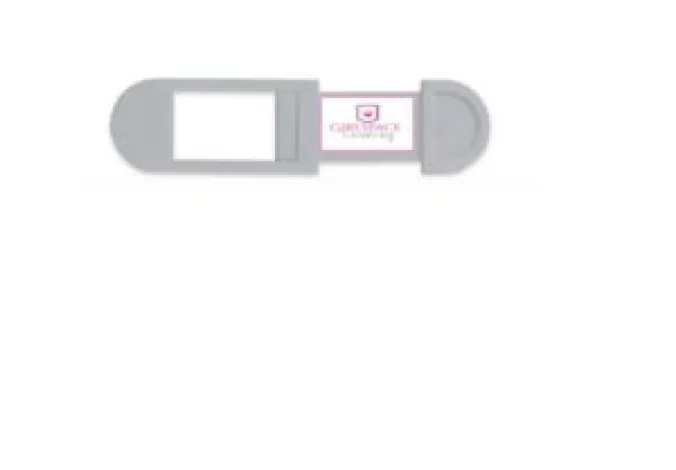 9.99 USD
Sliding Webcam Cover
48 Left
2 Supporters
Select this reward
400.00 USD
Be a GirlSpace Member
Dedicated Desk Membership for 2 months
50 Left
0 Supporters
Select this reward
Rewards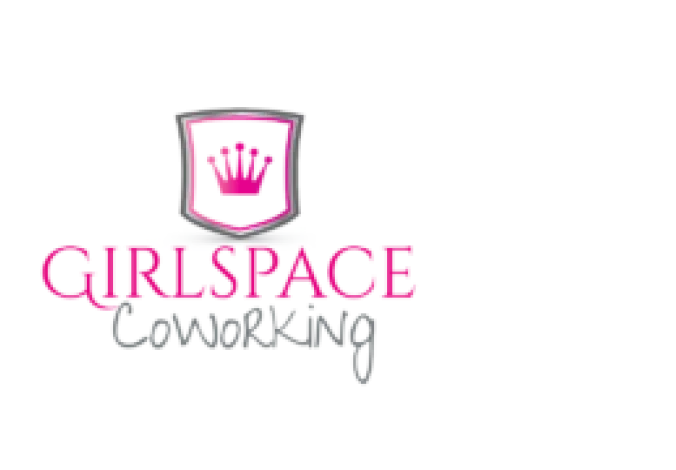 Monetary Contribution With No Reward
31 Supporters
Select this reward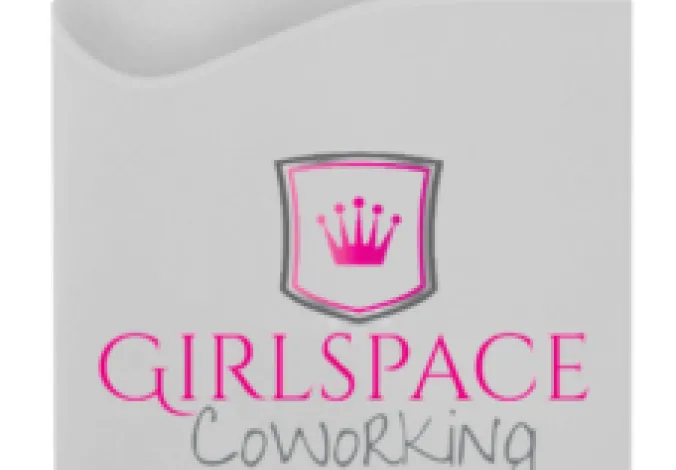 9.99 USD
Silicone Cell Phone Card Holder
50 Left
0 Supporters
Select this reward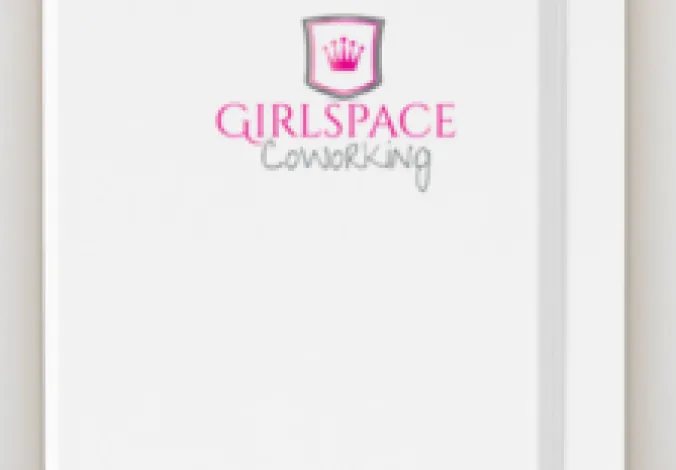 24.99 USD
Soft Cover Notebook
49 Left
1 Supporter
Select this reward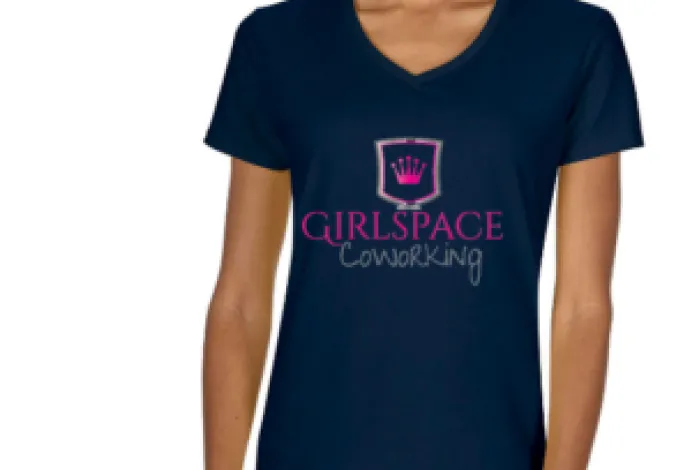 24.99 USD
Gildan Ladies Heavy Cotton V-Neck Shirts
49 Left
1 Supporter
Select this reward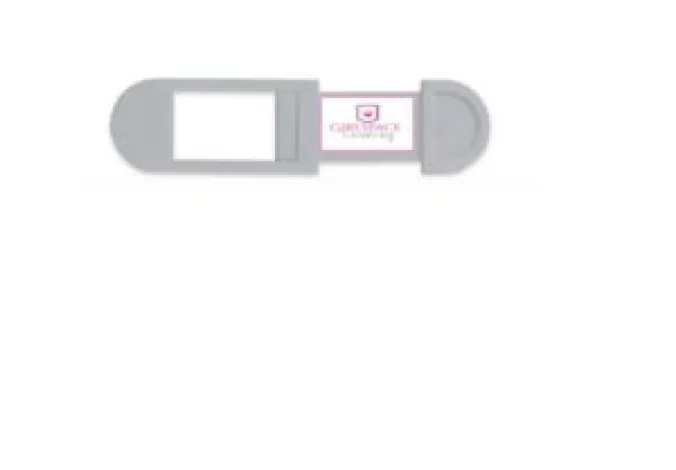 9.99 USD
Sliding Webcam Cover
48 Left
2 Supporters
Select this reward
400.00 USD
Be a GirlSpace Member
Dedicated Desk Membership for 2 months
50 Left
0 Supporters
Select this reward