Fargo Ergonomics
Customized solutions to prevent work-related injuries.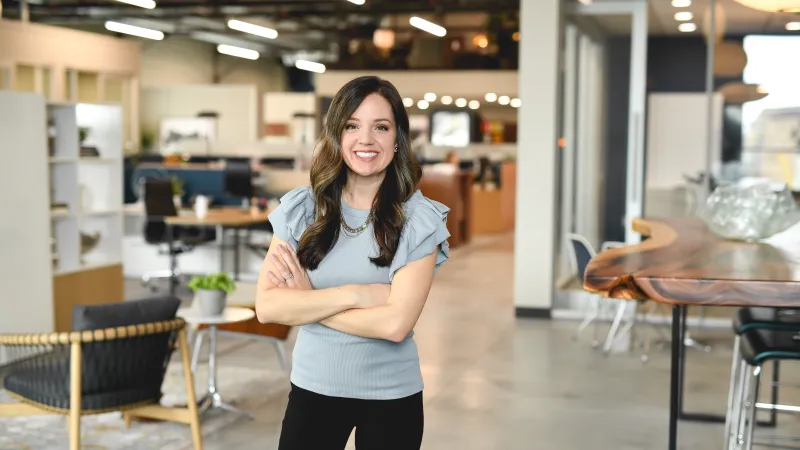 Project Description

At Fargo Ergonomics we provide solutions to help reduce work-related injuries. One effective method is ergonomic assessments which also helps improve health, happiness and improve productivity for all workplaces. Awkward postures, repetitive motions and increased force can easily lead to discomfort and increase the risk for a work-related injury. On average, 35% of ND workplace injury claims are due to these ergonomic risks. Research studies show that ergonomic assessments are an effective solution at reducing workplace injuries.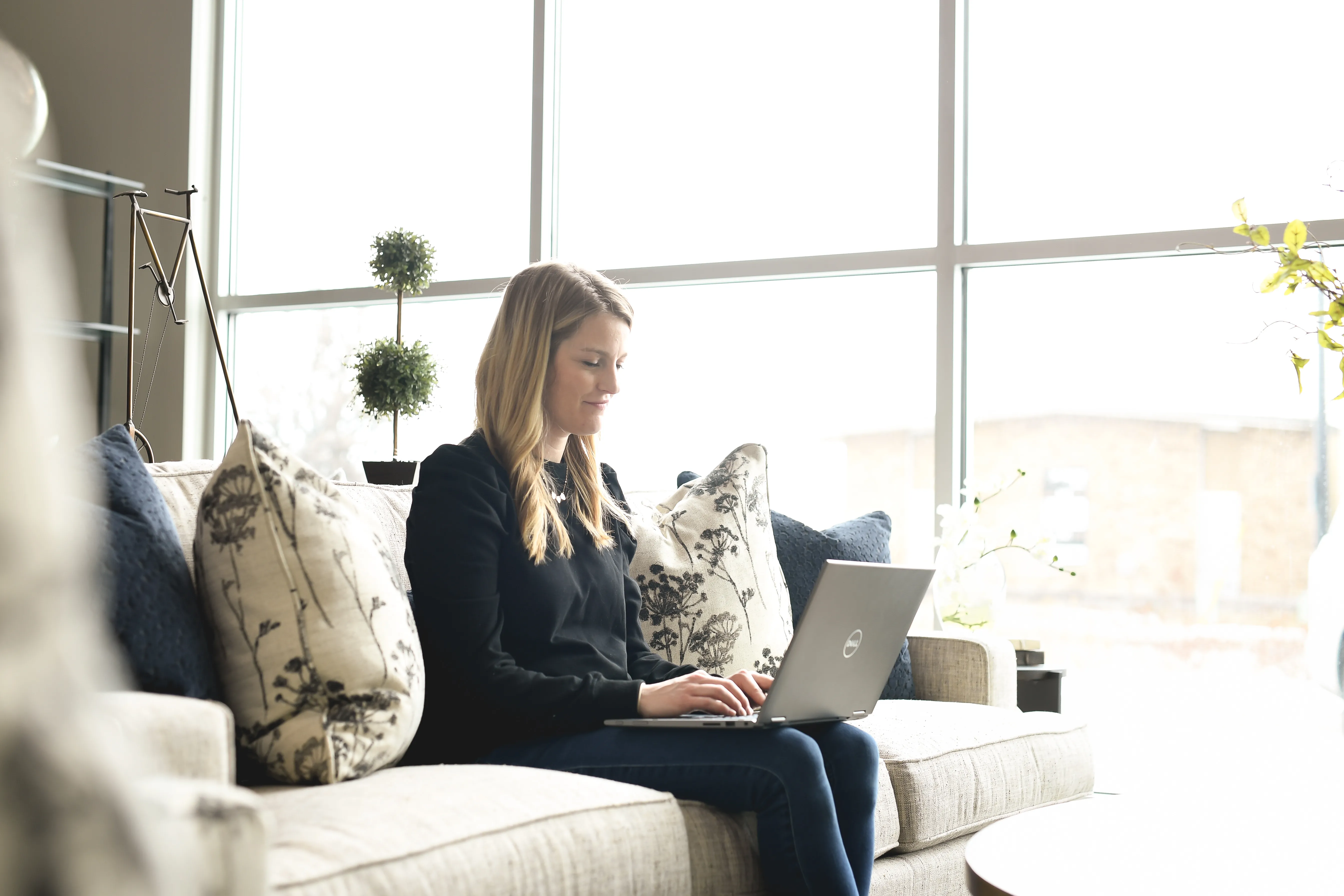 At Fargo Ergonomics, we specialize in work-related injury prevention for offices, industrial, manufacturing, healthcare settings and more. Our number one goal is to help companies have happier and healthier employees while simultaneously decreasing the risk for injuries.
With businesses continuing to take precautions due to the pandemic and social distancing, virtual ergonomic assessments are needed now more than ever. We are seeking funding to create a solution and increase accessibility to virtual ergonomic assessments. 
Your contribution is greatly appreciated as we continue to improve postures, productivity, health and happiness.
Updates
The Campaign FAQs
Frequently Asked Questions:
Once my ergonomic assessment is completed, how long does it take to receive my report?
The completed document will be sent to you within 2 business days.
Will you help me pick out equipment and furniture if you recommend it?
If there is equipment that would assist in improving your ergonomic setup, we will include the name and link for the recommended equipment in the completed report. Sometimes, tasks can be modified or improved without an additional purchase. Our goal is to provide several solutions for you to help fit your budget.
If I have a height adjustable desk, will you assess both my seated and standing positions?
Yes. It is important to consider both of these positions during an ergonomic assessment.
Will my health insurance cover an ergonomic assessment? 
Most of the time, no. The cost of the ergonomic assessment is most often the employer's responsibility since they are reducing the overall risk of an injury in the workplace. There have been times where employers do not cover this cost. In these cases people have paid out of pocket or used their health savings account (HSA). If you are unsure if your HSA covers the cost of an ergonomic assessment you are able to contact the company to determine this. If there is a work-related injury, worker's compensation insurance will often cover the cost. 
Can I get a discount on my commercial insurance carrier if I complete ergonomic assessments in my business? 
Yes, it is possible for some commercial insurance carriers. Many times the discounts are applied during the underwriting process. This is something that would be explored with your insurance agent. We provide documentation with all of our ergonomic assessments that is compliant with OSHA which could therefore provide evidence to your insurance carrier.
How can I reduce work-related injuries? 
Providing opportunities for employees to get an ergonomic assessment and educating people about proper positioning is key. If someone gets a new chair or desk and continues to use it at an improper height, the risk for injury does not change. Creating new habits and improving positioning with an ergonomic assessment and recommendations is a great resource to reduce work-related injuries. Reducing work-related injuries is an ongoing process which includes planning, doing, checking and adjusting. With a continues process in place injuries will be reduced over time. This is also known as the Deming Cycle.

Monetary Contribution
$10,300
Monetary Contribution
1 Supporter
Select this reward
Rewards
Monetary Contribution
1 Supporter
Select this reward