Executing Black Business,LLC
Funding for materials for our own work space/A workshop for Individuals seeking employment opportunities.
Please share, thank you!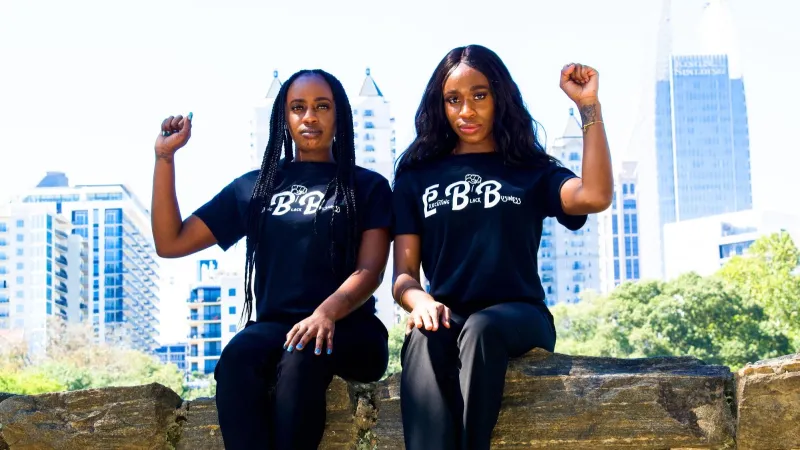 Project Description
EBB is a consultant firm that promotes black businesses by bringing the black community together through a wealth of knowledge, showcasing skill sets through networking, communicating, and providing the necessary tools to empower EBB and its various business owners.

EBB was created to serve as Black Businesses most resourceful hub, creating an experience where individuals and companies are provided with excellent service and a powerful network. We saw the emerging need for a platform that both provides information and promotes Black businesses. 
Updates
The Campaign FAQs
Frequently Asked Questions:

EBB- Customized Shirt and Handmade mask
$25

Monetary Contribution
$100

Celestine McNeal
09/14/2021
Monetary Contribution
$50
Monetary Contribution
2 Supporters
Select this reward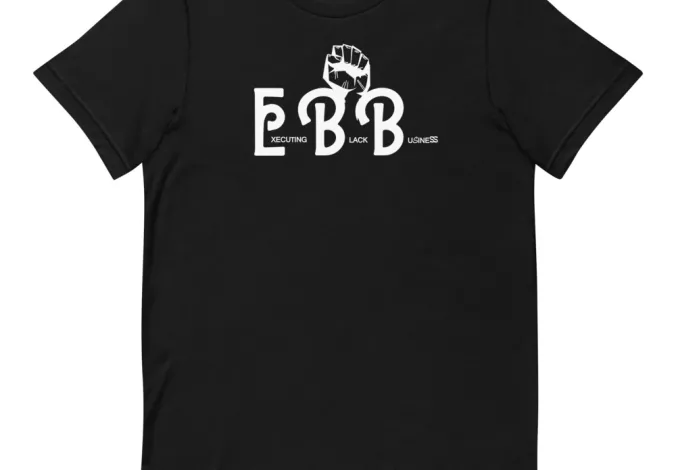 25.00 USD
EBB- Customized Shirt and Handmade mask
EBB is offering any Donor a EBB original T-Shirt in any color of your choice. We also have Handmade mask with our Logo and Slogan. "BLACK BUSINESS IS ON OUR MIND"
5 Left
1 Supporter
Select this reward
Rewards
Monetary Contribution
2 Supporters
Select this reward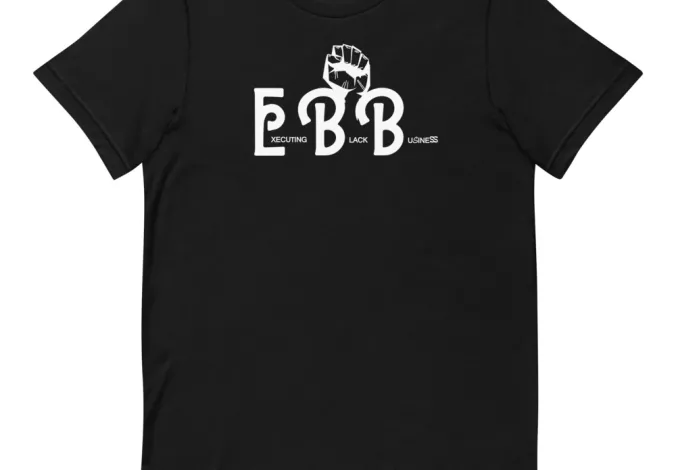 25.00 USD
EBB- Customized Shirt and Handmade mask
EBB is offering any Donor a EBB original T-Shirt in any color of your choice. We also have Handmade mask with our Logo and Slogan. "BLACK BUSINESS IS ON OUR MIND"
5 Left
1 Supporter
Select this reward