Empowering Lives: Transforming Dreams into Reality
In a world filled with challenges and uncertainties, the need for guidance and support has never been greater.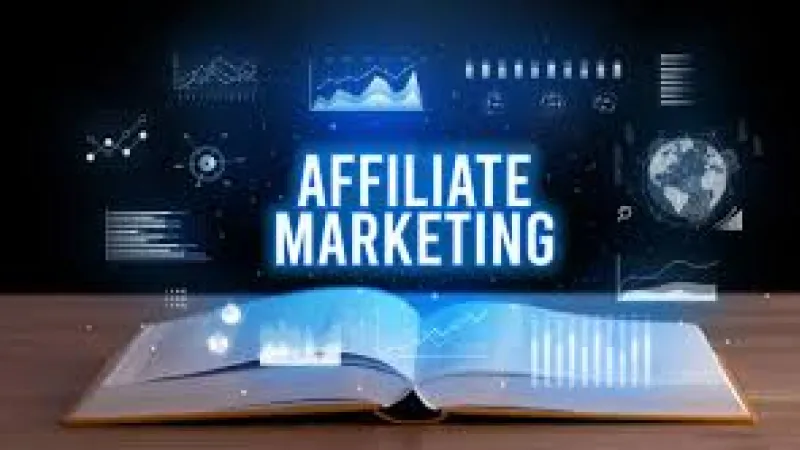 Project Description
Having witnessed firsthand the transformative power of coaching in my own life, I embarked on a journey to become a certified life coach. Armed with extensive training and a deep understanding of human behavior and motivation, I founded my coaching practice with the aim of helping others discover their true purpose, unleash their inner strengths, and navigate life with confidence and resilience.
Business Goals:
My life coaching business aims to create a nurturing and supportive environment where individuals can explore their dreams, clarify their goals, and develop actionable strategies to achieve them. By leveraging a personalized, client-centered approach, I am committed to enabling clients to enhance their self-awareness, build self-confidence, improve relationships, and embrace positive change.
Utilization of Grant Funding:
The small business woman's grant would play a pivotal role in expanding the reach and impact of my life coaching business. The funding would be allocated towards the following key areas:
1. Marketing and Branding: Enhancing my online presence through professional website development, search engine optimization, and targeted social media campaigns would help me reach a wider audience seeking personal growth and development.
2. Professional Development: Continuous learning is essential to providing high-quality coaching services. The grant would enable me to attend industry conferences, workshops, and specialized training programs, allowing me to stay abreast of the latest coaching techniques and methodologies.
3. Technology and Tools: Investing in cutting-edge coaching software, online platforms, and assessment tools would streamline client management, enhance productivity, and provide a seamless coaching experience.
4. Community Outreach: The grant would facilitate the organization of workshops, seminars, and community events focused on personal growth and empowerment. By collaborating with local organizations and schools, I aim to inspire and uplift individuals from all walks of life.
Impact and Sustainability:
By empowering individuals to overcome self-limiting beliefs and embrace their true potential, my life coaching business will make a lasting impact on the lives of clients and the wider community. The grant would enable me to build a sustainable business model, ensuring long-term success and expanding the positive influence of my coaching services.
I believe in the power of coaching to transform lives, and I am dedicated to making a meaningful difference in the world. With the small business woman's grant, I will have the resources and support necessary to take my life coaching business to new heights, empowering individuals to thrive, succeed, and live their best lives. Together, let us create a world where dreams are realized, and every individual has the opportunity to reach their fullest potential.
Updates
The Campaign FAQs
Frequently Asked Questions:
Please, replace this example content
Monetary Contribution
0 Supporters
Select this reward
Rewards
Monetary Contribution
0 Supporters
Select this reward