EFFECTIVE HOMECARE SERVICES
MY MOTHER & I HAVE WORKED IN THE HEALTHCARE FIELD FOR YEARS. AFTER MY MOTHER HAD A STROKE I COULDN'T FIND AFFORDABLE QUALITY CARE FOR HER.
Project Description
Praise Homecare Inc. is a profit entity with over 20 years of experience in the healthcare industry, and we are involved in helping individuals to stay at home and receive personal care services without having to be put in a rest home. 
The company takes great pride in its generosity, commitment to assisting others, excellence, and professionalism in meeting the needs of clients at fair prices. The company offers this service by working with exceptional, dedicated staff that are enthusiastic and capable of going above and beyond to suit the needs of the clients and participants.
At Praise Homecare Inc. our mission statement is:
"to offer properly qualified and skilled personnel that meet the needs of our clients. where it is practical, to offer continuity of care."
Our vision is to provide quality care, support and services that allow clients to remain independent in their own homes.
T
ransparency: We will always be honest and open-minded about what we can and cannot do for them. Since we believe that telling the truth is always the best course of action, we will continue to work hard to maintain a high level of transparency.
Quality: We feel that there should never be a quality compromise. We'll make an ongoing effort to give our clients the best service possible.
Innovation: In order to promote business growth, we are continually looking for new and better strategies. Since we believe that innovation is crucial to success, we will always work to stay in front of the curve.
Result: We consistently work to give the foundation the best results possible because our company is results-driven.
Updates
The Campaign FAQs
Frequently Asked Questions:
After the first year, the project's viability will depend on a variety of criteria, which the grant will cover. One of these is utilizing the first year's earnings. Our services will attract sponsors and donors thanks to the influence we have in the first 12 months. Therefore, we want to make the most of that opportunity to contribute to the program in a meaningful way. Alternatively, if further funding for the project is required in later years, the latter-available funds will be useful. We can easily maintain the project's sustainability and business operations in this way.
We will use social media platforms to disseminate the message because we live in an information age and practically everyone has access to the internet. By airing sponsored advertisements and utilizing other digital marketing techniques, we could readily interact with a sizable audience of potential donors. The sobering realization that we must connect with as many potential customers as we can has dawned on us. By having many participants from across the country, the program will successfully achieve its stated goals in this way. In the end, more individuals will be impacted throughout the community as a result of our dedication to providing high-quality service. As the project progresses, other strategies including print, radio, and television advertising, among other options, may be used.
The organization requires cooperation and a $500,000 donation to support its operations because it is unable to provide these services effectively due to financial constraints. The money will assist us in growing and developing new programs and provide chances for training in difficult-to-reach areas where the impacts would be more pronounced.
| | | |
| --- | --- | --- |
| S/N |                NEED  |     AMOUNT ($) |
| 1 | Rent |           24,000 |
| 2 | Furniture |        35,000 |
| 3 |           Staff  |      180,000 |
| 4 | 2 Vans |          60,000 |
| 5 | License |          16,000 |
| 6 | Utilities |         6,000 |
| 7 | Supplies |           60,000 |
| 8 | Insurance |           22,000 |
| 9 | Accounting |            5,000 |
| 10 | Research & Development |           10,000 |
| 11 | Advertising |           10,000 |
| 12 | Taxes  |             8,000 |
The availability of these funds is essential to the organization. In order to achieve our aims and objectives, we want to make sure that the money is used wisely. The donor organization will periodically examine the budget to make sure we remain dedicated to reaching our stated goals. We will also be impartial, accountable to your agency for every transaction, and give current information to guarantee that money are distributed effectively. Our management team has experience overseeing an organization's financial operations, and we'll provide you with detailed spending reports. External auditors and inspectors will have the opportunity to check on the project's development thanks to the grant-offering organization. The organization will keep a high level of transparency to avoid contradictions. We will also adhere to the conditions of the grant agreement and answer to the donor. The evaluation process reflects our commitment to accomplishing our goals and supports the organization's accountability. The utilization of funds will be accountable to its stakeholders and transparent. For the organization to develop and learn from its mistakes, the evaluation process is crucial. It also helps us to assess our successes and keep improving upon them.
Having the right organizational structure is essential. As a result, we have made the necessary plans to ensure that our organization is accurate and adheres to our core values, mission, and corporate vision. Our company is run by a group of knowledgeable workers with extensive sector understanding. Within the organization, we will be tasked with a variety of jobs and will collaborate to make crucial decisions. For the various positions we will have within the organization, we are searching for and will hire competent persons that are dependable, experienced, and faithful to work principles.
Our main objective is to provide excellent services that have a high level of current acceptance and will do so in the future as well. We care about our customers' satisfaction and are attentive to their needs. Because of this, every employee we hire will not only support the aspirations, objectives, and mission of our business, but also be aware of the steps necessary to move it from where it is now to where it wants to and ought to be in the future. Additionally, our team will be knowledgeable enough to function in the industry and set new standards.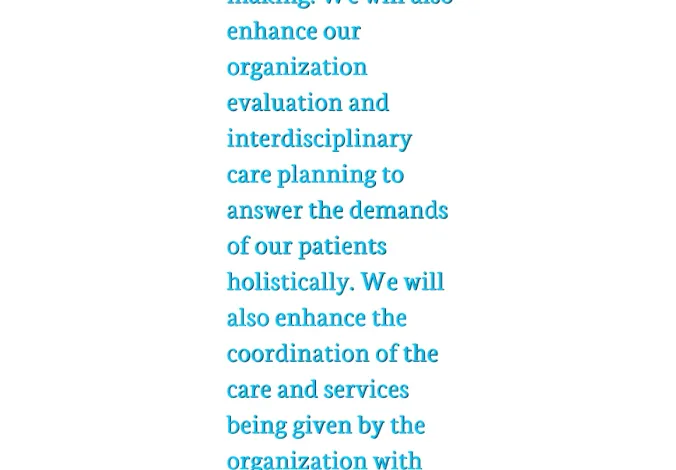 Monetary Contribution
0 Supporters
Select this reward
Rewards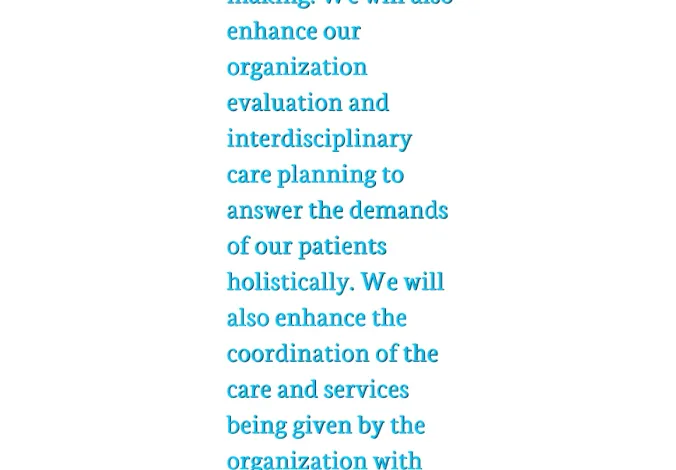 Monetary Contribution
0 Supporters
Select this reward