Developing Leaders Scholarship Fund
Our scholarship fund opens Wellth Living programs, workshops, and events to participants with a demonstrable financial need.
Project Description
We're a nonprofit on a mission to nurture conscious leaders through personal healing and experiential learning. 
Our goal is to transform collective living by fostering heart-centered leadership in homes, businesses, and communities. 
Join us on a personal journey to Wellth Living, countering the effects of today's unhealthy and disconnected systems.  
We believe that with holistic education, everyone can lead a conscious lifestyle that brings health, happiness, and fulfillment.  Our programs emphasize inner growth and outer impact, aligning with your vision and values to create purposeful work in the world.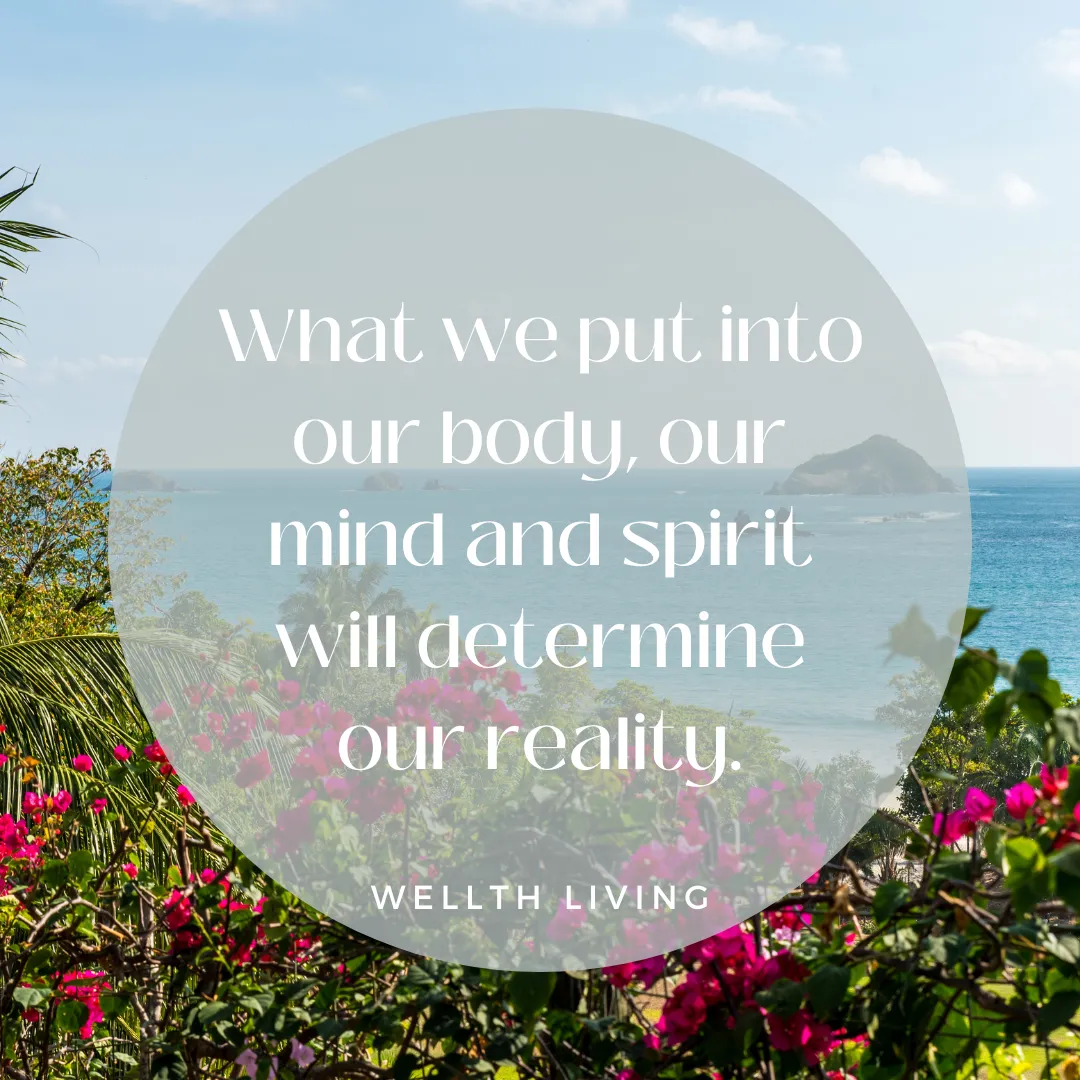 Through our Scholarship Fund, we open the doors to Wellth Living for those with financial barriers, enabling them to reach their fullest potential. 
Our dedicated team is here to guide you toward the person you're meant to be, and our participants and donors are the true heroes of Wellth Living. 
Your generous donation helps us support more people in realizing their human potential.  
Your gift is tax-deductible as allowable by law. Thank you for joining us in this transformative mission!
Thank you!

In Wellth,
Beth
Founder & CEO of Wellth Living
P.S.  Are you interested in applying for a Scholarship to participate in our upcoming Wellth Living Academy Immersion Program?  Please visit our website to learn more about the program and how to apply.  Learn more here >> Wellth Living Academy Immersion Program
*Wellth Living is a registered 501(c)(3) nonprofit organization, tax ID number 47-5570840.  A portion of your donation is tax deductible. Please consult a tax professional. 
The Campaign FAQs
Frequently Asked Questions:
 
Is Wellth Living a registered non-profit?
Yes! Wellth Living is a 501(c)(3) nonprofit organization, tax ID number 47-5570840. Your gift is tax deductible to the extent allowable by law.
What makes your programs unique?
We believe that by focusing on your inner world, you can bring about change in the outer world. You will have the opportunity to align yourself with the
9 Elements of Wellth
, which encompass mental, physical, nutritional, financial, conscious, business, relationships, humanity, and integration well-being.
As valuable as the work being done during the Immersion Program is, it is the after "graduation" part that is most impactful. Our program is designed to create social impact and change, by living in alignment with your vision and values, and creating mission-driven, purposeful work in the world.
How many people are in each Immersion Program?
Cohorts average around 20-40+ people, from all walks of life, brought together by a common desire to learn and grow.
Are your programs virtual or in-person?
We offer both virtual and in-person immersion program experiences so that we can continue to reach people throughout the world.
What Immersion Programs do you offer?
We currently offer our Wellth Living Academy Immersion Program, and are in development stages of launching our Conscious Parenting, Family Journey, Women's Collective and Men's Collective Immersion Programs.
Is there a Community/Alumni Network?
Yes! In addition to our monthly community online gatherings, the Wellth Living alumni community is where the magic begins. In creating new life-long relationships with fellow graduates, this opens a whole new world of support and possibilities. Our extraordinary facilitators continue to support our alumni community in different ways as graduates' step into their new reality.

Monetary Contribution
$100
500.00 USD
Individual Tier I
1. Wellth Living tote bag
2. 15% off Wellth Living Academy Immersion Program Tuition 
3. Name mention on Wellth Living website
150 Left
0 Supporters
Select this reward
Monetary Contribution
1 Supporter
Select this reward
100.00 USD
Individual Tier III
Rewards include:
1. Wellth Living tote bag
2. 5% off Wellth Living Academy Immersion Program tuition 
3. Name mention on Wellth Living website
100 Left
0 Supporters
Select this reward
250.00 USD
Individual Tier II
Rewards included:
1. Wellth Living tote bag
2. 10% off Wellth Living Academy Immersion Program tuition 
3. Name mention on Wellth Living website
125 Left
0 Supporters
Select this reward
2,000.00 USD
Partnership Tier III
Rewards include:
1. (1) Wellth Living tote bag
2. Logo on partnership page of Wellth Living website
3. (1) person to attend Wellth Living Academy Immersion Program 
100 Left
0 Supporters
Select this reward
3,500.00 USD
Partnership Tier II
1. (2) Wellth Living tote bags
2. Logo linked to donor on partnership page of Wellth Living website
3. (2) people to attend Wellth Living Academy Immersion Program
4. Social media shout out
50 Left
0 Supporters
Select this reward
5,000.00 USD
Partnership Tier I
1. (4) Wellth Living tote bags
2. Logo linked to website on partnership page of Wellth Living 
3. (4) people to attend Wellth Living Academy Immersion Program 
4. Social media shout out
5. Newsletter shout out
25 Left
0 Supporters
Select this reward
Rewards
500.00 USD
Individual Tier I
1. Wellth Living tote bag
2. 15% off Wellth Living Academy Immersion Program Tuition 
3. Name mention on Wellth Living website
150 Left
0 Supporters
Select this reward
Monetary Contribution
1 Supporter
Select this reward
100.00 USD
Individual Tier III
Rewards include:
1. Wellth Living tote bag
2. 5% off Wellth Living Academy Immersion Program tuition 
3. Name mention on Wellth Living website
100 Left
0 Supporters
Select this reward
250.00 USD
Individual Tier II
Rewards included:
1. Wellth Living tote bag
2. 10% off Wellth Living Academy Immersion Program tuition 
3. Name mention on Wellth Living website
125 Left
0 Supporters
Select this reward
2,000.00 USD
Partnership Tier III
Rewards include:
1. (1) Wellth Living tote bag
2. Logo on partnership page of Wellth Living website
3. (1) person to attend Wellth Living Academy Immersion Program 
100 Left
0 Supporters
Select this reward
3,500.00 USD
Partnership Tier II
1. (2) Wellth Living tote bags
2. Logo linked to donor on partnership page of Wellth Living website
3. (2) people to attend Wellth Living Academy Immersion Program
4. Social media shout out
50 Left
0 Supporters
Select this reward
5,000.00 USD
Partnership Tier I
1. (4) Wellth Living tote bags
2. Logo linked to website on partnership page of Wellth Living 
3. (4) people to attend Wellth Living Academy Immersion Program 
4. Social media shout out
5. Newsletter shout out
25 Left
0 Supporters
Select this reward