Creature Comforts
FInd comfort in our creatures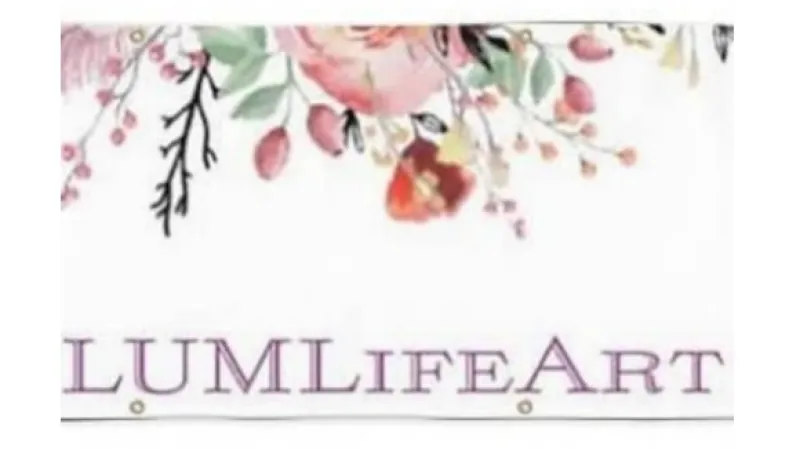 Project Description
The digital age is taking over everything, including replacing toys and pastimes. What they can't replace is your senses, like touch. For most people, they are comforted through sensory objects. When you're stressed, you have a stress ball, when you're anxious or fidgety you have a fidget spinner. When you're sick or injured, you want to cuddle a teddy bear. This isn't one group of people, this is everyone across the board.
You can't cuddle a digital teddy bear, just like you can't squeeze a digital stress ball (vr doesn't count in this argument). I have a child with special needs and he has sensory issues. He currently leads our horror doll project, but together we have decided to create toys or stuffed animals designed specifically for kids with sensory issues. Since most toys designed for kids with special needs are expensive, we are also going to make them affordable and accessible to ALL kids, not just kids with special needs. 
We have a contract set up with a toy company based here in the US who has experience making and selling toys. With your grant, we can secure a project manager and get a prototype out by Summer/Fall and hopefully launch our toy in time for the Christmas selling season. I already have multiple ecommerce stores on multiple platforms with  good solid foundations. They are growing rapidly with great reviews and customer retention. These will be used to help launch the toys, because we're a trusted company who delivers quality products and quality service, at affordable prices. You can check for yourself on Ebay, Etsy, or Mercari @ LUMLIfeArt or follow us on social media to see our journey. But we'd love it more if you'd join us on our journey, so will you join us? Thank you for your time and hope to see you back!
Updates
The Campaign FAQs
Are you business to business, business to consumer to direct to consumer? We are direct to consumer
What is your selling history? We've been in business since 2018, our sales have increased by 400%, we are top sellers across all our platforms with solid 5 star reviews
Will you be sourcing outside of the US? No, we are using a US based company. Currently, we also only sell in the US, but we hope to expand worldwide in the future
What value do you provide that isn't already available? Quality products, quality service at affordable prices
Monetary Contribution
0 Supporters
Select this reward
Rewards
Monetary Contribution
0 Supporters
Select this reward