COVID Relief For Cameleon Association
Club Dirty Talk is fundraising to support Cameleon Association, a non-profit organization supporting young female survivors of sexual abuse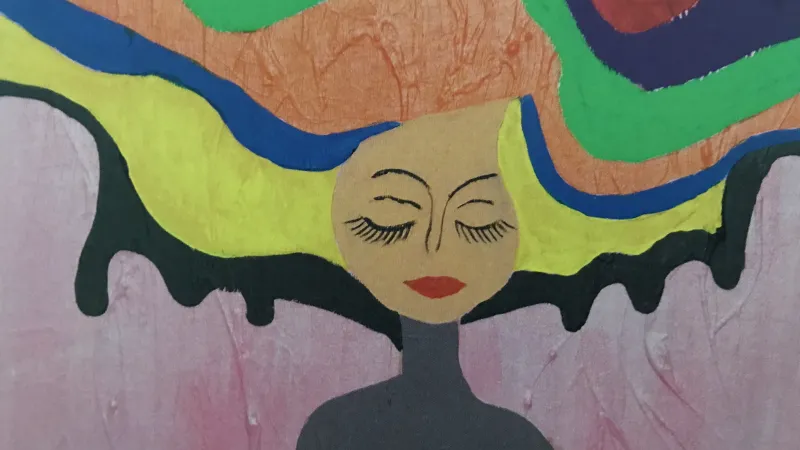 Project Description
Club Dirty Talk is a not-for-profit dialogue-based search engine for adult content. We advocate for the visibility, education, and research/development of language on sex.  Our search engine aids our research on the language developed through the commodification of pornography and around verbal stimulation. 
How can organizations or companies that work in pornography support and advocate more directly against sexual violence?
Club Dirty Talk is dedicated to supporting organizations that support survivors of sexual abuse and advocate for awareness. Every year, we choose a non-profit organization to fundraise and donate any profit generated from our site.
Currently, we are at a time where we think its important to show up and do our part. So this year, Club Dirty Talk is responding to the call to replenish food supply for CAMELEON Association during the COVID-19 pandemic. Particularly, for their 3rd Foster House in the Philippines on the island of Negros where the highest rate of cases has been reported.  During the lockdown, the island has strict government mandates with only one person at a time being permitted to leave their home and must present a government issued pass. 
Please donate anything you can to support this rescue center in having the continued resources to continue providing a home and nourishment for these girls <3 
Thank you so much for your support. Salamat po
CAMELEON Association, Inc. is a non-stock, non-profit, non-government organization that provides protection and rehabilitation services to sexually abused young girl-survivors in the Philippines' Western Visayas . Likewise, the association also provides educational assistance and livelihood opportunities to economically disadvantaged children and their families in the neighboring communities through its Community Development Program. It has also established its advocacy program to raise awareness on Child's rights and prevention of any child abuse cases.
Updates
The Campaign FAQs
WHERE DOES MY CONTRIBUTION GO?
100% of the proceeds generated from this campaign will go to CAMELEON Association.
Featured image is from Cameleon Association's prompt of Girl Power - inspired by this concept, the design was created by a child survivor of sexual abuse in the Philippines. The image is titled Colorful Imagination

Monetary Contribution
$30

Monetary Contribution
$25

Kelsey Christensen
06/19/2020
Monetary Contribution
$25

Monetary Contribution
$20

ilya altshteyn
06/18/2020
Monetary Contribution
$50

Monetary Contribution
$50

Monetary Contribution
$50


Monetary Contribution
11 Supporters
Select this reward
Rewards
Monetary Contribution
11 Supporters
Select this reward