COVID-19 Closure Fund
Help support our Instructors and our Students by donating today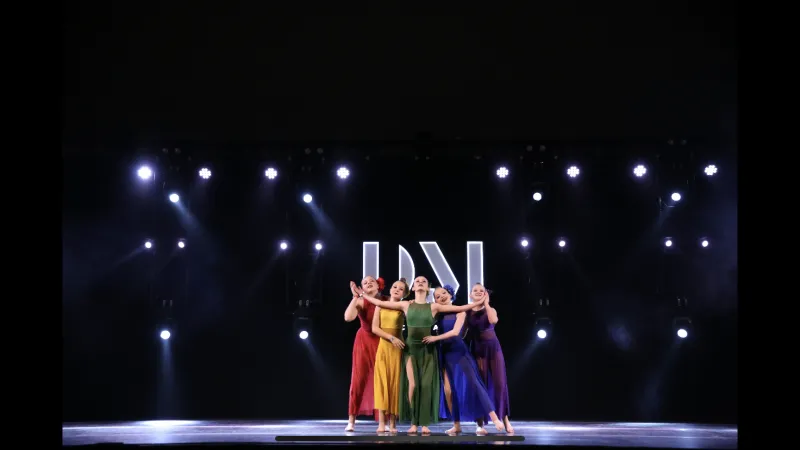 Project Description
Amid the stress and excitement of the global pandemic COVID-19, small businesses are left wondering if there will be a small business to come back to at all.
Small Businesses fund the households of local families, and when wages are lost or cut, it has a big effect on our community.
The Dance Lab strives to not only create an affordable market for Dance Education, but also a safe space for students to harness their artistry. In the midst of panic, and an unforeseen future, The Dance Lab is now turning to the community for help. No amount is too small, and will help support lost income, utilities, remote teaching technology, and rentals.
Eternal thanks for anything you can spare to help us during this very difficult time.
The Dance Lab
Updates
Monetary Contribution
3 Supporters
Select this reward
Rewards
Monetary Contribution
3 Supporters
Select this reward