Cosmetics in Nicaragua~Business for All Women
We create opportunities for women in Nicaragua to start their own catalog-based business, joining them in their quest for financial freedom.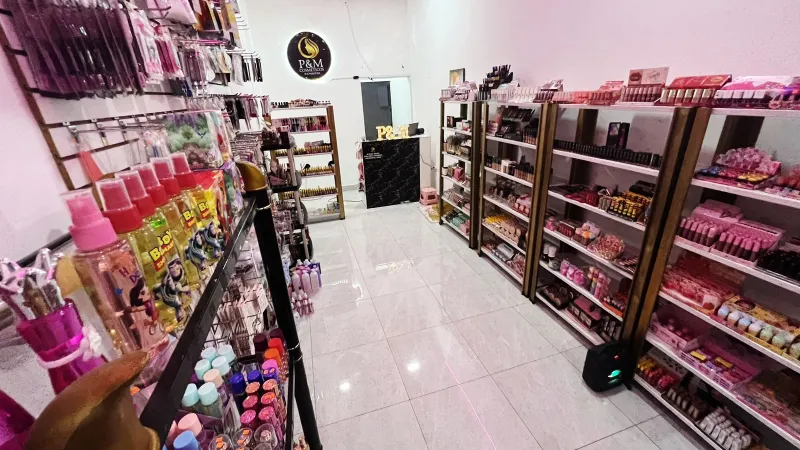 Project Description
What is the mission of your company or project?
We exist to empower women. We sell wholesale beauty products to starting female entrepreneurs with no moq and with no membership/subscription fee. Our customers, female entrepreneurs, use our portfolio of products to offer them to their friends and families, they submit their orders, pay their Invoices, collect the products from our warehouse, and then proceed to deliver.
We import beauty products from the United States & China to Nicaragua. In 2017 we started producing our own products with our registered trademark "P&M". A milestone! We had a vision before two crises hit us, which was: To become the first Latin American Mary-Kay. & to become leaders in the catalog-based sale of beauty products. Our vision still hasn't changed and with all our hearts we are fighting our way as a women-owned business to continue in the pursuit of that vision.
Check the below image, for our very first collection of our own beauty products, imported from China back in 2017 (when I was 25 yo)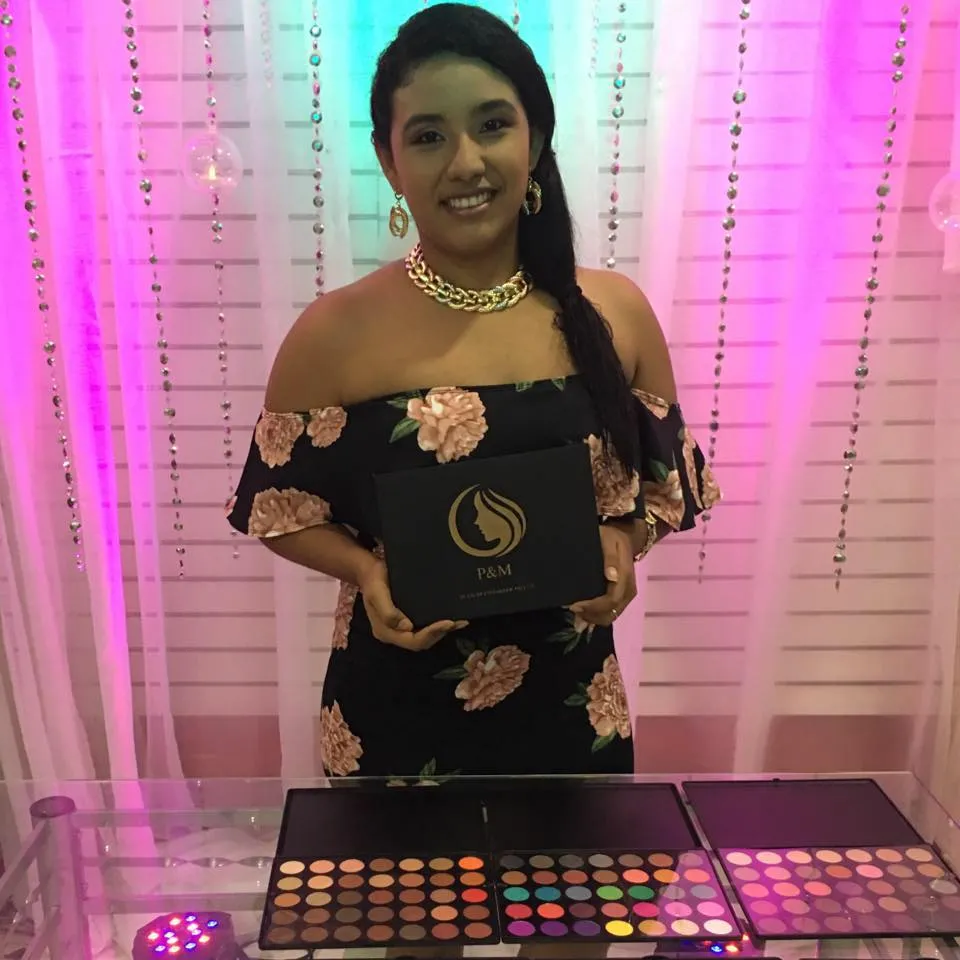 Check our Wholesale Catalog: https://www.whatsapp.com/catalog/50575022952/
Check our Retail Store: https://pmcosmeticos.alegratienda.com/
Describe the problem you are solving.
Access to loans is difficult for women in Nicaragua, especially single mothers and starting female entrepreneurs. There is a big need to fund women-owned, starting retail businesses. 
Women need trusted local suppliers with affordable, mid-quality, imported beauty products easy to sell and with a high margin rate.
What is the market size/opportunity?
As of now, we have served around 350 women-owned businesses across the country. We take pride in serving these hard-working women and being suppliers of high-selling products.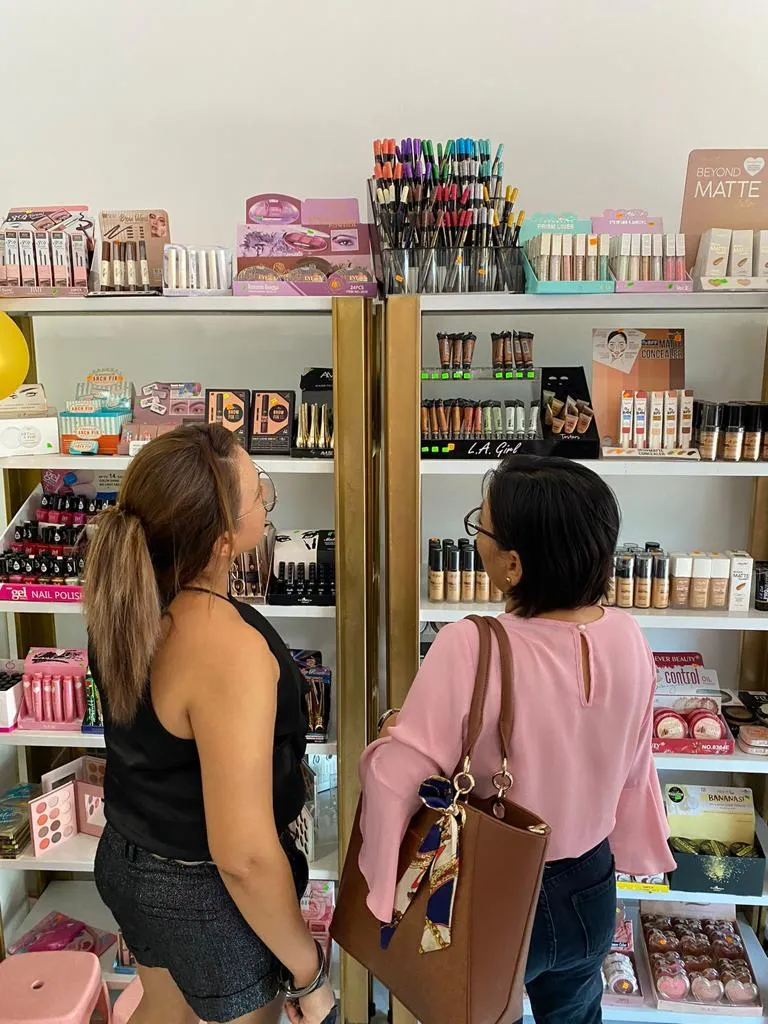 In the *2005 economic census, just our city head (Chinandega, Chinandega-Nicaragua) showed a population of 121,793 people. Out of this, 51% are females, and 78.5% live in urban areas. There is a GREAT chance to impact women's lives. People here know the meaning and value of hard work and resilience.  
*Please note our census data is not timely updated.
What is your company/product about and how does it solve the problem? 
We are an importer and wholesale distributor of beauty products. We specialize in the "hottest" products on the market, straight from the Los Angeles Fashion District.
THE SECRET:
We allow our wholesale Clients to purchase on-demand, meaning whatever product their customers request we facilitate the sale without asking for a high initial investment. With this process, our clients eliminate the risk of unsold inventory. Some entrepreneurs, those with a proven record of growth are granted T-20 business credit lines to acquire our products. 
Our products have a 40% margin meaning, the earnings are exponential with the volume of sales.
We commercialize over 15 beauty brands including our own Registered Trademark "P&M". Our products are mid-quality, low-priced beauty products ranging from makeup (eyeliners, eyeshadows, foundations, etc.) to beauty tools (combs, tweezers, sponges, brushes).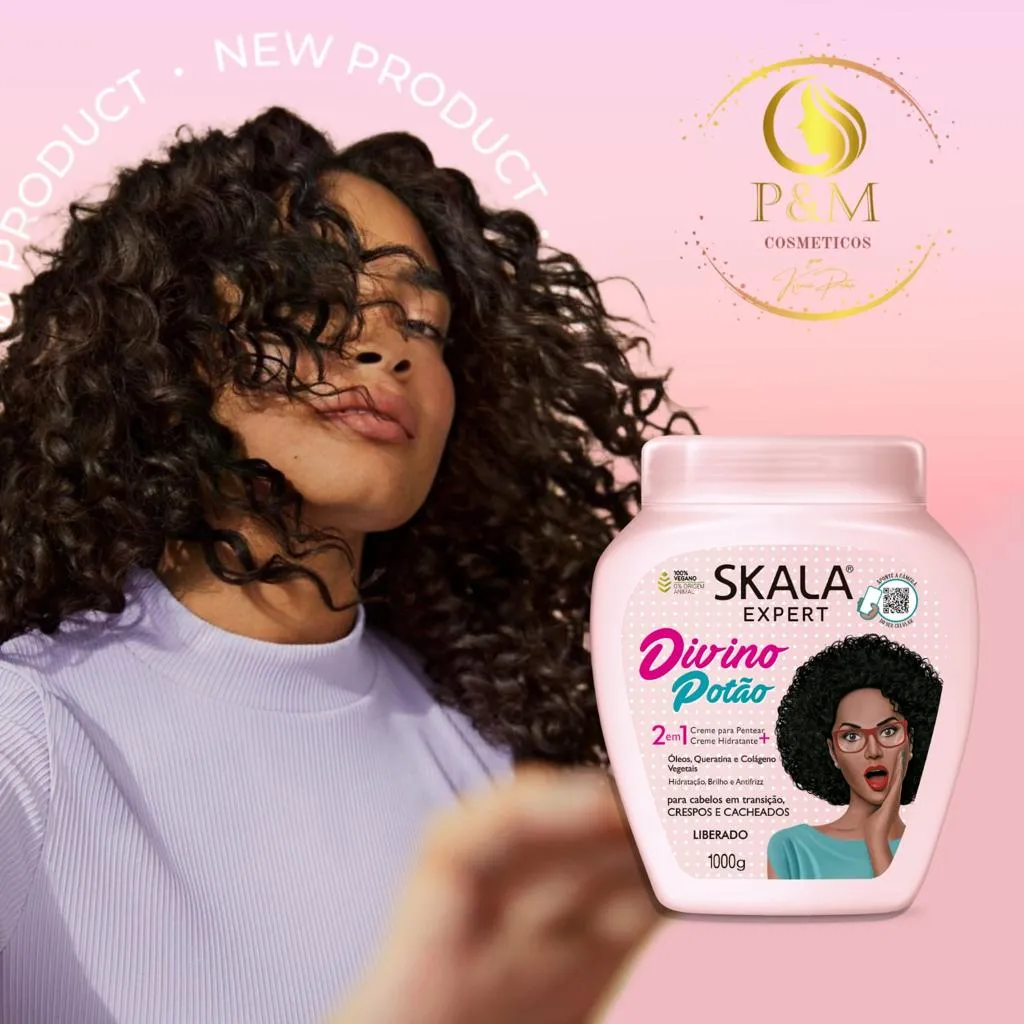 But what about social impact?
We also support these women with free workshops and training on digital marketing, customer service, leadership, and personal development. As we identified there was an overall need for training for entrepreneurs in Nicaragua we started a social enterprise, "We Empower" Now we partner with several organizations and projects to provide training at no cost for entrepreneurs in our country and internationally. 
You can read more on our social work here: https://alasparavolarpress.wordpress.com/category/actividades/
BUSINESS MODEL~
Our sales channels are: 
Physical store
Whatsapp business for wholesale
Online store for retail
Check us out on local media here! These are our baby steps importing from China, trying to position our brand in the Nicaraguan market: https://youtu.be/R-AVg2OVWQg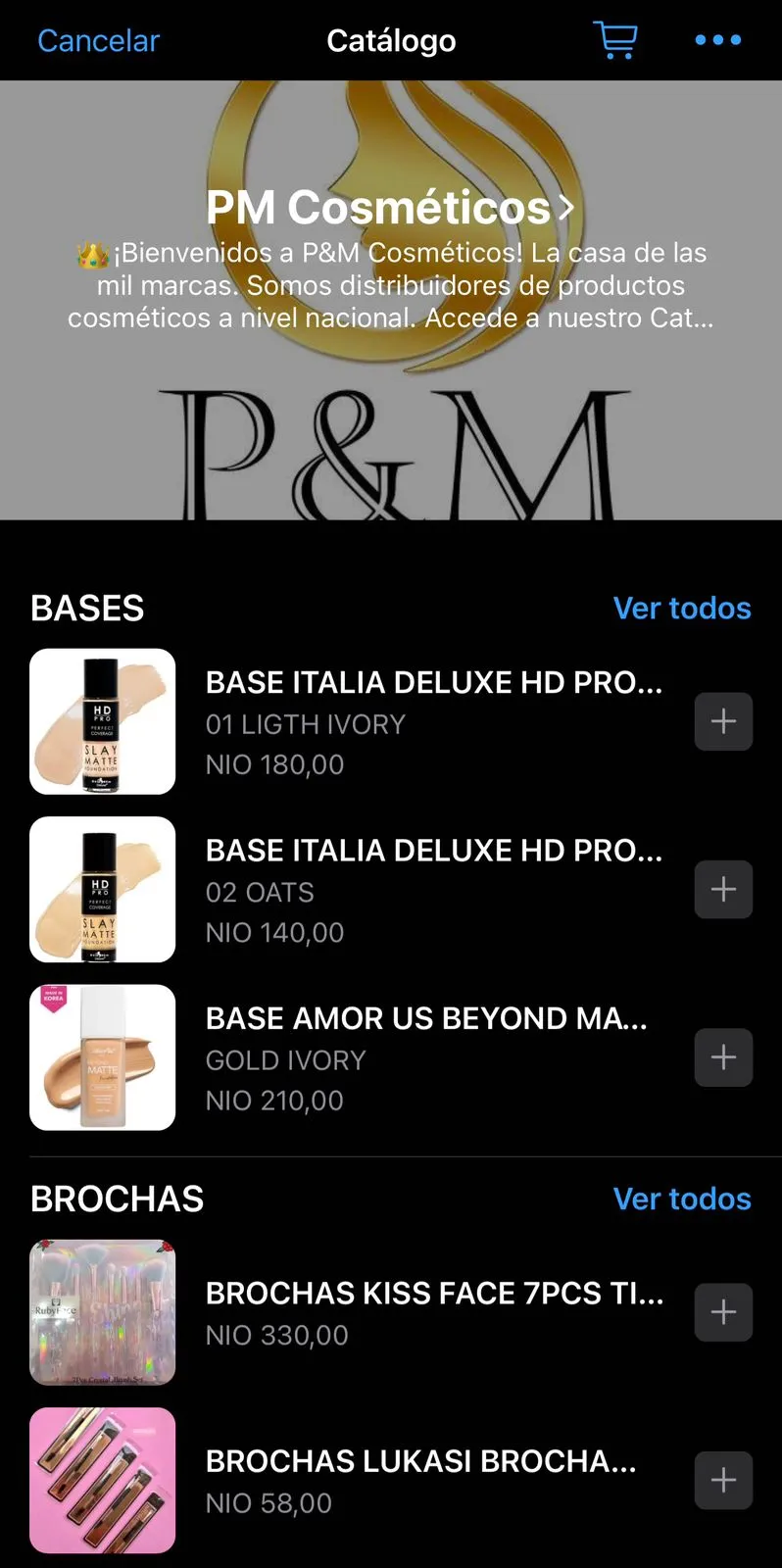 Why are you seeking funding and how will you spend the funding?
We are asking for 30,000 USD for:
Settle credit card debt of 2,600 USD
Settle a business loan debt (pre-covid) of 3,800 USD
Purchase a barcode label printer for 150 USD
Purchase a one-year license of our Accounting and POS software, 500 USD
Purchase a dining table and chairs for our staff, so they can enjoy lunch time properly :) 300 USD
Renew our uniforms, 100 USD
Purchase a domain, 100 USD
Purchase a motorcycle for delivery orders (pink, of course), 1,700 USD
Purchase in-store furniture, 800 USD
Purchase inventory from Los Angeles,  15,800 USD
Purchase inventory from local suppliers, 3,450 USD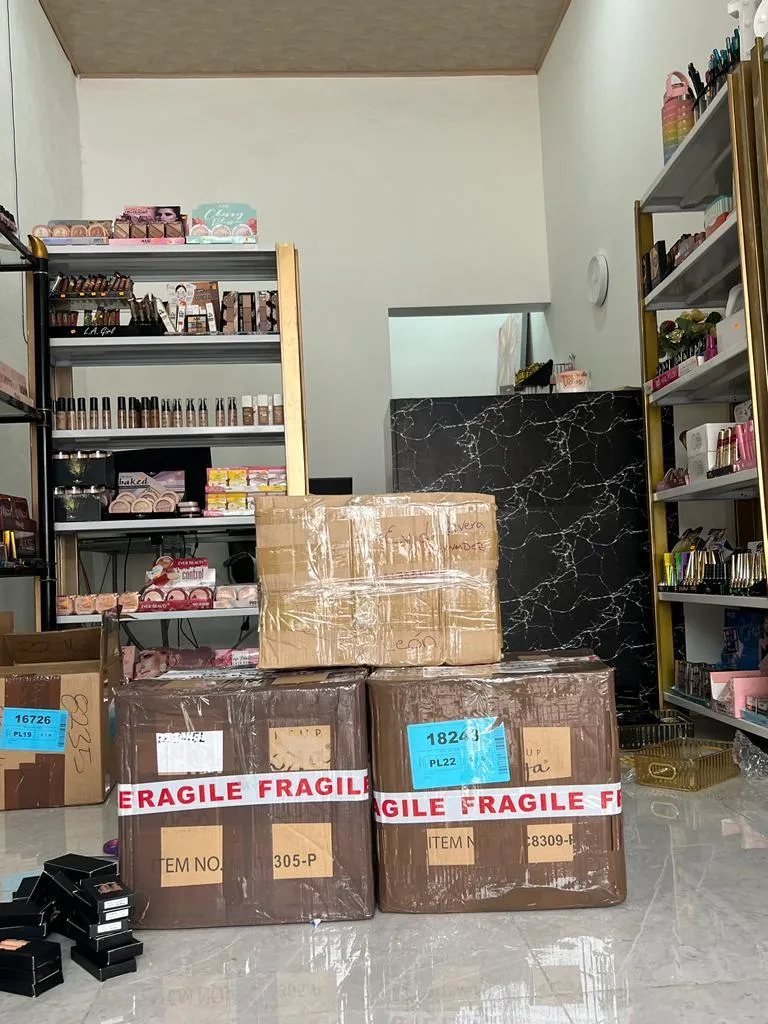 Who is on your team?

Kenia Peña

Founder, Administrative Head

Elizabeth Garcia & Andres Garcia

Social Media Designers and Community Managers

Eleana Martinez
Solange Delgado
By contributing to P&M Cosmetics you are contributing to creating opportunities for hundreds of women in Nicaragua needing a helping hand to start their own businesses.
With all my heart, the most hardworking & dreamer lady you'll get to meet, Kenia.
From Chinandega, Nicaragua, warm regards :)))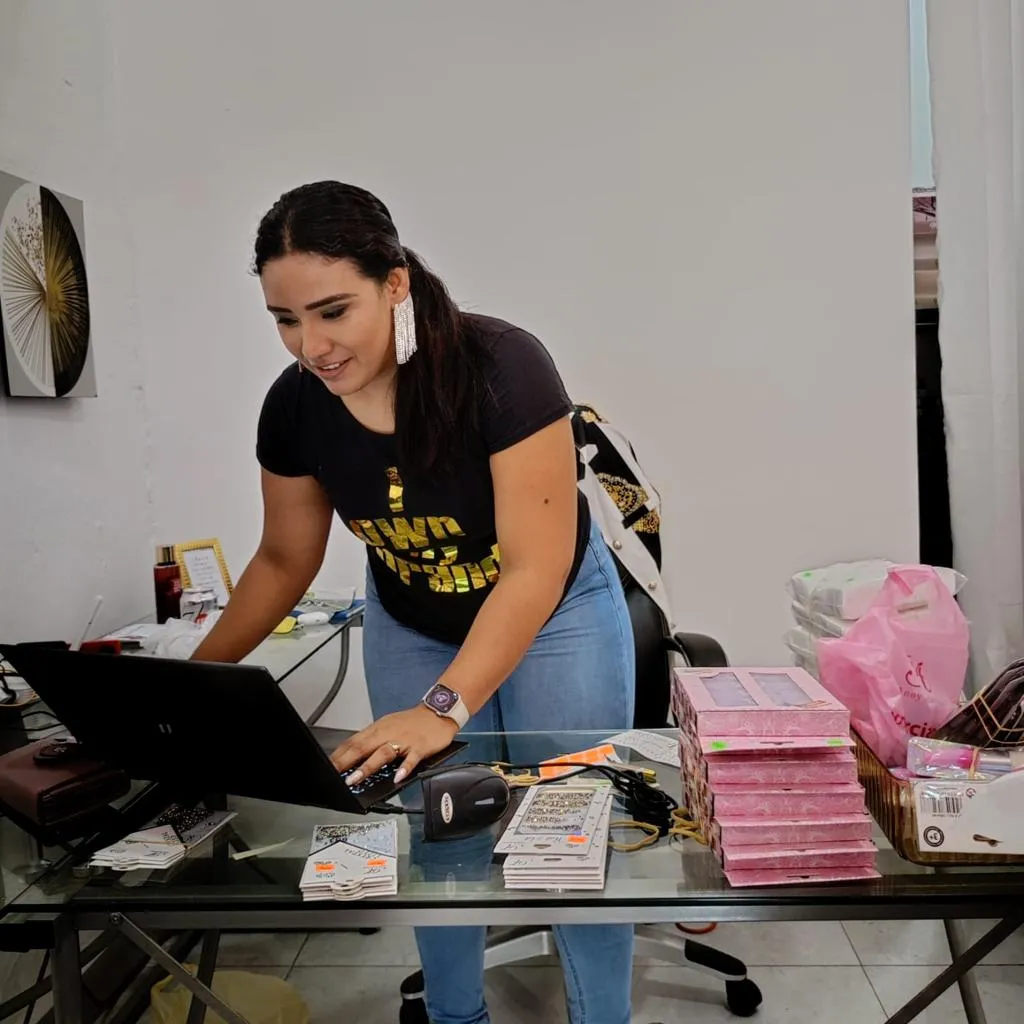 Updates
The Campaign FAQs
Where is P&M Cosmetics located?
Nicaragua, in the beautiful city of Chinandega
What is your 5 years goal?
To produce and distribute a full line of beauty products under our own brand, with a vetted network of producers from China
When did you start operations?
Is it difficult to operate in Nicaragua?
Depends. Digital commerce is a true challenge given certain banks' restrictions with online payments so we must rely heavily on traditional commercial methods.
Do you have financial literacy or any professional credentials to run a business?
Yes, the Founder has the following credentials:

MBA Candidate, November 2023
Postgraduate Certificate in Human Resources Management
Google Certification in Digital Marketing
BA in Business Administration
Professional Fellow from the US Dept. State program for entrepreneurs: Young Leaders of the Americas Initiative.
Chairwoman of the Board of Directors of Chinandega's Chamber of Commerce
Monetary Contribution
0 Supporters
Select this reward
Rewards
Monetary Contribution
0 Supporters
Select this reward