Companah Pet Aftercare and Memorials
Companah provides the most respectful method of cremation in an environmentally responsible manner.
Project Description
Companah Pet AfterCare
At the heart of the Companah process is water cremation (also sometimes referred to as aquamation or bio-mation). Utilizing alkaline hydrolysis, the process is more like natural decomposition than any other method of disposition. We use a gentle water flow, alkalinity and warm water to accelerate our ecosystem's natural method of breaking down organic matter.
Pet Memorials and Celebration Products
Companah is proud to be able to offer urns, memorials, and other items that are locally sourced and made from sustainable materials. With the equipment that we will be able to acquire with the funds from this campaign, Companah will be able to offer high-quality and personalized products for our families.
1,000 Second Chances
In the spirit of "buy one, give one" social entrepreneurship campaigns that have been run by startups like Toms Shoes and Warby Parker, we intend to give back through our 1,000 Second Chances campaign. For every private pet cremation service we provide, Companah will donate toward the adoption of an adult or rescued pet. Our goal is donate toward the adoption of 1,000 pets who would otherwise not have a home within the first five years of our business.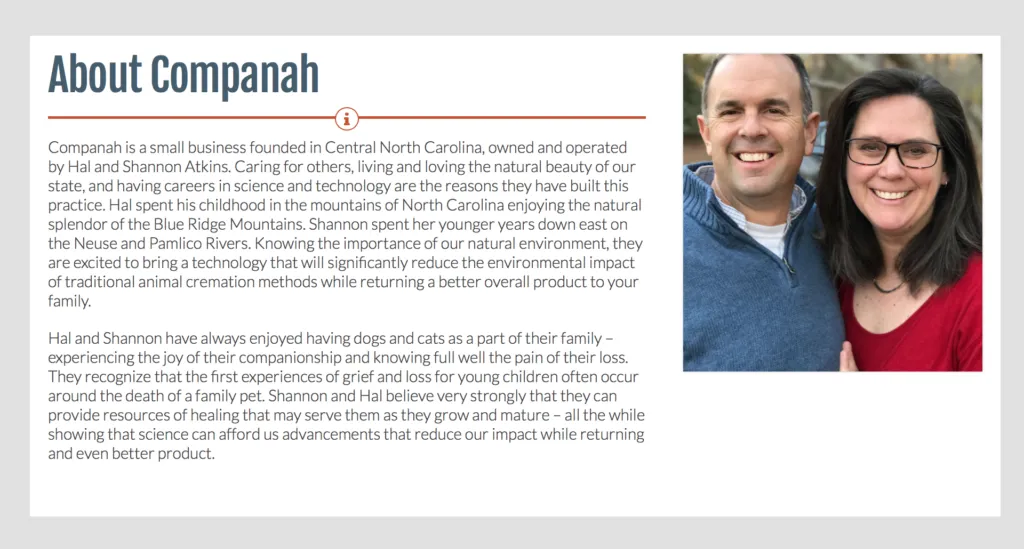 Shannon Atkins, Owner and Operations Manager
Bachelor of Science - Genetic Engineering
Shannon's undergraduate work at NC State and Cedar Crest College was spent learning the techniques used to develop genetic research. Along the way, she did internships with Hahnemann University in Philadelphia, PA and North Carolina State Bureau of Investigation Crime Lab. After graduation, she worked with RJ Reynolds in Winston-Salem, NC as a part of their effort to reduce carcinogens in their smokeless products.
Masters of Teaching - Science
More recently, Shannon has been teaching Earth Science in the public High Schools here in North Carolina. Helping teenagers learn about environmental science and ways to reduce carbon impact while also opening their eyes to the wonders of science and the world in which we live.
Hal Atkins, Relations Manager
Management Experience
Over the course of his professional career, Hal has had extensive management experience in non-profit, private, and technical sectors. Serving start-up efforts, Agile workflows, and customer-facing environments, he has a wealth of previous experience to bring to bear in starting a new venture.
For five years, Hal held a position as Senior Manager at two different Apple stores. In Naples, FL he led the store opening team at the Waterside Shops - hiring all staff, creating positional plans, publicity for store launch, and leading operations for the first year of business. He returned back to North Carolina to hold the same position at the Apple Store in Durham, NC. During his time there he led a team of over 100 sales and service professionals in a store that returned over 5 million in sales annually.
Previous to his time working with Apple, Hal spent ten years working in new church development here in North Carolina. He was able to craft a vision that called over 200 persons in to weekly volunteer service for the work of the church. Managing volunteers, he was also responsible for raising and managing the financial support of the church.
Environmental Science
For the past seven years, Hal has worked for the National Institute of Environmental Health Sciences, specifically in managing the publication of its scientific journal (Environmental Health Sciences). While working with that program, he became aware of new techniques to combat the environmental impact of traditional carcass disposal by incineration. Through research and community awareness, he discovered a company that was bringing new technology to the field of biomedical and animal waste that significantly reduces the carbon footprint while also neutralizing all carcinogens, pathogens, and prions in the remaining bone ash - (the process being known as alkaline hydrolysis. )The commercial application of this science to the domestic pet market is a significant differentiator of Companah to any other provider in this area.
Grief Counseling to Families
While in Seminary, Hal focused on the study of grief counseling with families (especially families with children). His work toward his MAPC was working with family systems theory and the stages of grief and healing. During his pastoral career, he was well-known for his care, grace, and assistance as families experienced the loss of a beloved family member. He is excited about once again working with families during a period of grief, hoping he can be a part of their journey to heal.
A Conservationist Couple
Beyond having a background of business management, a heart of a Pastor, and the mind of a Scientist - together, Hal and Shannon have embodied a life of conservationists. Hal spent his childhood in the mountains of North Carolina enjoying the natural splendor of the Blue Ridge Mountains. Shannon spent her younger years down east on the Neuse and Pamlico Rivers. Knowing the importance of our natural environment, we are excited to bring a technology that will significantly reduce the environmental impact of traditional animal disposal methods while returning a better overall product to the consumer.
As a family, they have always enjoyed having dogs and cats as a part of their family - experiencing the joy of their companionship and knowing full well the pain of their loss. They recognize that, with families with young children, their first experience of grief and loss occur around the death of a family pet. Shannon and Hal believe very strongly that they can provide resources of healing that may serve them as they grow and mature - all the while showing that science can afford us advancements that reduce our impact while returning and even-better product.
Updates
The Campaign FAQs
What will this campaign support for Companah?
This campaign is directly supporting our ability to provide urns and memorial products. The manufacture, carving, and personalization of the products we will offer require some very precise machines. We will purchase a CNC device (it's really a very precise router) that is locally built and (hopefully) a laser engraver. This machine will then give us the ability to craft our own products (and not have to source materials from overseas distributors) as well make sure that we utilize local and sustainable resources.
Having our own machines means that we control the personalization, too. We don't have to rely on cheap nameplates stuck on to the front of a box.
When will rewards be delivered?
In plenty of time for the holiday and Christmas season. All orders will be filled by the middle of November.
Is Companah already providing pet cremation services?
That's coming soon. To best serve pet owners and families, phase one of our business includes product manufacturing, engraving and personalization.
Can you ship your products world wide?
Contact us directly about this. Most smaller items can be shipped worldwide without a problem, but larger items have some considerations. We'll figure it out with you - just know that there may be additional handling costs.
We're going to support this campaign - but there's a different customization or engraving we'd like to have.
Not a problem. That's the whole idea behind building and crafting things ourselves - get in touch with us, and we'll work it out.
Monetary Contribution With No Reward
15 Supporters
Select this reward
10.00 USD
Pet project supporter
0 Supporters
Select this reward
30.00 USD
Loyal friend
5x5 inch Bamboo Paw print with personalization
1 Supporter
Select this reward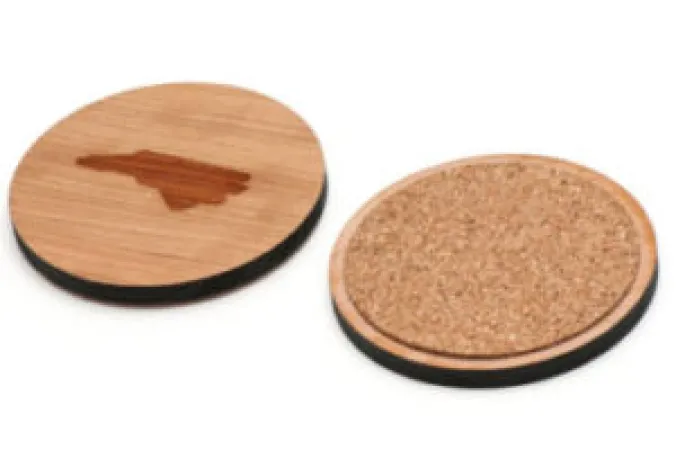 30.00 USD
Bamboo Coasters
Engraved bamboo coaster set - NC (or your state)
1 Supporter
Select this reward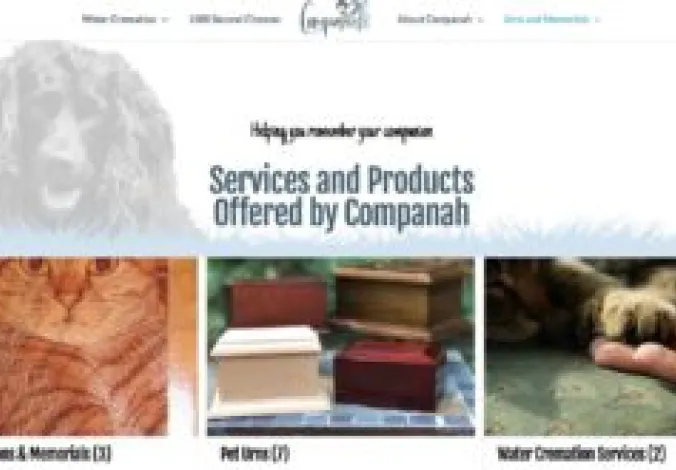 50.00 USD
Special sidekick
25% discount code for Companah.com store
0 Supporters
Select this reward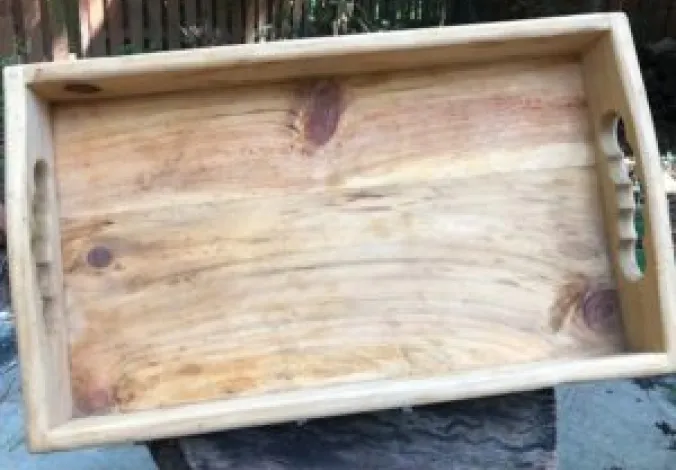 75.00 USD
Faithful pal
12x20 inch handmade tray with your choice of personalization
0 Supporters
Select this reward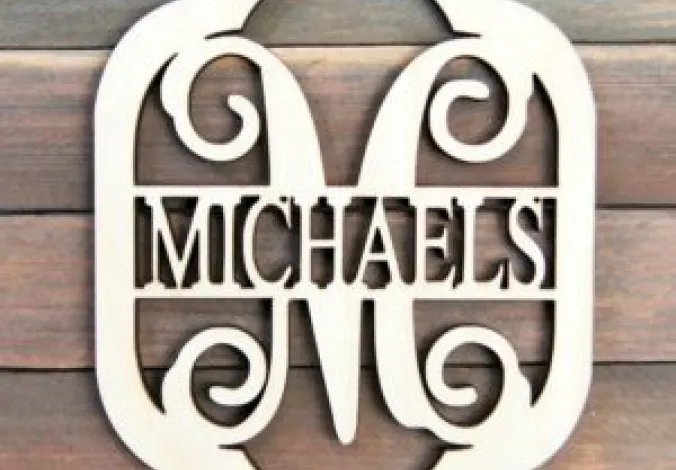 100.00 USD
True companion
20 inch monogram wall hanging
2 Supporters
Select this reward
5,000.00 USD
Generous human
Custom Webpage design and hosting
2 Left
0 Supporters
Select this reward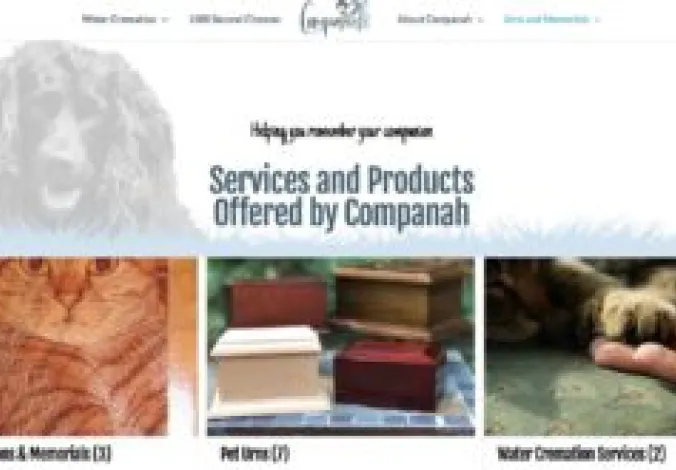 5,000.00 USD
Generous human
Custom Webpage design and hosting
2 Left
0 Supporters
Select this reward
Rewards
Monetary Contribution With No Reward
15 Supporters
Select this reward
10.00 USD
Pet project supporter
0 Supporters
Select this reward
30.00 USD
Loyal friend
5x5 inch Bamboo Paw print with personalization
1 Supporter
Select this reward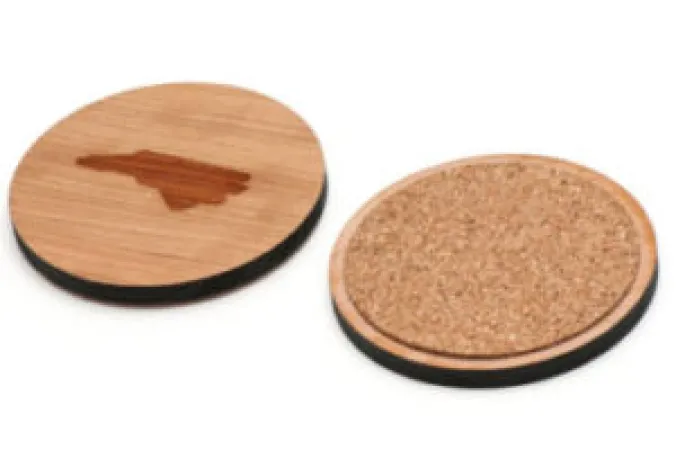 30.00 USD
Bamboo Coasters
Engraved bamboo coaster set - NC (or your state)
1 Supporter
Select this reward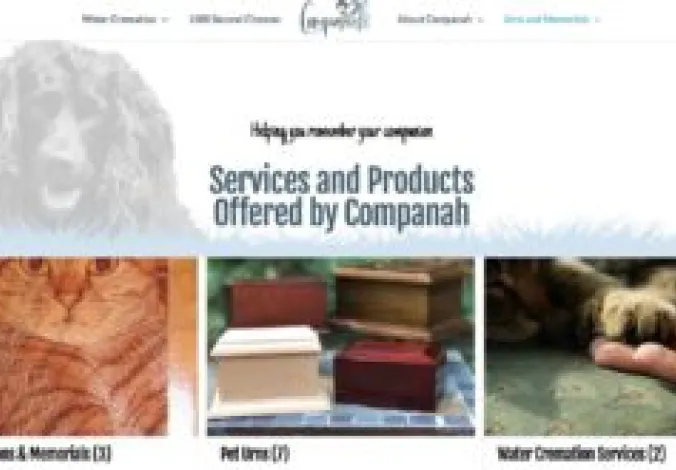 50.00 USD
Special sidekick
25% discount code for Companah.com store
0 Supporters
Select this reward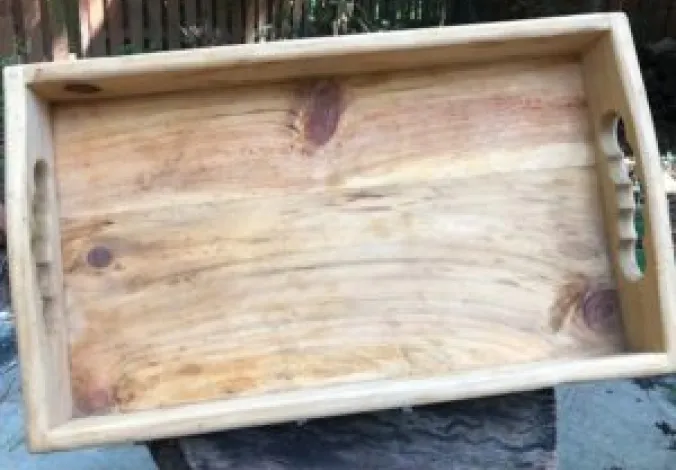 75.00 USD
Faithful pal
12x20 inch handmade tray with your choice of personalization
0 Supporters
Select this reward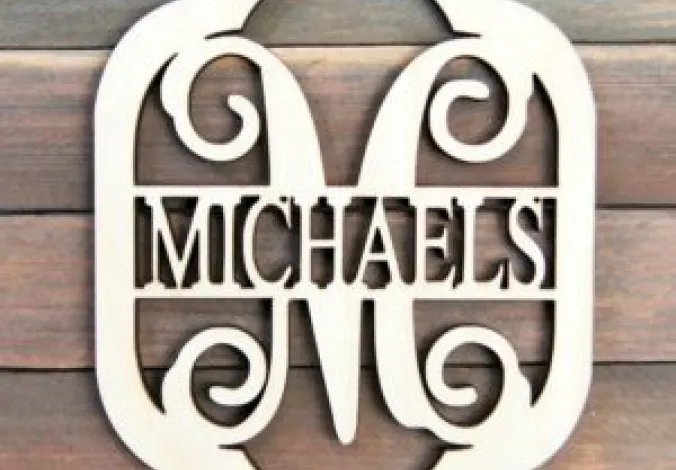 100.00 USD
True companion
20 inch monogram wall hanging
2 Supporters
Select this reward
5,000.00 USD
Generous human
Custom Webpage design and hosting
2 Left
0 Supporters
Select this reward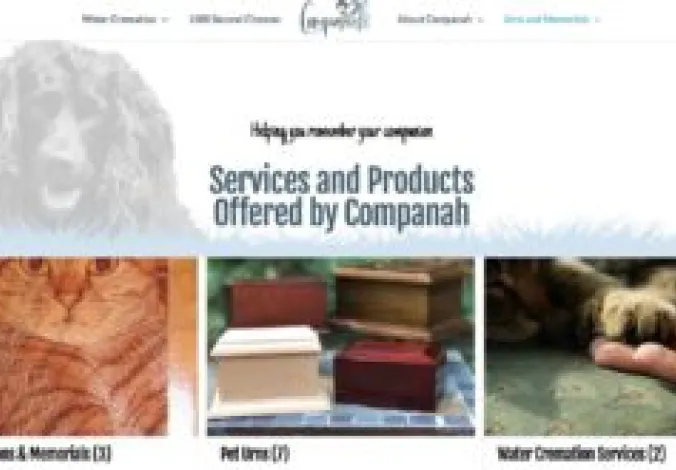 5,000.00 USD
Generous human
Custom Webpage design and hosting
2 Left
0 Supporters
Select this reward