CHI TALENT MANAGEMENT
Aims to advise, guide, and empower a diverse array of talent in the entertainment industry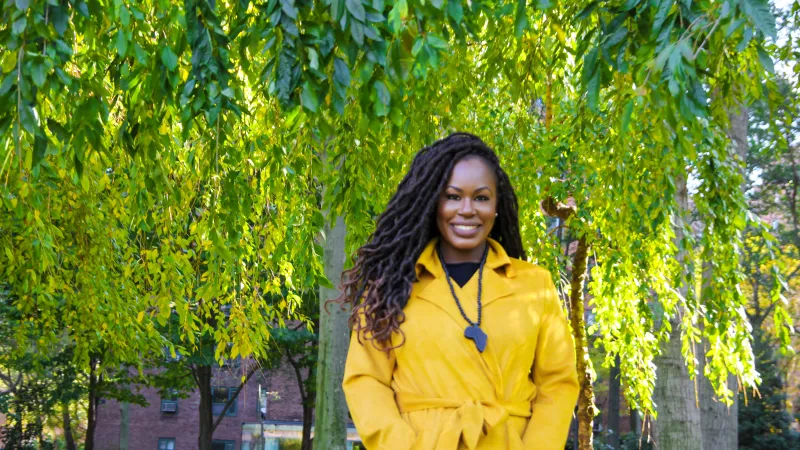 Project Description
THANK YOU FRIENDS, FAMILY, COLLEAGUES & ARTS COMMUNITY FOR HELPING CHI  TALENT MANAGEMENT  REACH MY  FUNDRAISING GOAL IN A LITTLE LESS THAN 2 MONTHS! 
WE WILL CONTINUE TO ACCEPT MONETARY DONATIONS TO HELP WITH ADDITIONAL EXPENSES. 
 PLEASE CONTINUE TO SHARE CAMPAIGN WITH NETWORKS & SPREAD THE WORD!  
"You get in life what you have the courage to ask for." -Oprah Winfrey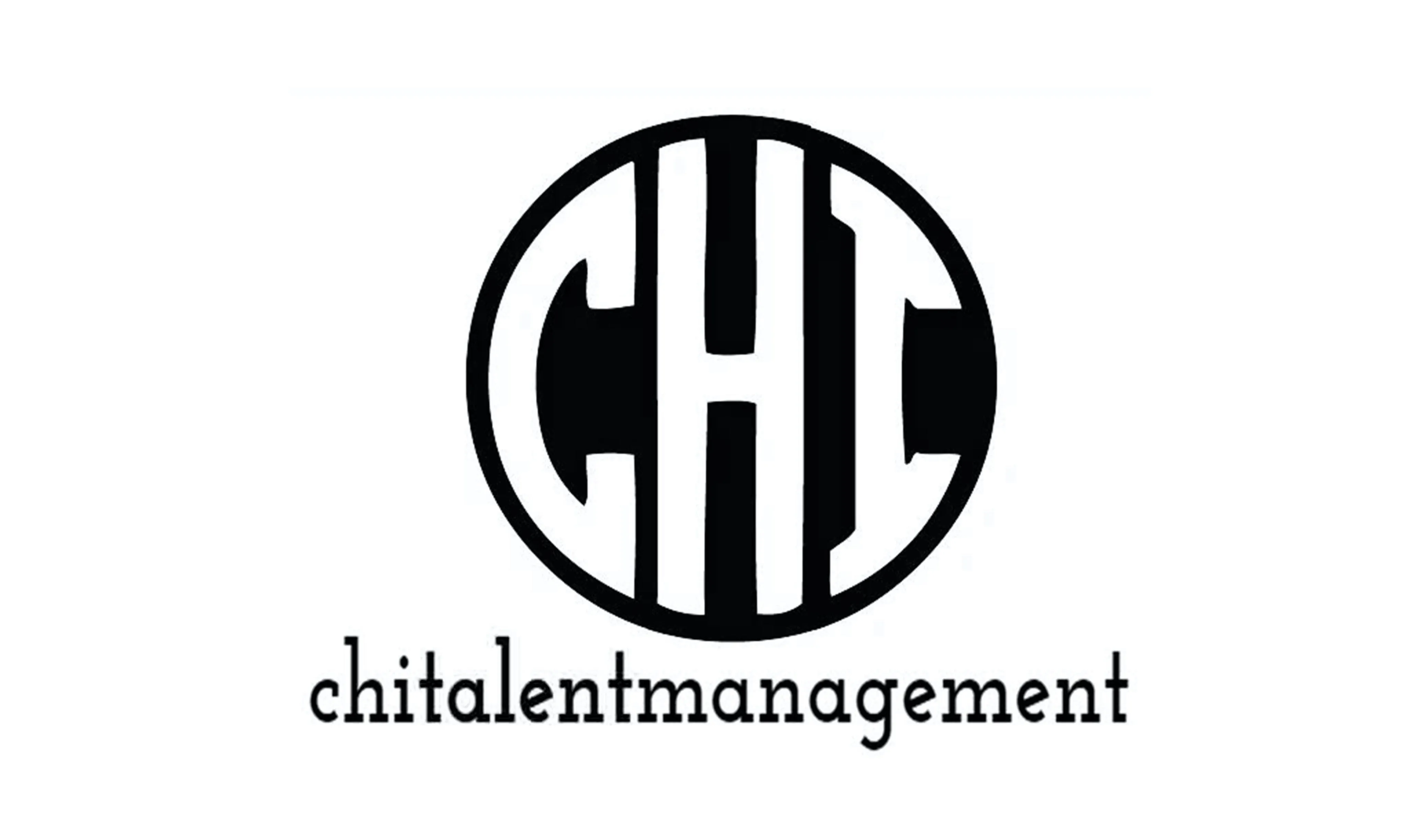 MY STORY.
As long I can remember, I have always been passionate about a diverse arts community and being able to empower and connect people to opportunities that advance and strengthen their careers.
Like many in March 2020, my life changed, and I found myself out of my talent management job of 8+ years due to the economic effects of the coronavirus.   The fact many of my clients wanted to continue working with me when I lost my job, solidified that I needed to keep moving forward in the right direction. Out of this realization, I decided to take matters into my own hands.  Out of this struggle and pain, CHI Talent Management, LLC was born.
After years of working on the business side of the industry, I decided to create a management company that empowers and enables my diverse roster to dream and think big.  The same way I take a chance on my clients, I am asking you to take a chance on me and CHI Talent Management.
WHAT I DO?
My work bridges the gap between managing the talent of the individual and empowering them to achieve their personal and professional goals:
--Focus on advising and counseling each artist with an eye to making the artist as marketable and attractive to talent buyers as possible
--Manage the artist's professional life in a way that allows the artist to focus on creative productivity.
--Advise, counsel, direct, and coordinate the development of the artist's career.
--Serve as a spokesperson for the artists.
In short, I allow artists to thrive and create, while I manage their business matters.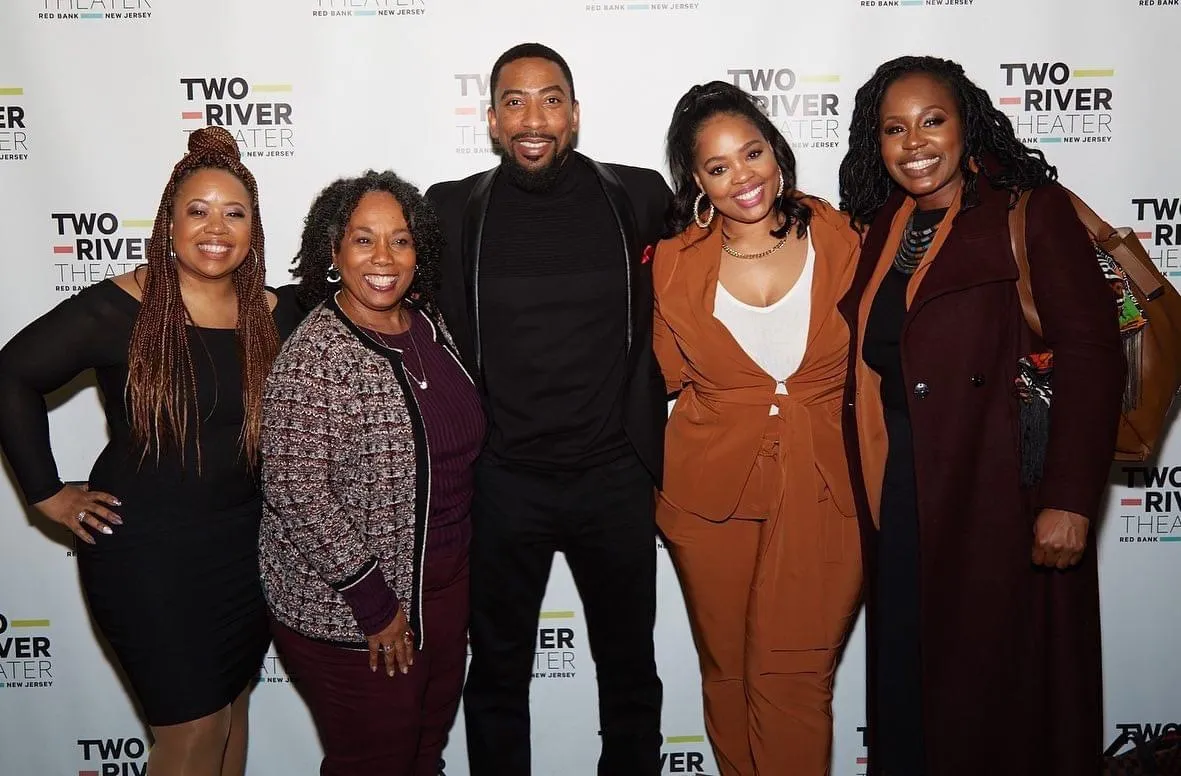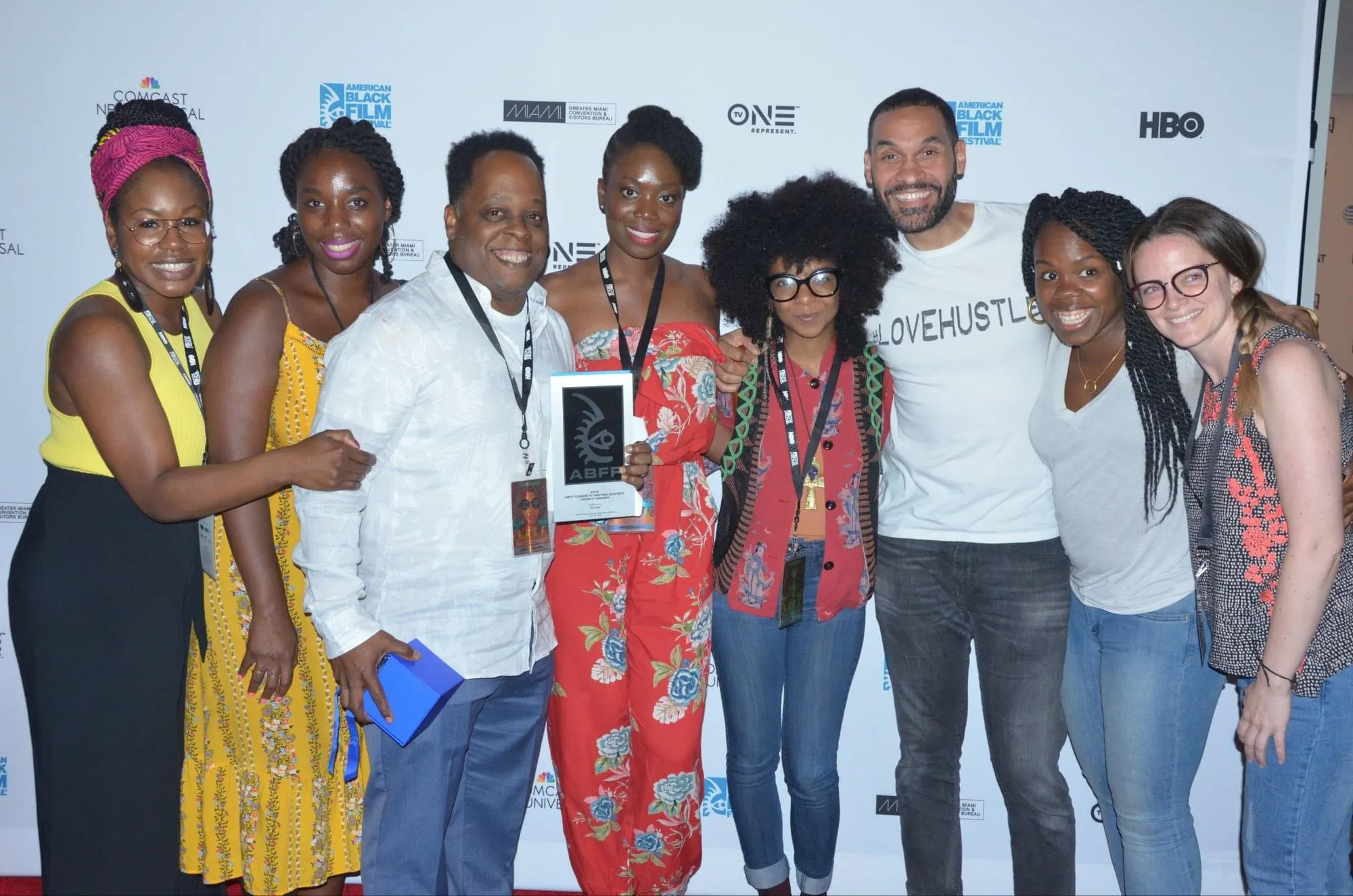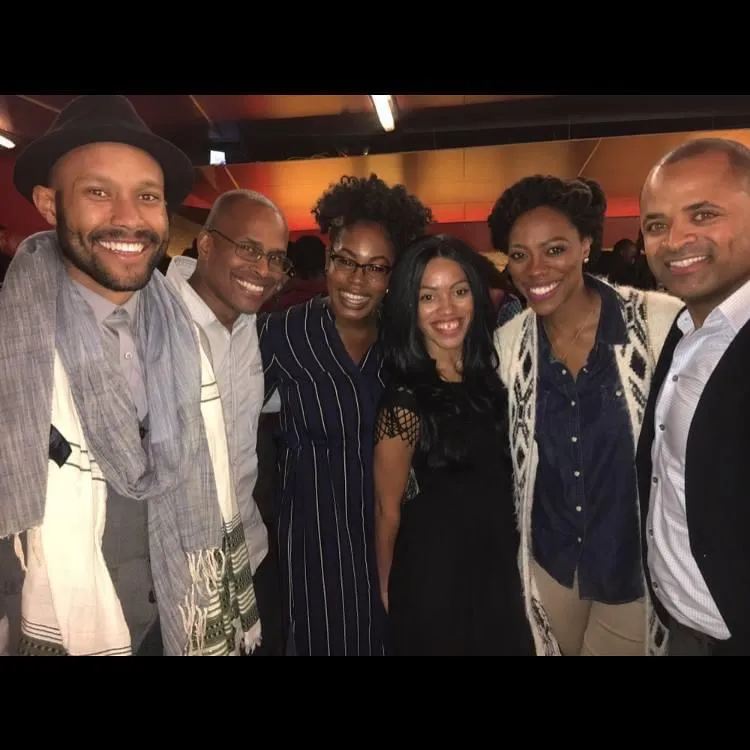 WHAT IS MY EXPENSE BUDGET?
I am looking to raise at least $30,000 to go towards yearly business expenses.
Talent Representation Resources
Breakdown Services NY & LA: Every successful manager and agent needs access to this site in order to submit clients for projects (Includes audition sides, screenplays, coordinates the release of casting information, submissions from talent representatives and online auditions).
Imdb Pro Membership (Manage client photos and the credits on IMDbPro, IMDb, and Prime Video. Find industry contacts & talent representation).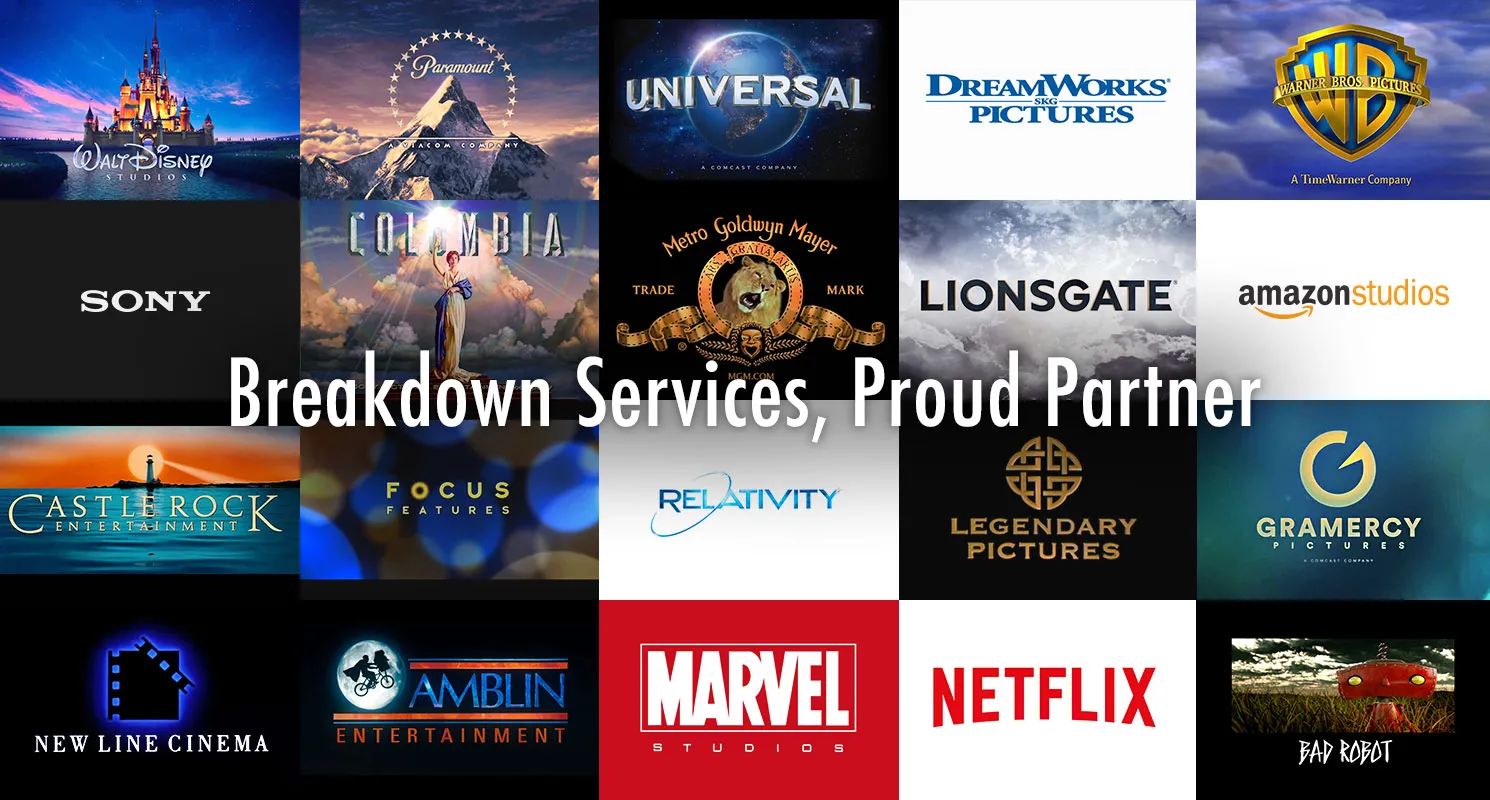 Office Space/Supplies
Office space from September-May (Includes co-working space, business mail, Office Reception/screened calls, conference rm usage, networking events)
Office Supplies (Paper, ink, notebooks, notepads, pens, staples, folders, binders, etc)
Support team
Assistants and Interns (Payroll, Workman's comp, Disability Insurance)
Bookkeeper (Quickbooks specialist for tracking finances)
Advertising/PR
Publicity:  Hiring a publicist for a few months to help get the word out on business launch 
LLC NY Publishing Requirement: (New York is one of three states that still requires newly-formed Limited Liability Companies to publish an announcement of their formation in two local newspapers (1 weekly, 1 daily paper) once a week for six weeks in a row.)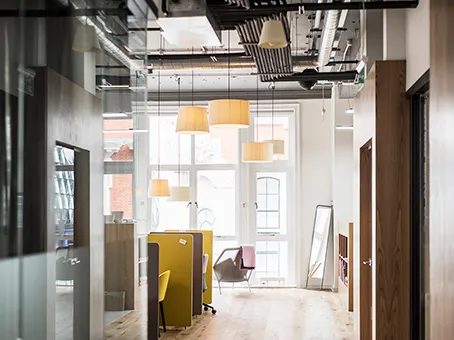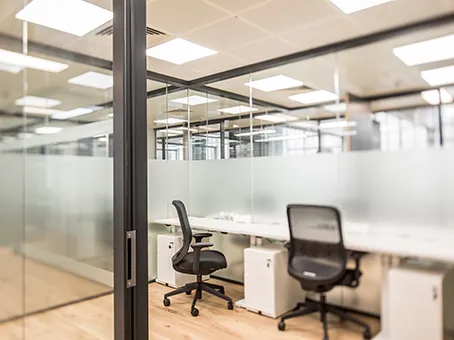 Miscellaneous Fees:  If I make over my funding goal, will use extra funds towards the below:
Trademark NAME/LOGO 
General Liability Insurance Office  
Accountant Fees
Lawyer Fees
Talent Management Association Membership Fees 
Thanks in advance for visiting my campaign page!  Much love!
Updates
The Campaign FAQs
WHAT IS THE  MISSION?
CHI Talent Management aims to advise, guide, and empower a diverse array of talent in the entertainment industry. We represent top-notch talent in the fields of theater, film, and television.
Our company's guiding principles of COMMUNICATION, CREATIVITY, & COMPASSION, our 3 C's, create the foundation we use to amplify our clients' careers. In an ever-changing, complex, and dynamic industry, CHI Talent Management strives to reestablish skill, integrity, and leadership within personal talent management.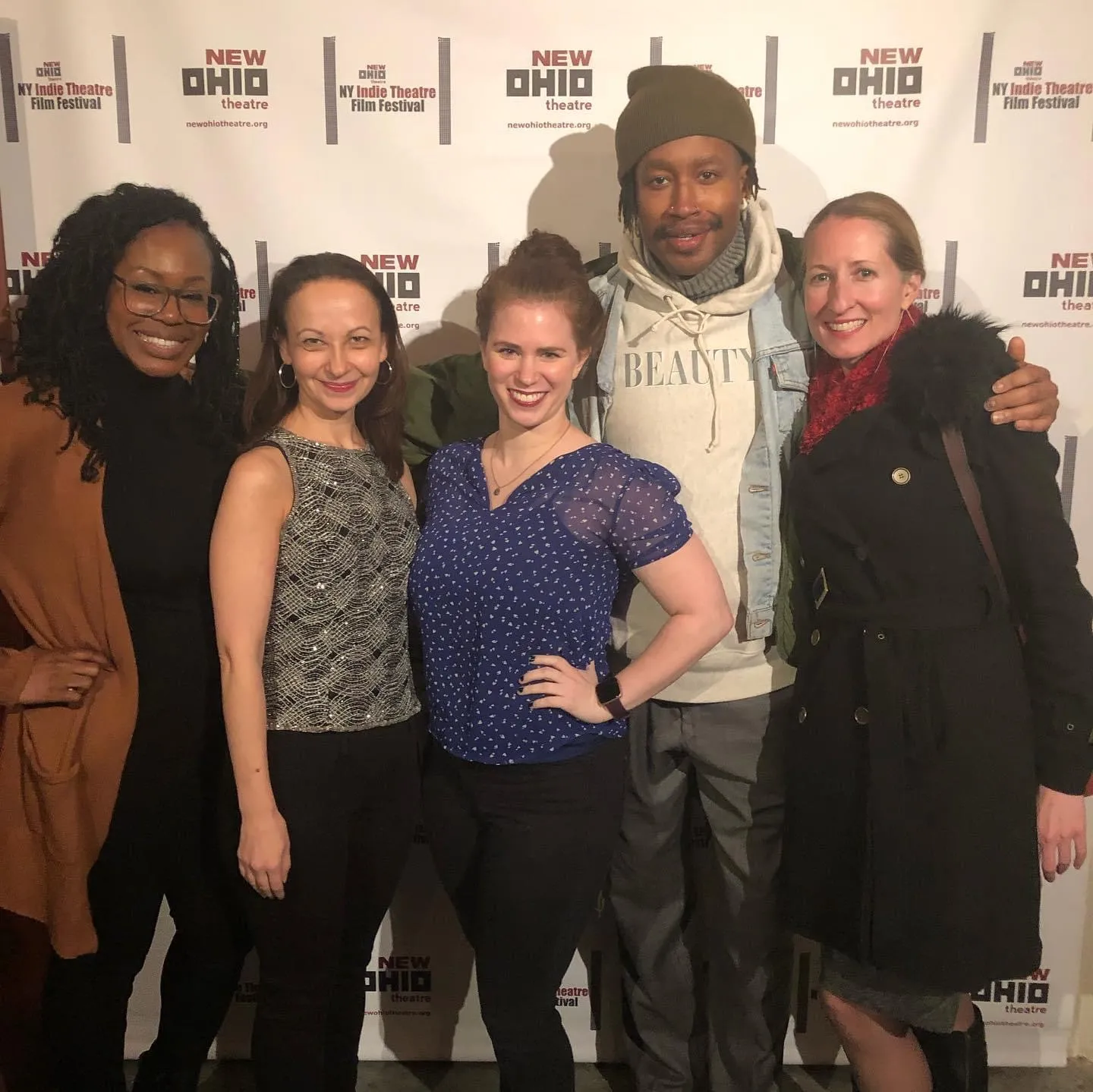 WHAT IS MY BACKGROUND?
I started off my professional career in the world of casting at Laura Stanczyk Casting and Finnegan/Keller Casting. Working in casting allowed me to discover that my true passion laid in nurturing and developing aspiring talent. The clients I represented have been seen on Broadway and in national tours of Wicked, Charlie and the Chocolate Factory, and Jesus Christ Superstar. Films: Otherhood, Standing Up, Falling Down, Boogie, Vampires vs. the Bronx. Television: The Deuce, Fosse/Verdon, Power, Gotham, Snowfall, Bull, Madam Secretary, The Code, Alternatino, Godfather of Harlem, Law & Order: SVU, FBI, Wu-Tang: An American Saga.
I am a graduate of the University of Pittsburgh with a B.A. in Communication, Theater Studies minor, and an African Studies Certificate.

Charlotte W Mraz
03/05/2021
Monetary Contribution
$12

American Express
11/17/2020
Monetary Contribution
$25,000

Monetary Contribution
$250

Monetary Contribution
$25

Ihaku I Ngokwey
07/30/2020
Monetary Contribution
$15

Monetary Contribution
$25

Monetary Contribution
$250
Monetary Contribution
266 Supporters
Select this reward
Rewards
Monetary Contribution
266 Supporters
Select this reward