Cannathot LLC present CannaCool ride
"Don't you think it's kind of cool ?"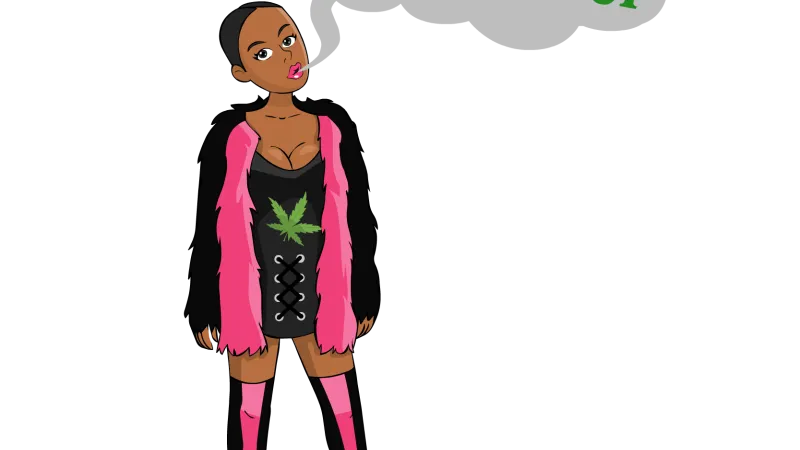 Project Description
CannaThot combines cannabis, food service, and entertainment to provide our customers with a unique mobile experience in the Las Vegas Area. The CannaThot motor home, which seats ten persons at a time, will act as a travelling diner, where customers will be able to purchase and enjoy cannabis edibles and energy drinks for the duration of the ride, as we stop at three Dispensaries and ending at the Cannabis Musuem.As you ride in the CannaCool while listening to music, engaging in fun conversation, and enjoying the surrounding scenery. The novelty of the experience will be a great pull factor, especially for tourists, and is a great talking point for social media marketing.


Not only will the business successful provide a place for people to indulge in their cannabis products– cannabis is a great stress reliever and has many health benefits that customers will be able to enjoy at their own discretion.


While there is a solid business plan and potential for revenue, right now, CannaThot needs investors to assist with the purchase of the vehicle and a sufficient amount of stock for the first few months of operations. The edibles and drinks will be bought from other small businesses in Las Vegas, thereby supporting the local economy.

Updates
The Campaign FAQs
Frequently Asked Questions:
Are there anyone involved( owner or management)?  I am the only owner.
Monetary Contribution
0 Supporters
Select this reward
Rewards
Monetary Contribution
0 Supporters
Select this reward