Brocks Family Drinks
From Our Family Traditions to Yours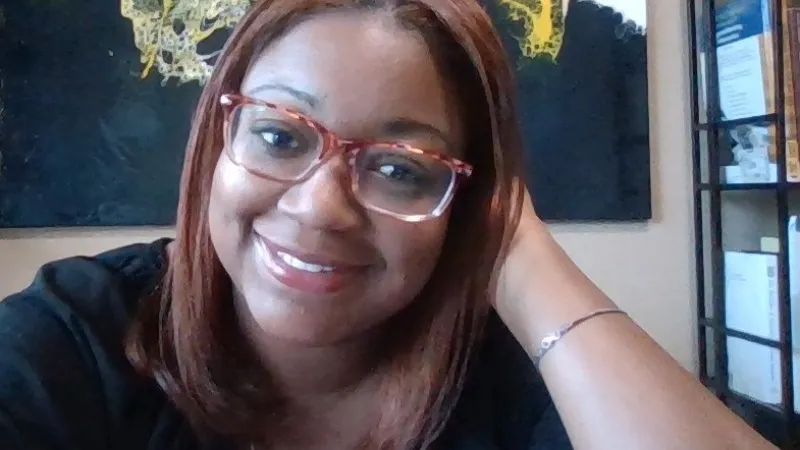 Project Description
Introducing Brock's Family Line of Drinks, where family traditions meet exceptional taste. I'm Kindra Brock, a single mom of four boys who embarked on a unique journey that led me to create a business with a purpose. After adopting two brothers from foster care, I knew I had to ensure their future and that of other youth aging out of the system.
But I didn't stop there. Drawing on my passion for mixology, I perfected a recipe for a renowned alcohol-based drink—Whiskey, to be precise. Now, I'm proud to offer this delicious concoction in individual cans, four-packs, and even party-sized barrels. Our company curates the beverage to maintain its excellence and prepare it for the market.
However, we're not just about drinks. Our vision goes beyond that. With a percentage of the proceeds, we've developed a grant program and a comprehensive 6-month life skills training initiative for youth transitioning from foster care. By sharing wisdom, knowledge, and financial support, we aim to positively impact their lives and shape better futures.
Your investment would enable us to launch the first SKU of Brock's Family line of drinks, covering large-batch formulation, co-packing, raw materials, cans, and initial small-batch orders. The market for canned cocktails is thriving, with tremendous growth projected, especially in North America. We have a proven track record of crowd-pleasing drinks, ensuring a solid return on investment.
Join us on this journey of taste, compassion, and transformation. Together, we can make a difference, starting with my four boys and extending to countless other young individuals who deserve a brighter future. From our family traditions to yours, let's build new traditions and change lives one sip at a time.
Thank you for your time.
Sincerely, 
Kindra Brock
Updates
The Campaign FAQs
Frequently Asked Questions:
Please, replace this example content
Monetary Contribution
0 Supporters
Select this reward
Rewards
Monetary Contribution
0 Supporters
Select this reward